20 absurd scenes captured by walkers and street photographers
Have you ever utilized Google Maps to explore streets and stumbled upon something amusing or exceptionally peculiar? You may have encountered similar occurrences in real life as well. Undoubtedly, you possess a trove of comical anecdotes. However, for now, allow us to acquaint you with "Seen On Maps," – a Twitter page dedicated to sharing the most laughable images and videos of incidents unfolding on the streets.
We've amassed a plethora of moments immortalized by street cameras and everyday individuals on their expeditions. These visuals capture the unexpected and whimsical, culminating in an anthology of street-side humor. Therefore, continue scrolling down the page and indulge in some light-hearted entertainment!
#1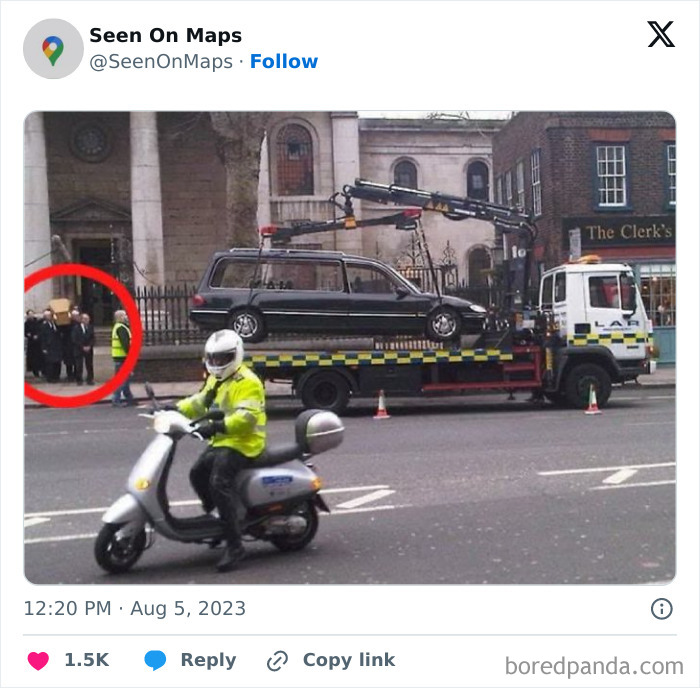 #2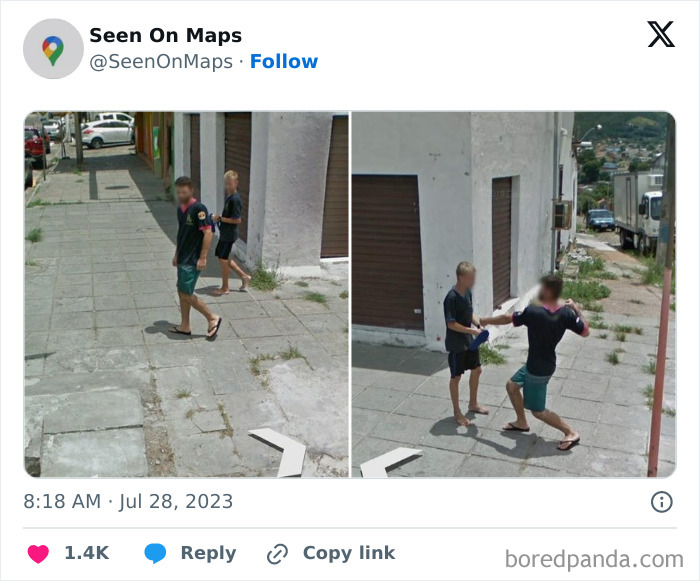 #3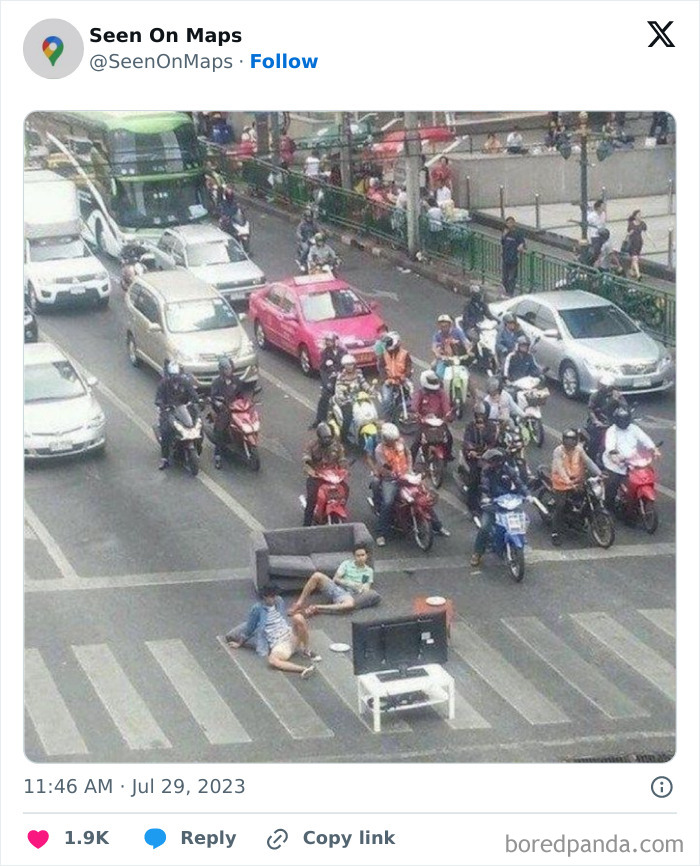 #4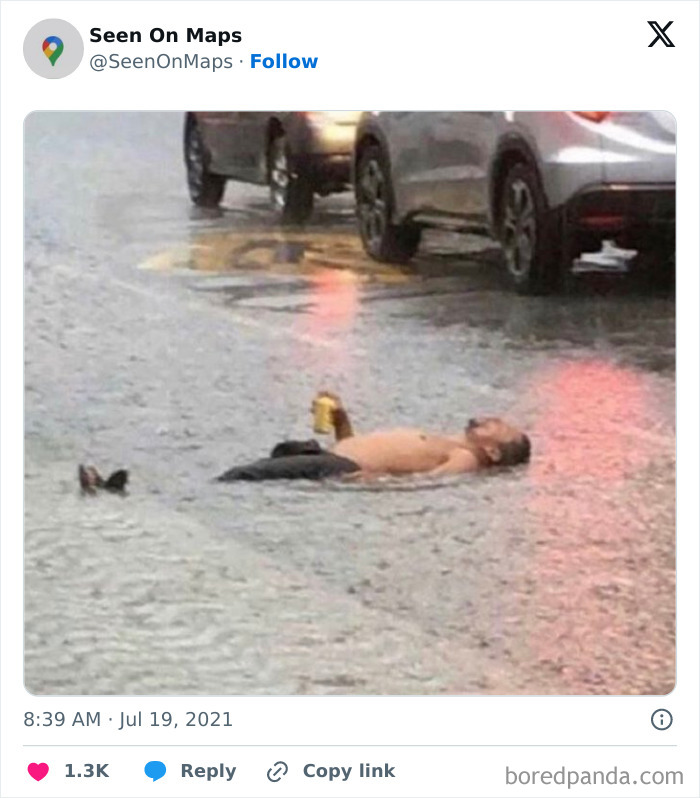 #5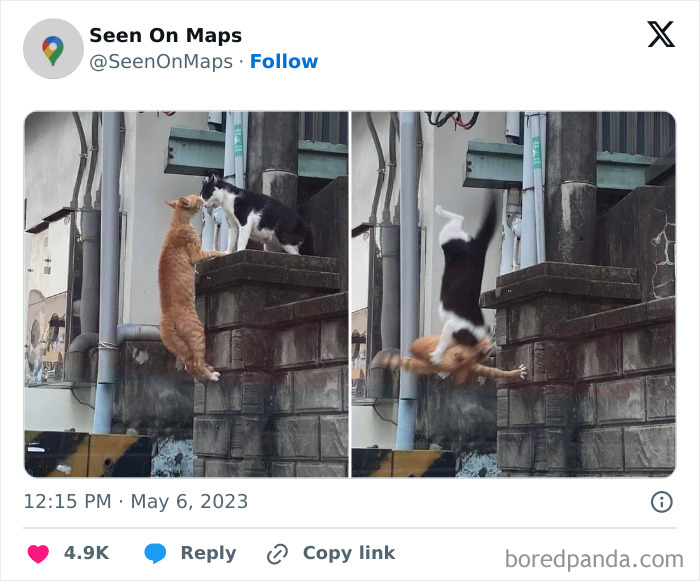 #6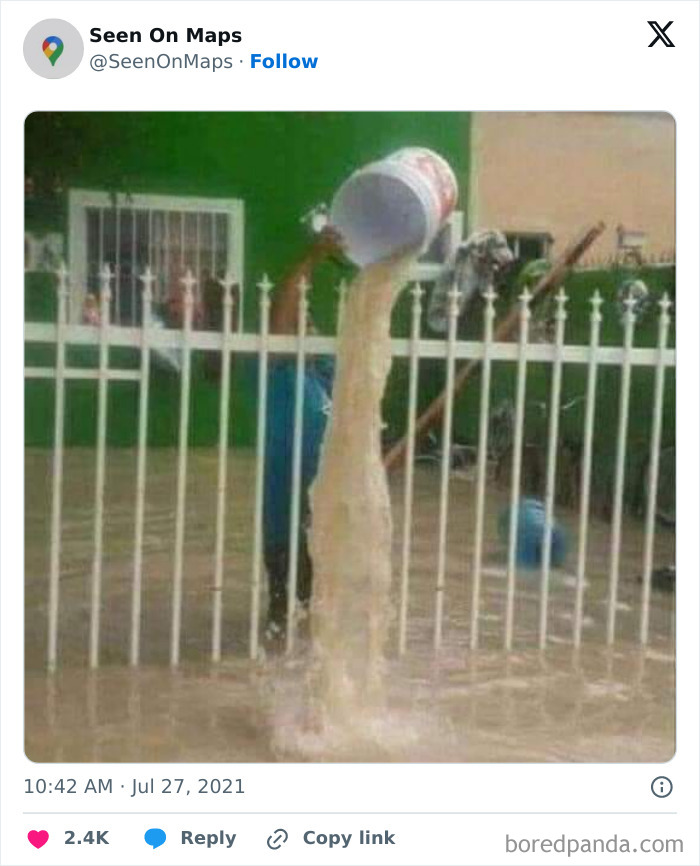 #7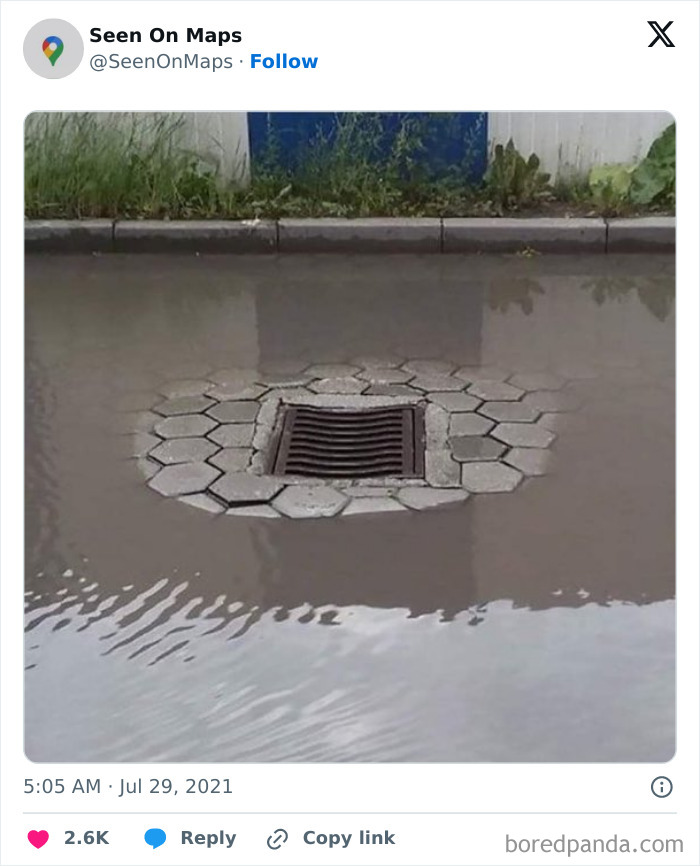 #8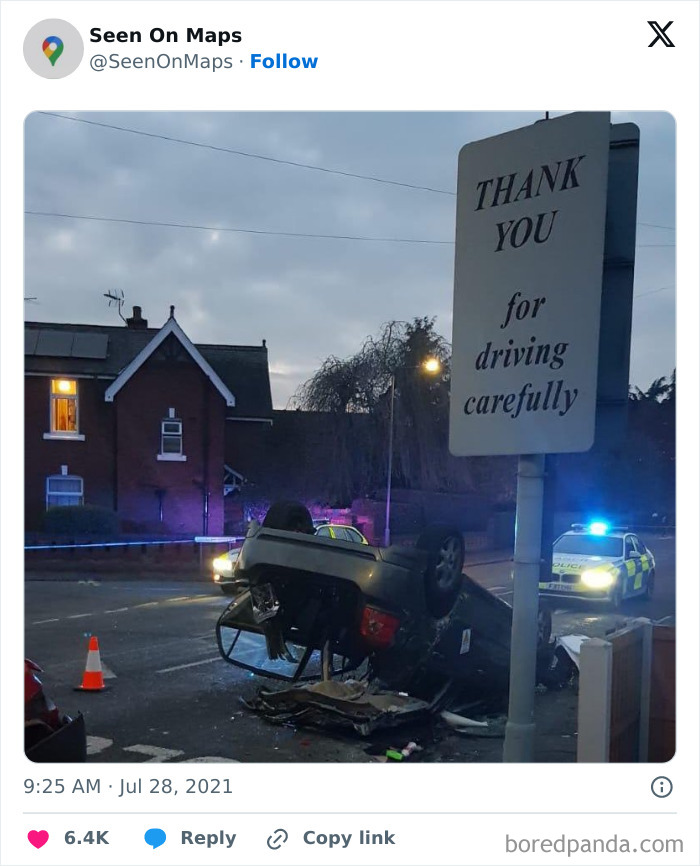 #9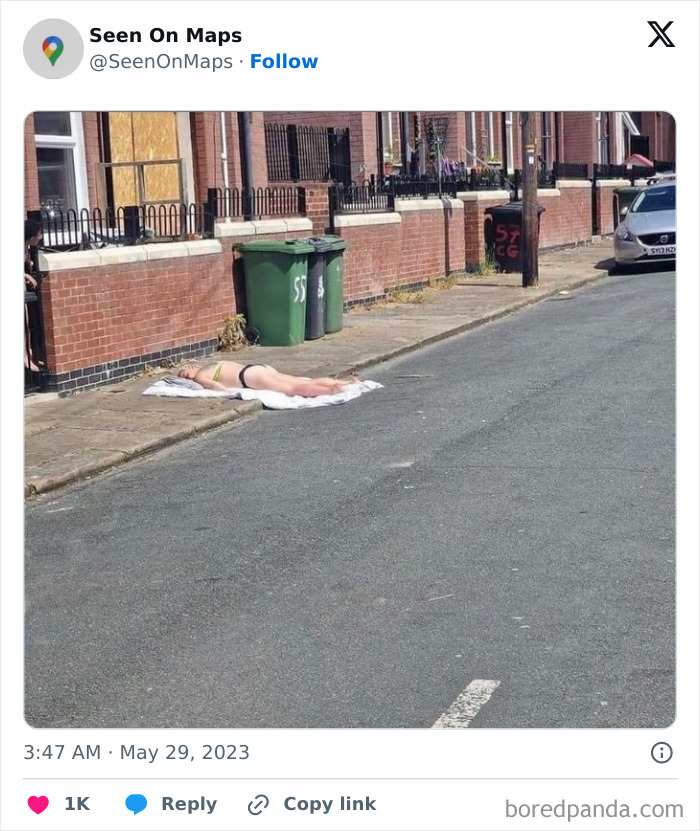 #10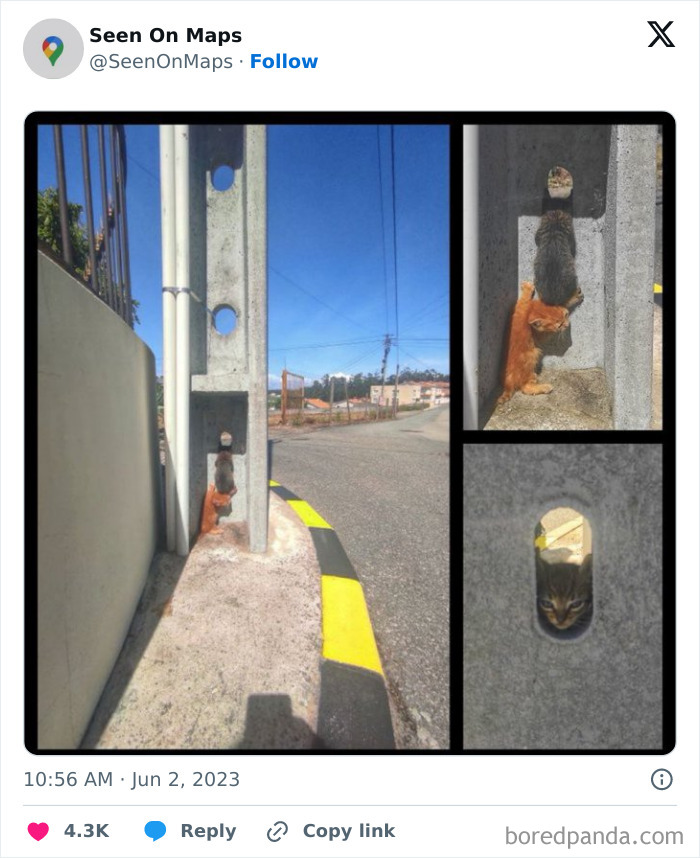 #11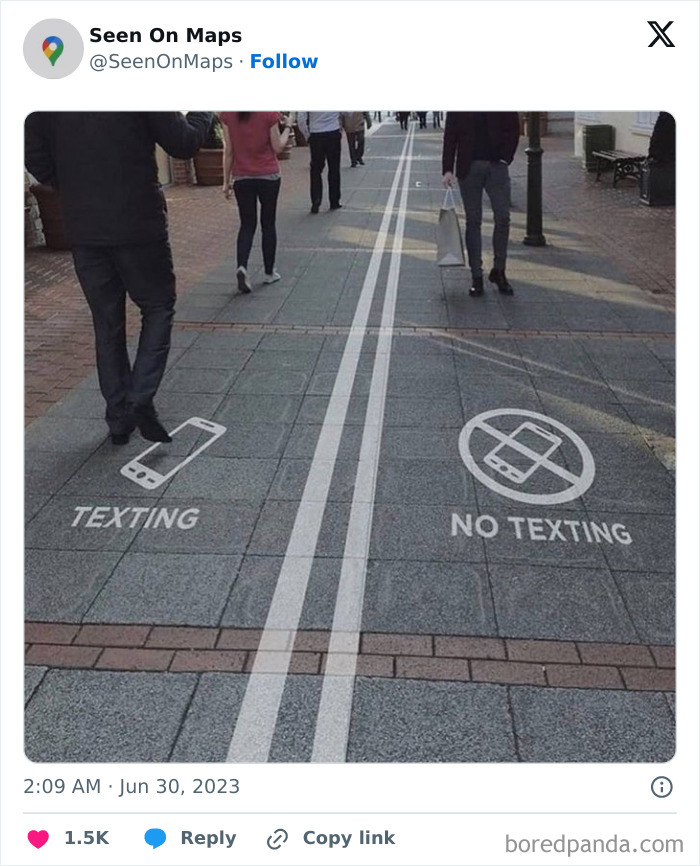 #12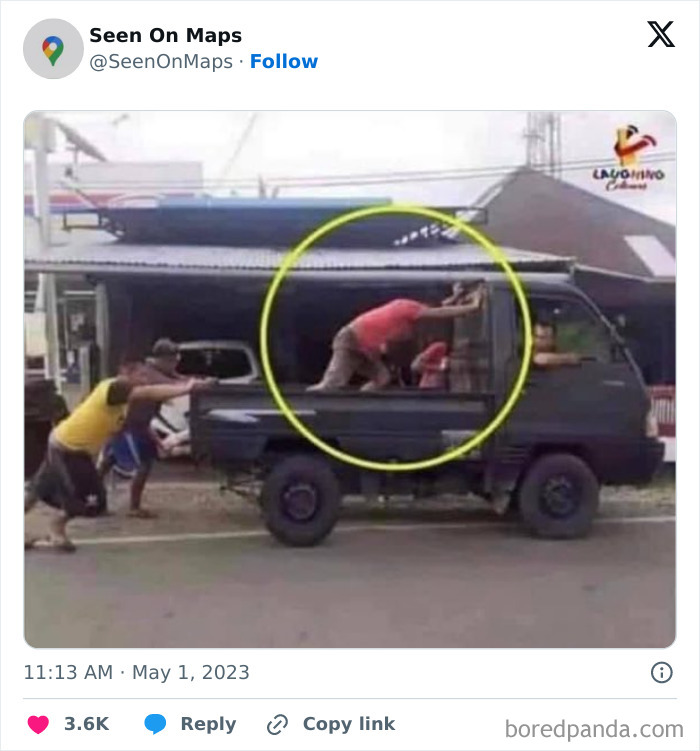 #13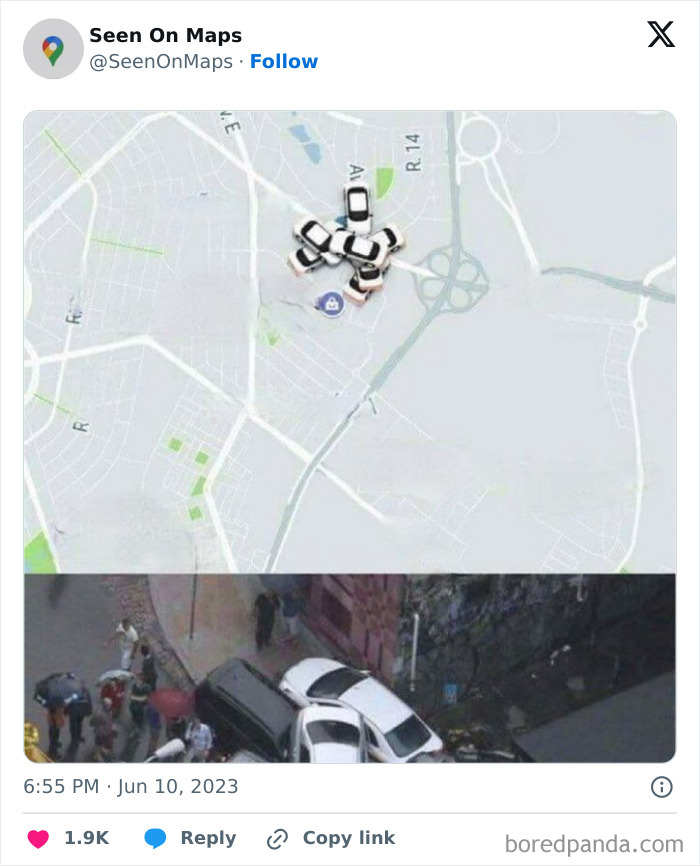 #14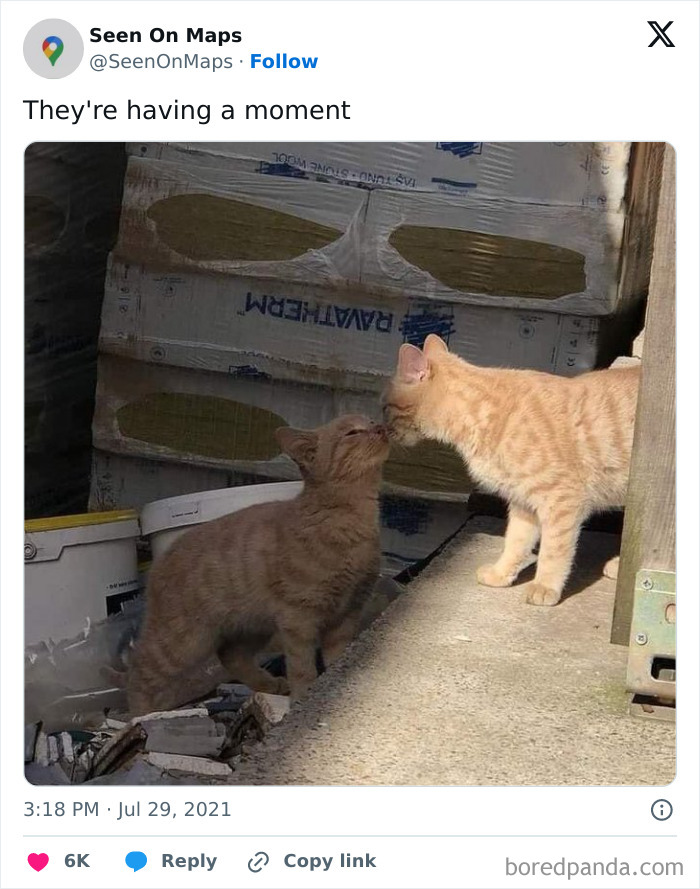 #15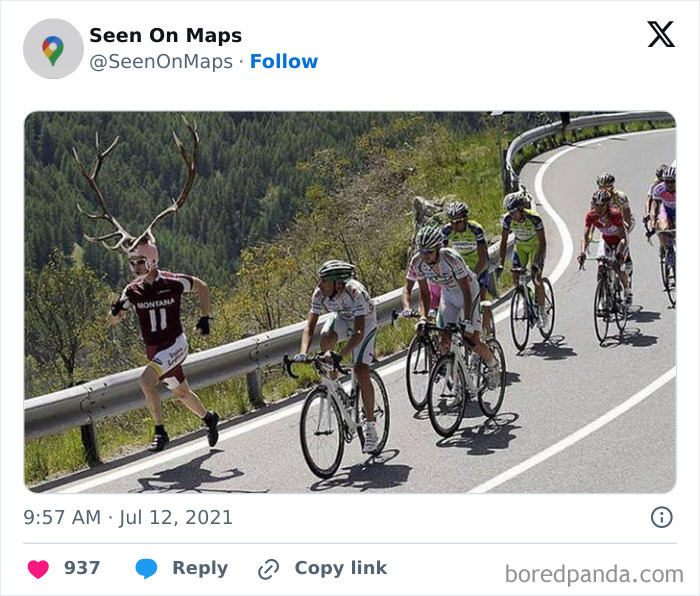 #16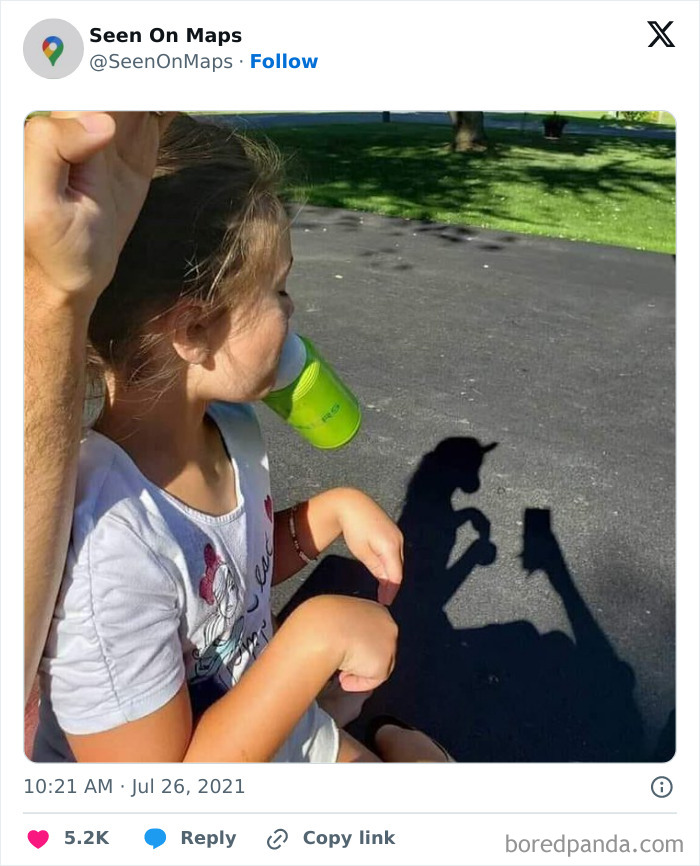 #17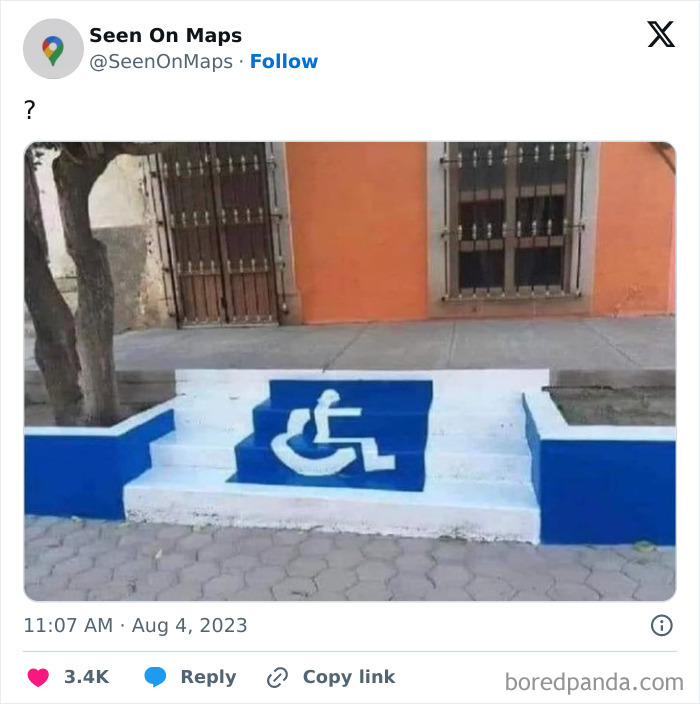 #18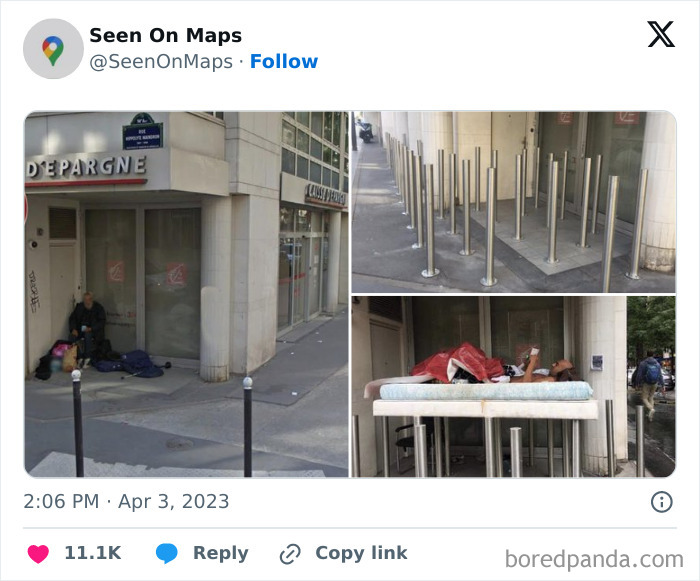 #19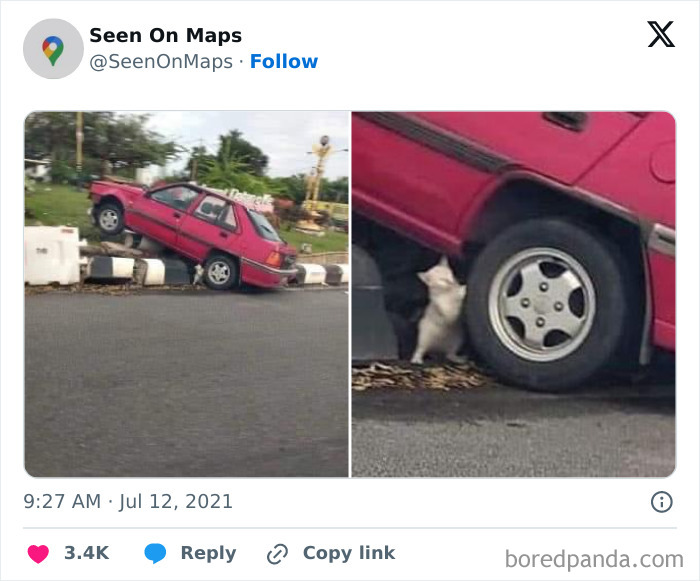 #20