A Makeup And Hairstylist Duo Freestyled 20 Women, And The Result Was Amazing
Doing the same haircut and makeup over and over a long period will bore everyone. You and the ones around you will also probably get bored with your staple fashion sense. Unlike the old times when everybody went on with the trend, It's much more different now. You have to select from thousands of styles while staying within 'active'trends. If you Don't play by the rules, your style must be excellent, or society will criticize you.
When you think of it, it's clear that staying fashionable isn't Easy. And if you're past your golden age, there's almost nothing "trend" that you would better prefer.
But now, the fashion and makeup industries are oozing with such talented people. They are specialized and expertized in this field because they always stay updated with trends and have experiences 24/7. So, the best way to choose a better- suited style for you is to get their professional advice.
And if you're bored with your prolonged style, you can let them "freestyle" you. That means you let the stylists make choices for you. Sometimes, it can go wrong too. But if you choose the right person, they can make you look breathtaking.
Oksana Trunova and Olga Tarasova are makeup artists and hairstylists, respectively. They are both Moscow based artists. We found 20 people who let them freestyle them, and the result was terrific. The way they transformed these 20 people have reduced a dozen years from their age.
There's no higher pleasure than to see yourself glowing beautifully in fantastic hair and makeup. Let's give a round of applause for this talented duo. You can check these 20 women in the gallery below.
And I must mention that these ladies are the perfect example of letting loose and being spontaneous. They might have had no idea what they were going to transform into. The nostalgic results must have set their heartbeat race until the last revelation. Just try to imagine how surprised they must have been when they saw their reflection in the mirror a few hours later. Please scroll down to the gallery and check their expressions. I'm sure you will be surprised as much as they were.
01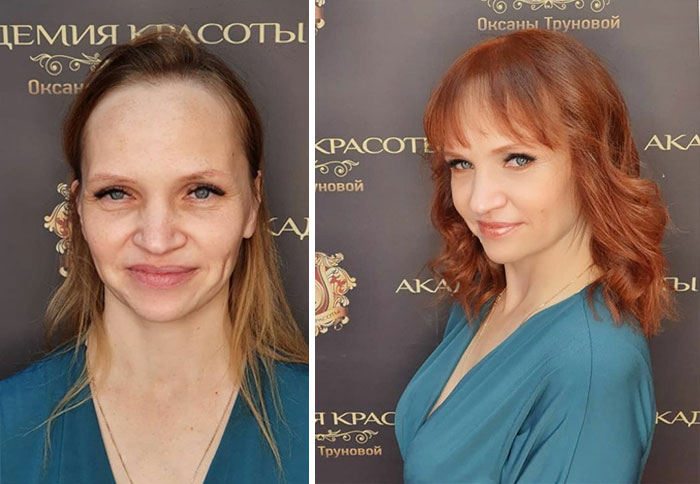 02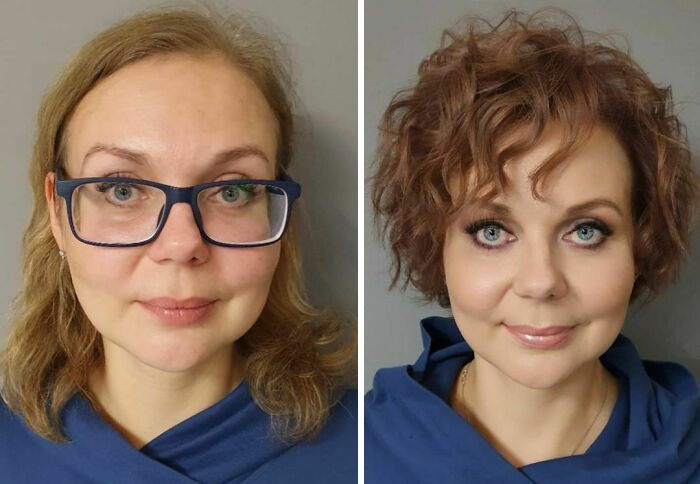 03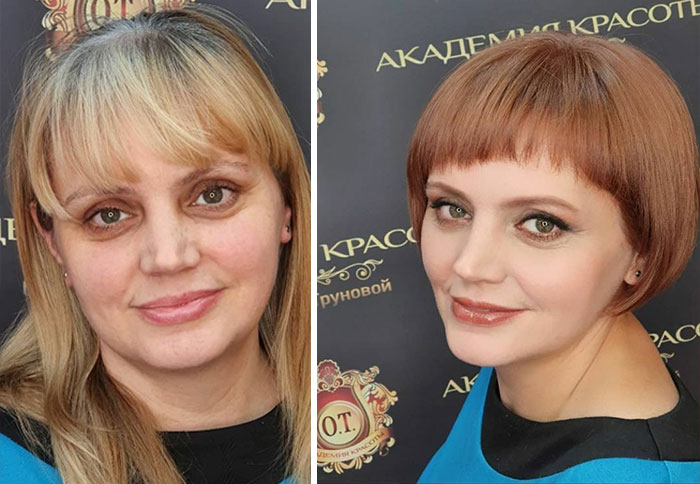 04
05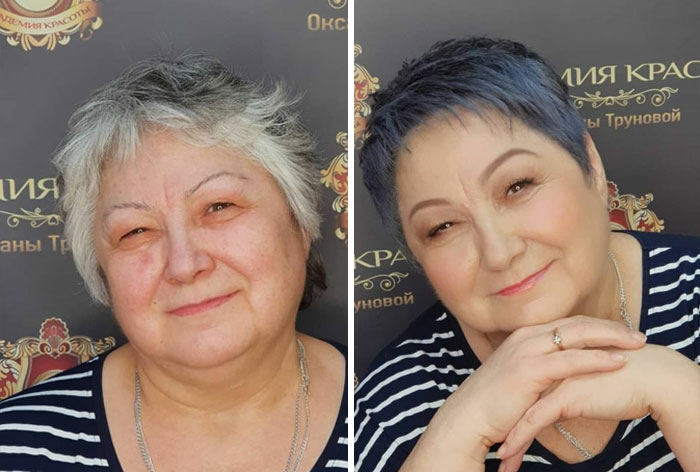 06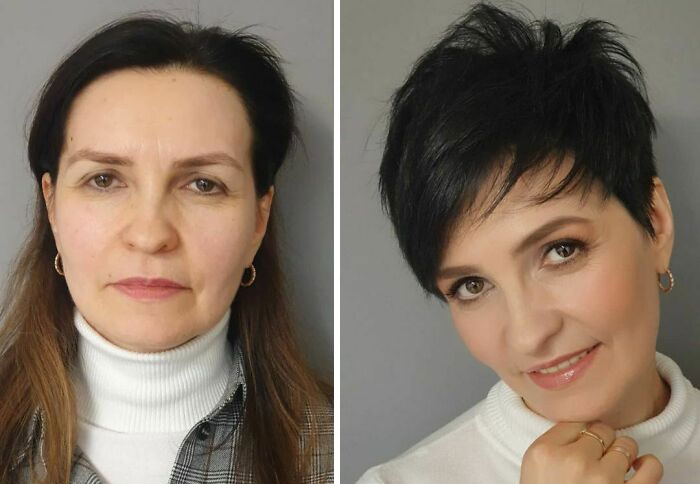 07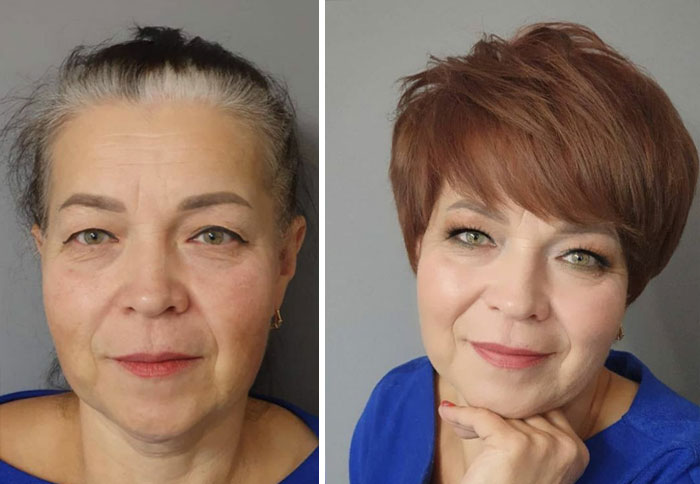 08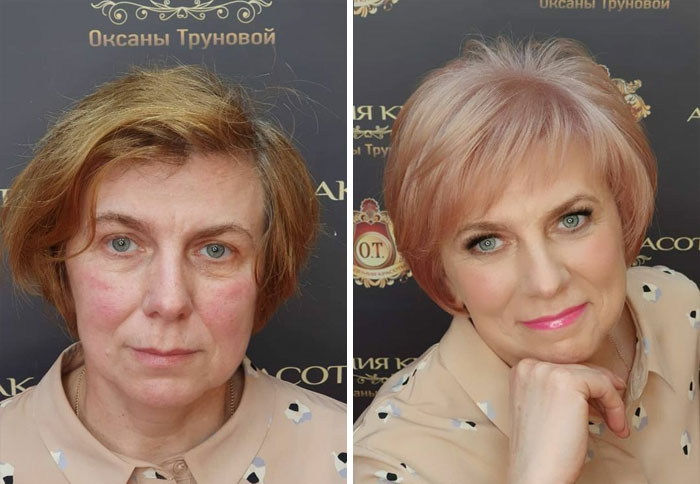 09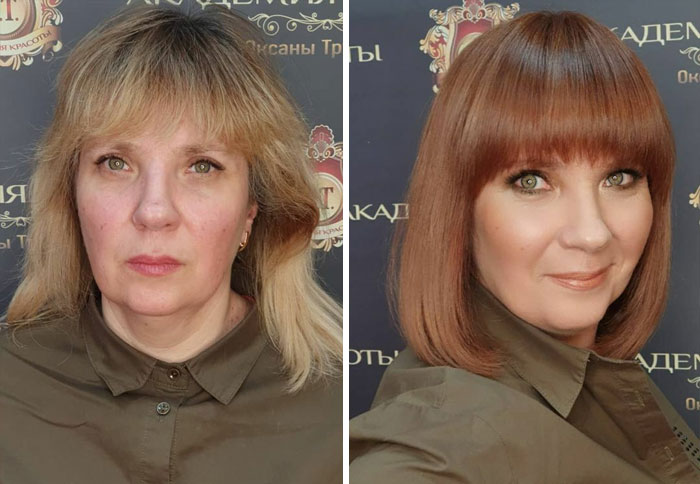 10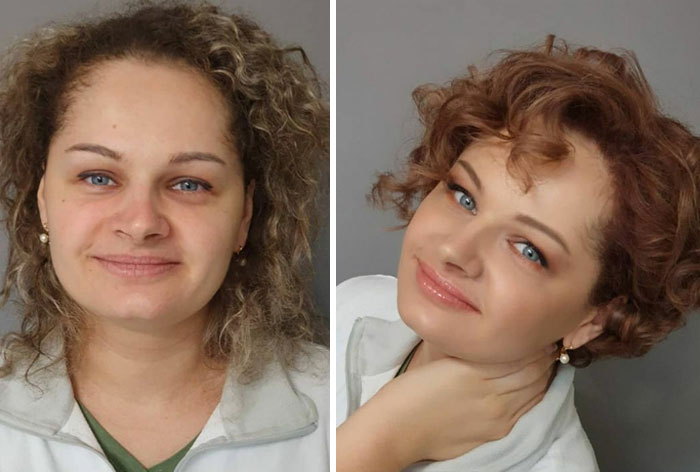 Advertisement
11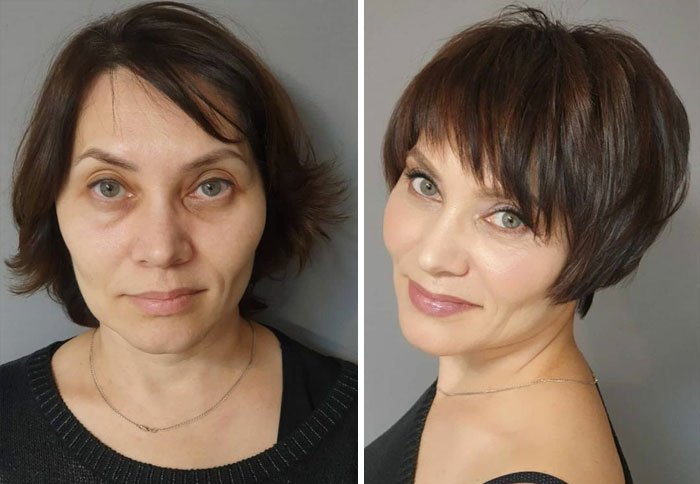 12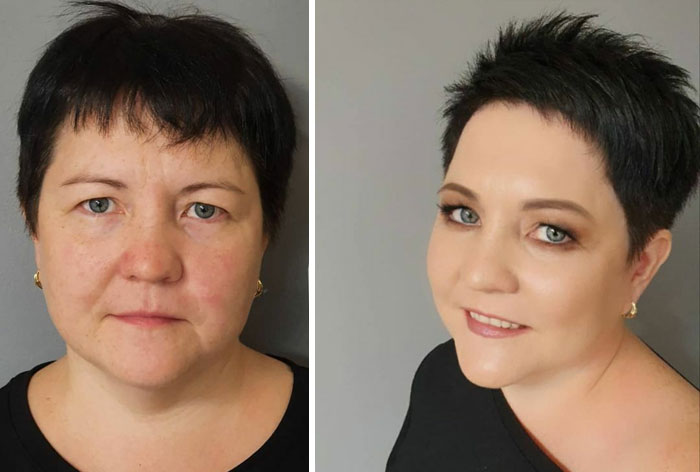 13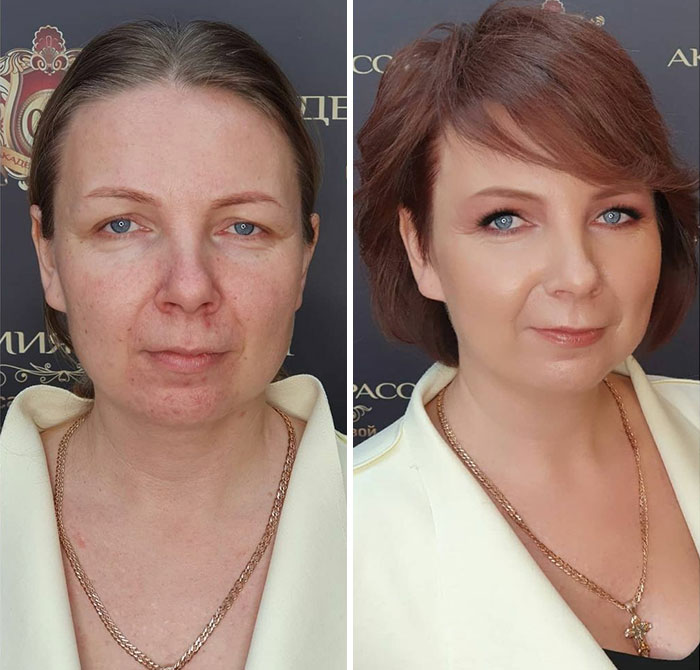 14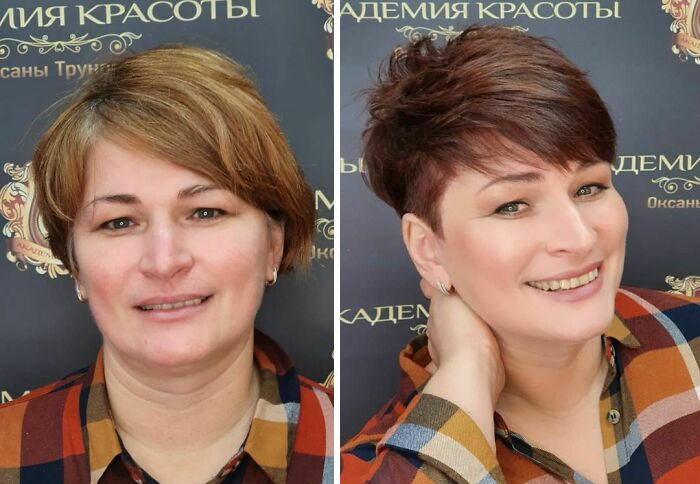 15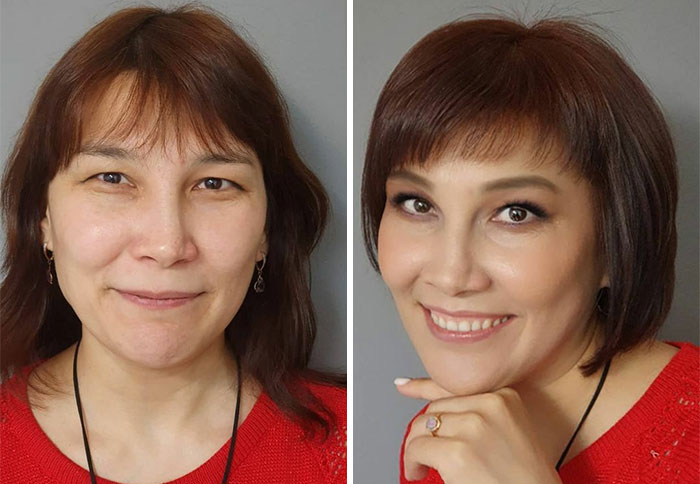 16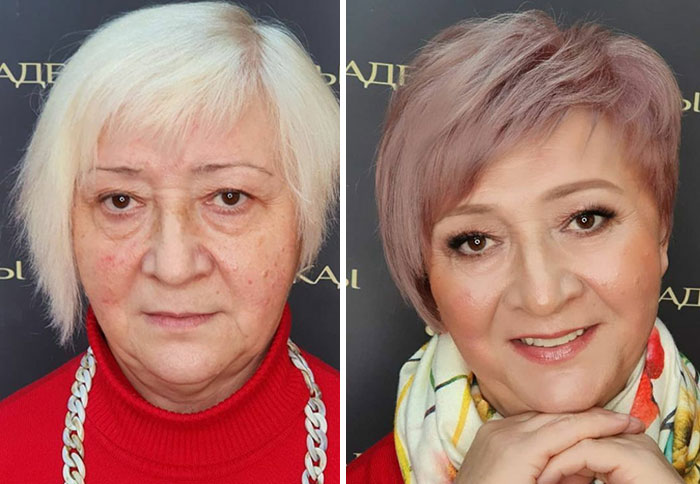 17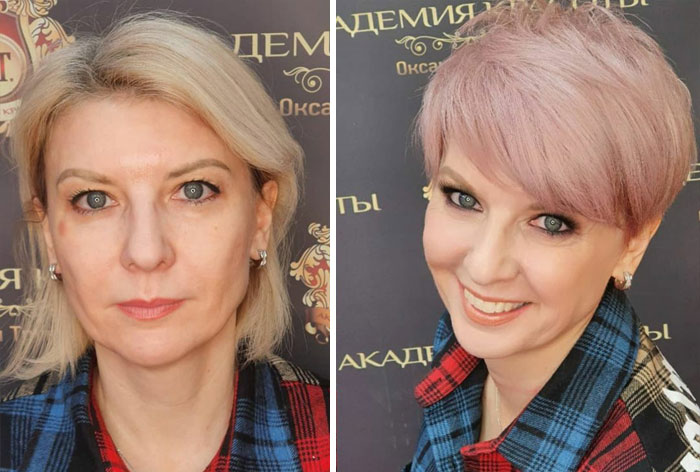 18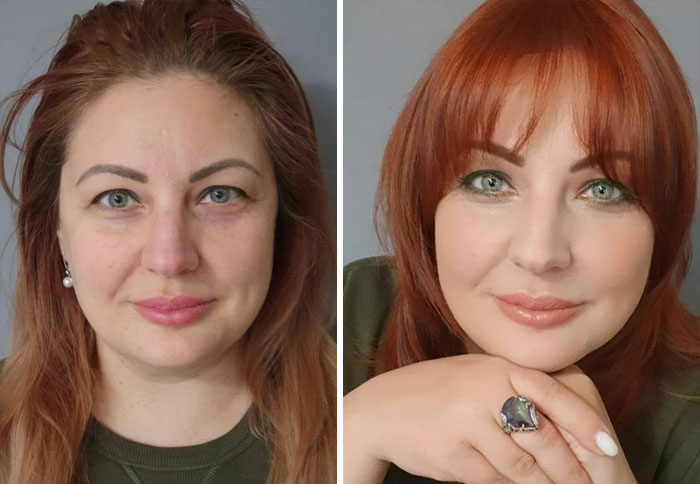 19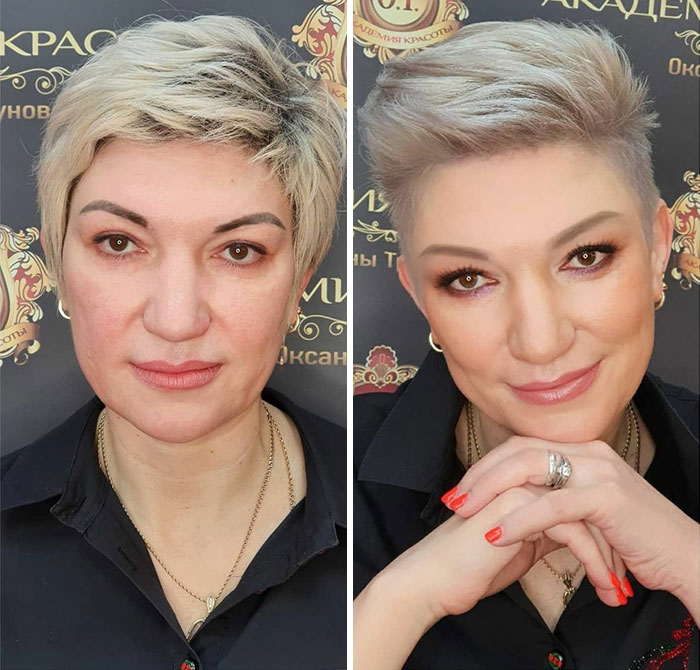 20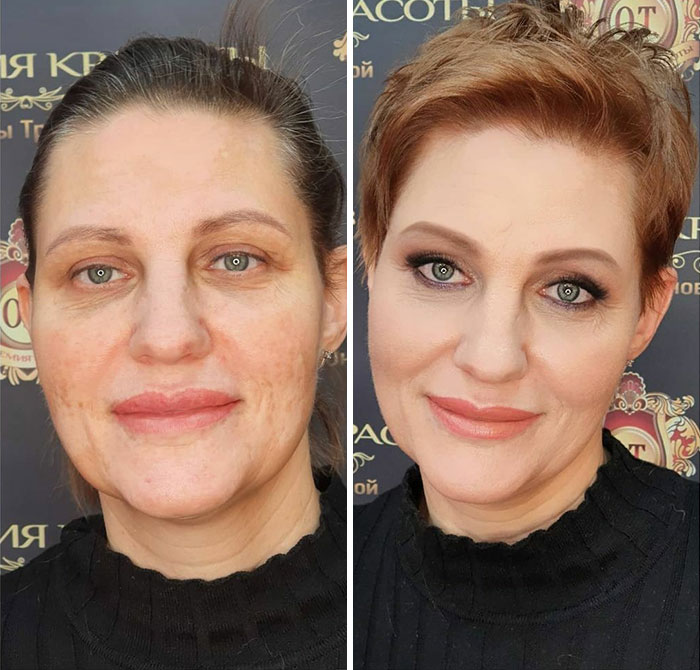 Advertisement