This Drag Queen Can Modify Herself To Be Any One He Likes
Some people in the world can paint life-like portraits. Some can impersonate or sound like anyone. We have also heard about people using different techniques to turn themself into looking like their favorite celebrity, such as plastic surgery. But there's another effortless way of doing that; Makeup. Yes, you heard me right!
Makeup can make you, break you or transform you into somebody completely different.
That is not a skill that everyone can master. Unlike our day-to-day makeup, this needs expert talent. Alexis Store is one of such experts. It's not wrong to say that she's one of the toppers on any list. She's a drag queen in the United Kingdom and can turn herself to look like anyone.
Alexis's Instagram and other social media have almost one million followers, who anticipate her next reveal. Until now, she has transformed herself into more than a couple of hundreds of celebrities worldwide.
A few years ago, bored panda interviewed Alexis Stone. To a question they asked, Alexis answered that she loves studying people's faces. Dressing up as someone else and entertaining people keep her clear-headed. She further clarified that it also motivates people around her and her followers.
Some of the people he has turned into are Madonna, Donald Trump, Cruella Di Vil, Billie Eilish, and Adele. These are only just a few of them. We chose 20 pictures that resemble his extraordinary ability. Please scroll down and check out the fine details she has paid attention to, and be sure to like and share our post with your friends. Not only will it help us, but it will also motivate people around you too.
You can check out videos and photos of this great artist, Alexis Stone, on her Facebook, Instagram, and YouTube. Don't forget to go through her comments, it's fun to see how shaken, and awed people are about her talent.
More info: Facebook | Instagram | youtube.com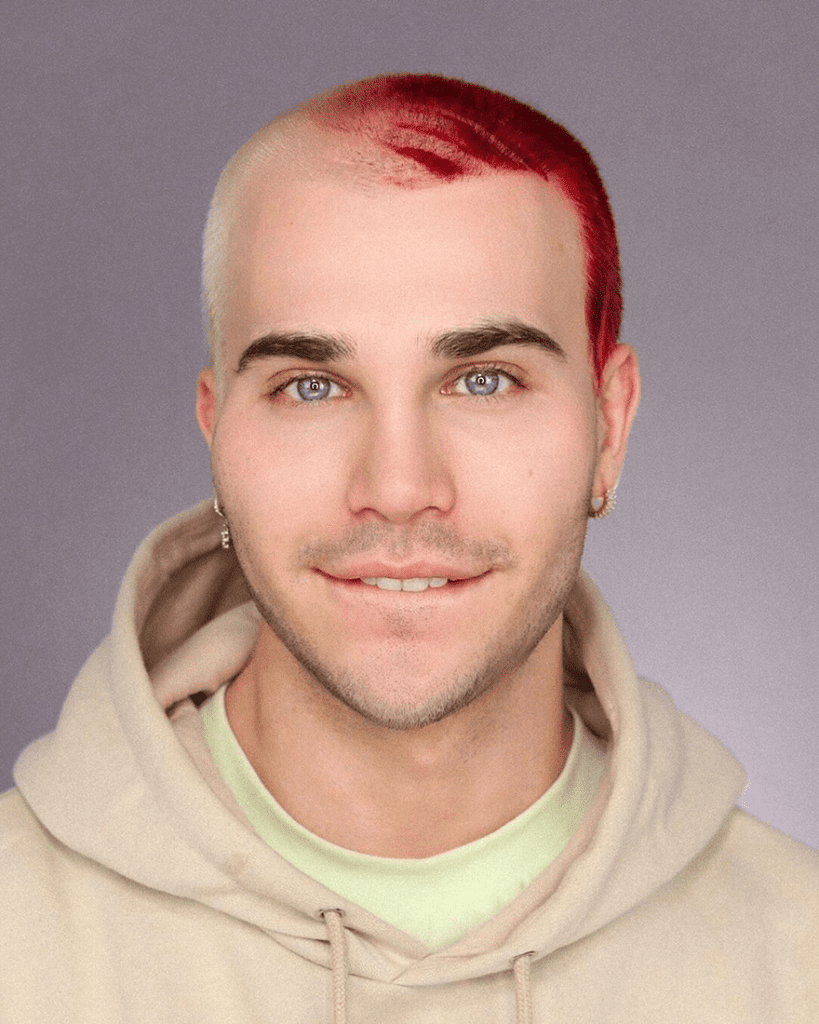 01 Angelina Jolie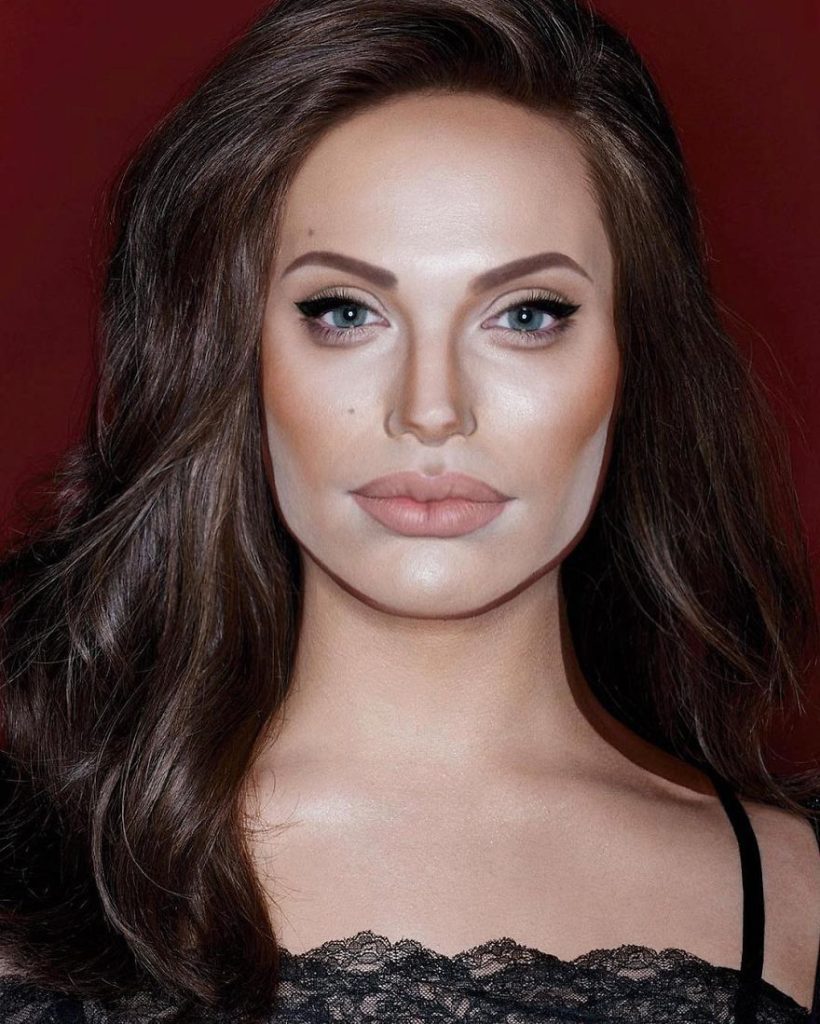 02 Macaulay Culkin As Kevin Mccallister
Advertisement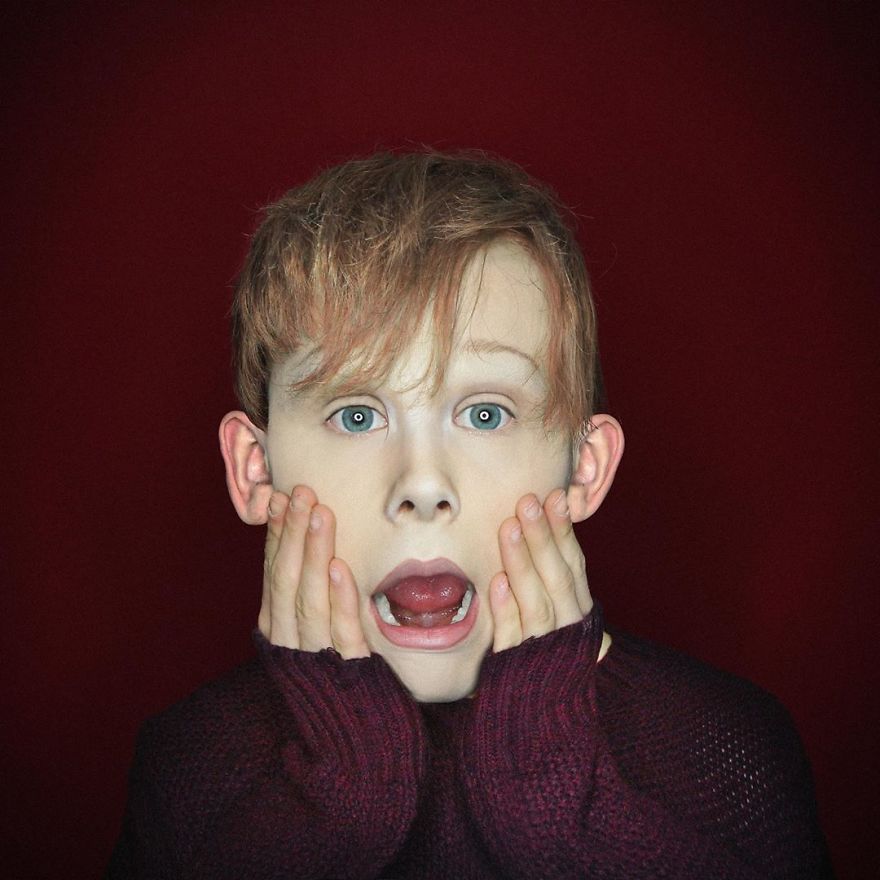 03 Amy Winehouse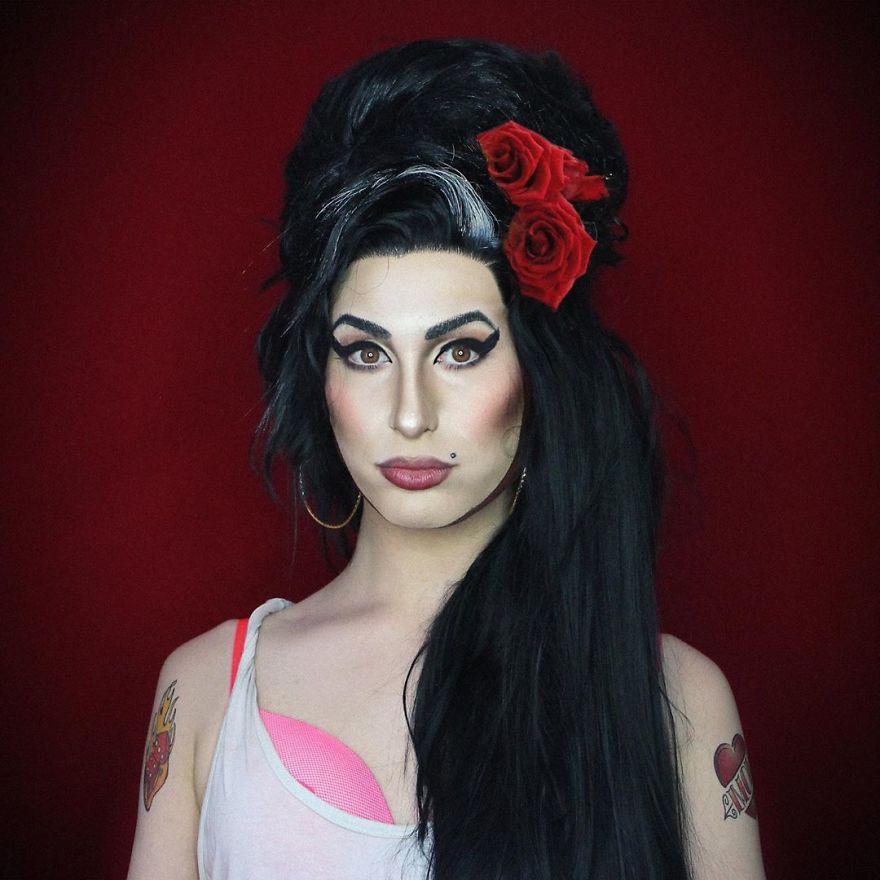 04 Trump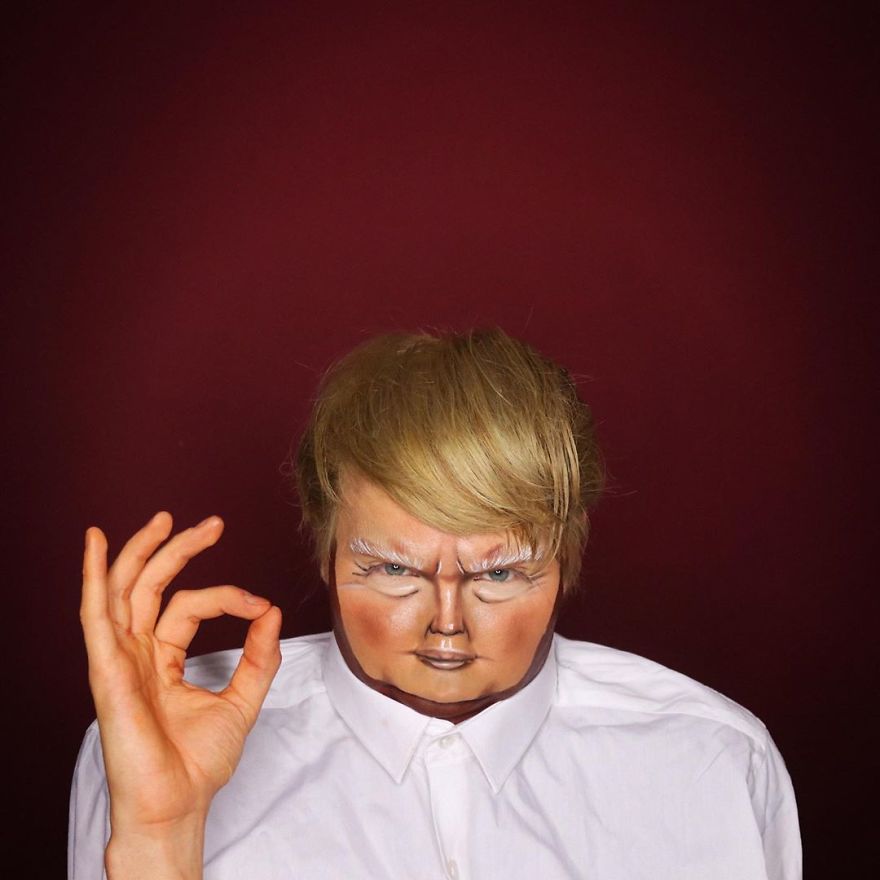 05 Madonna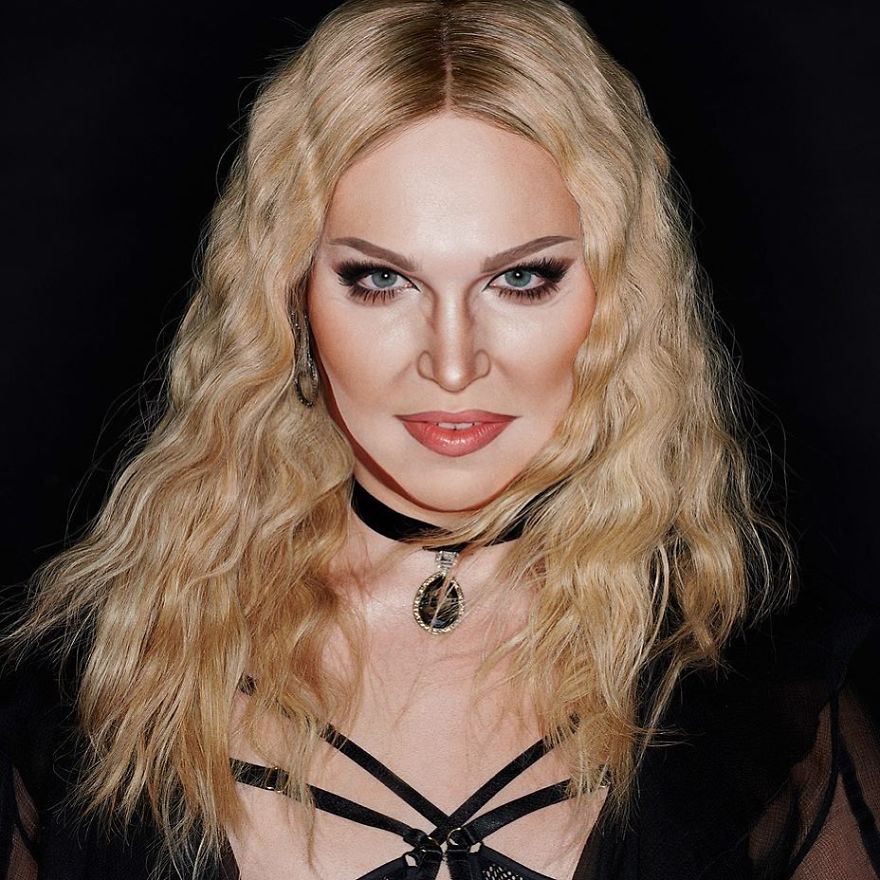 06 Carrie Fisher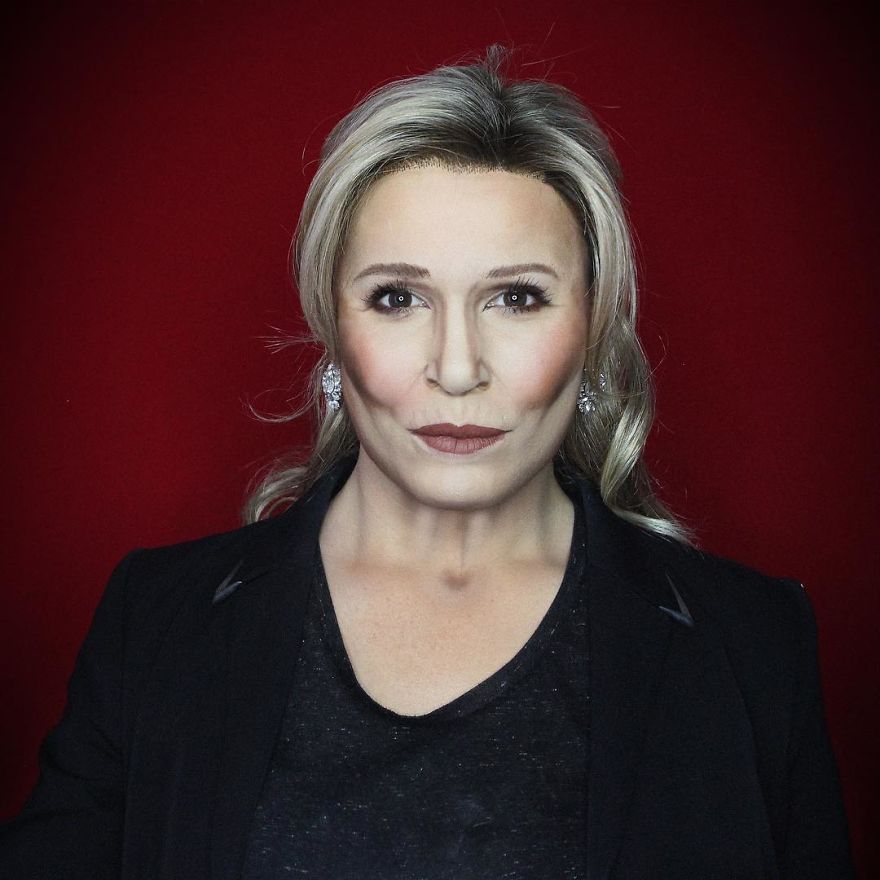 07 Glenn Close As Cruella De Vil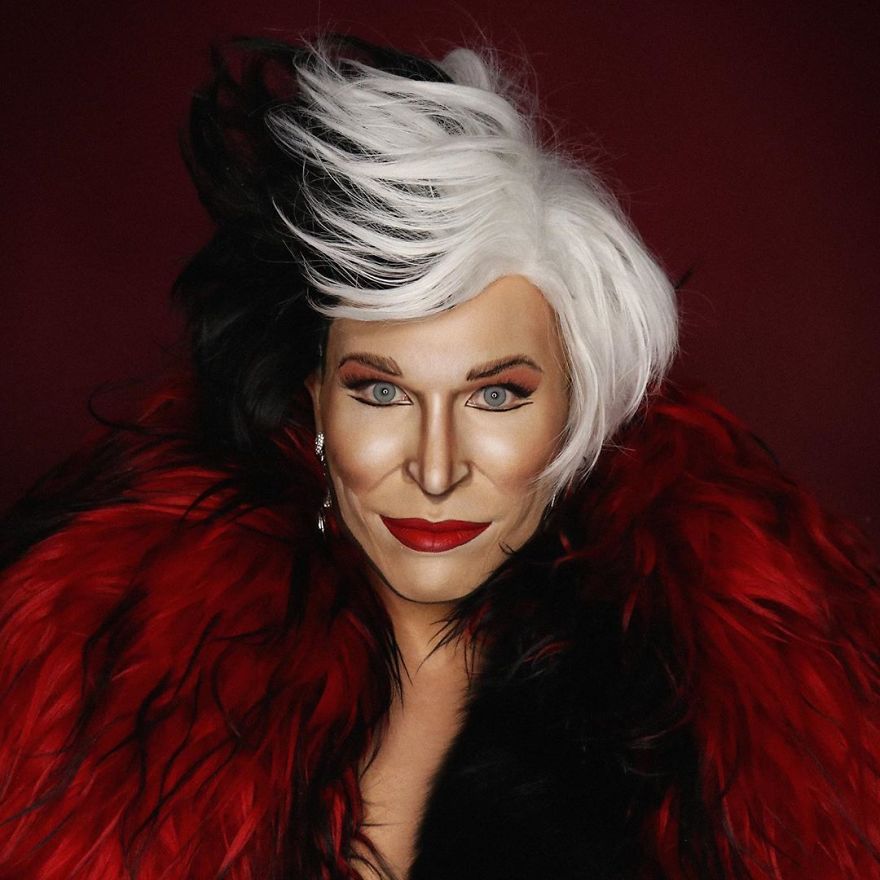 08 Angelina Jolie As Maleficent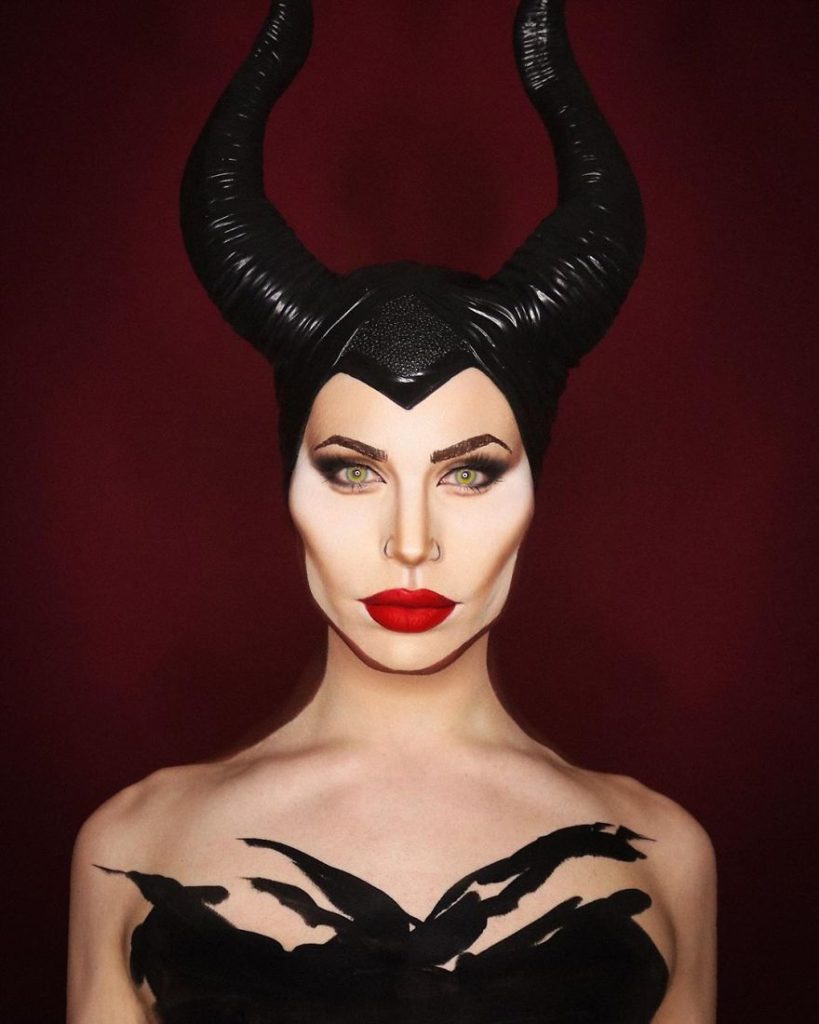 09 Bjork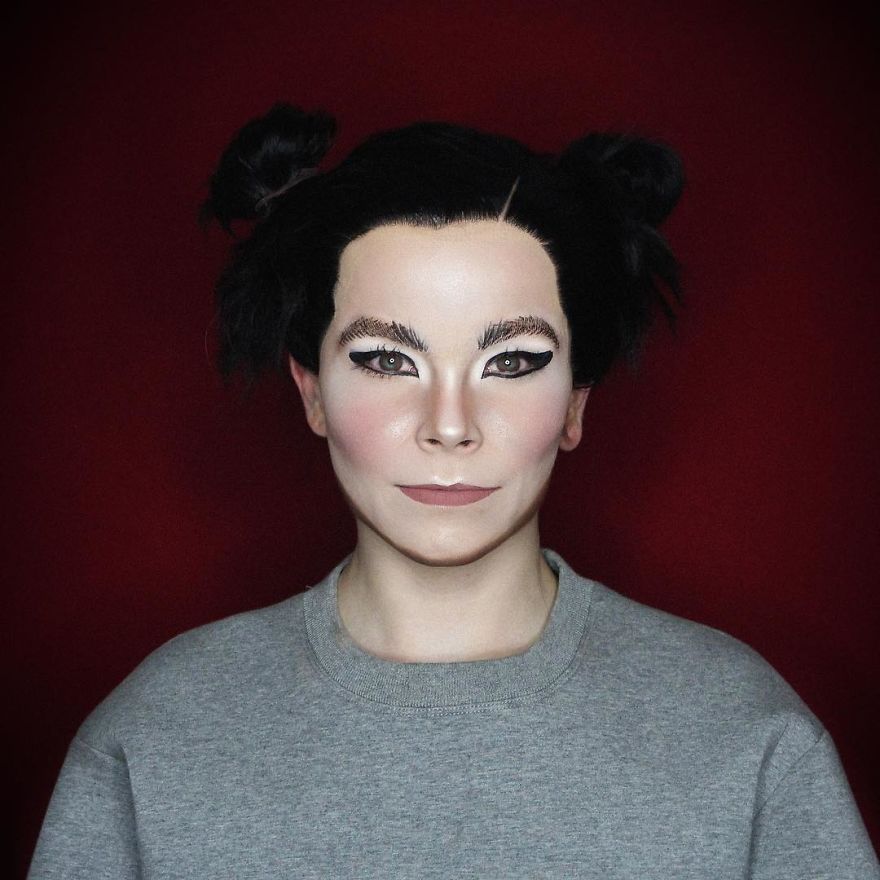 10 Zayn Malik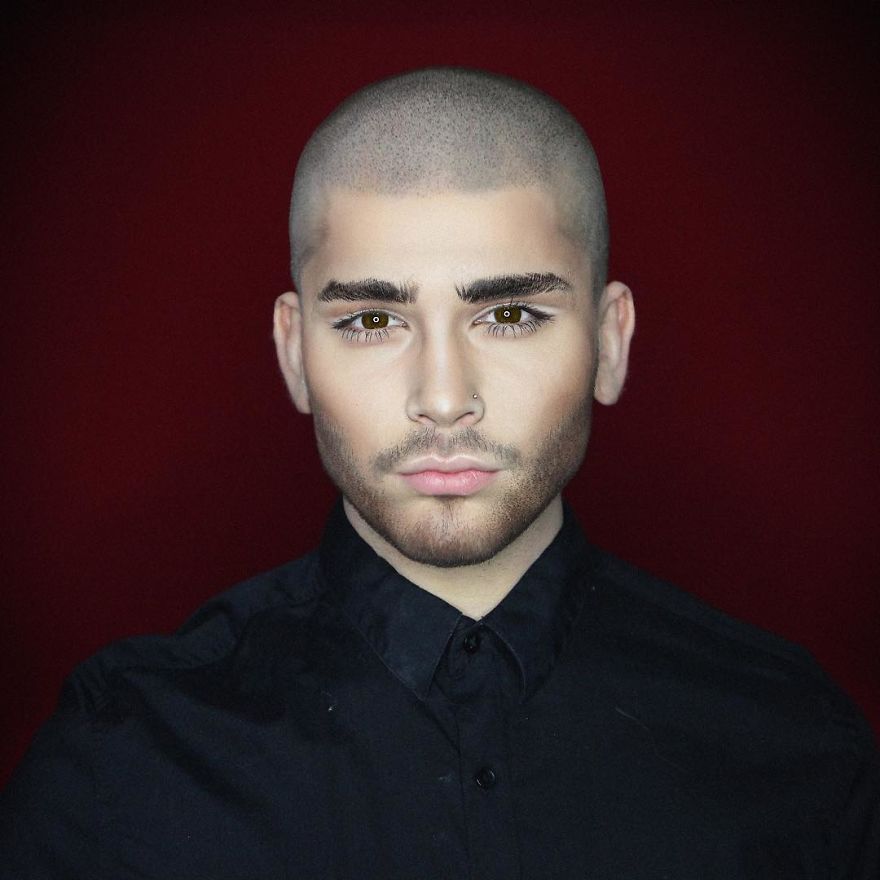 11 Rose From Titanic
Advertisement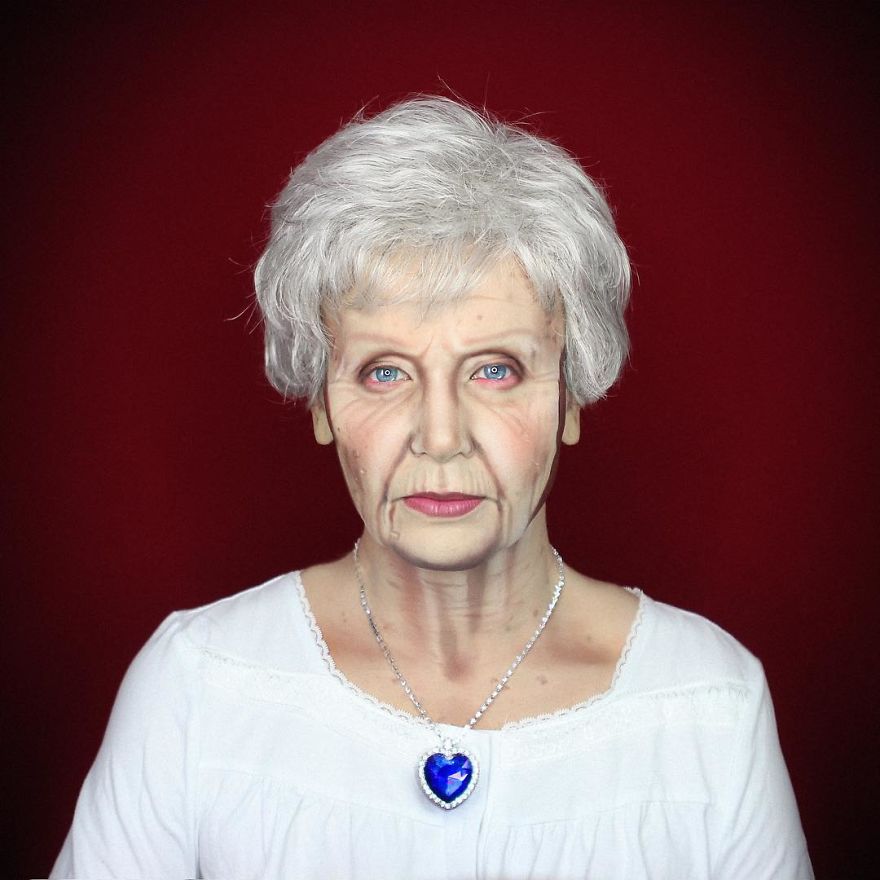 12 Joan Rivers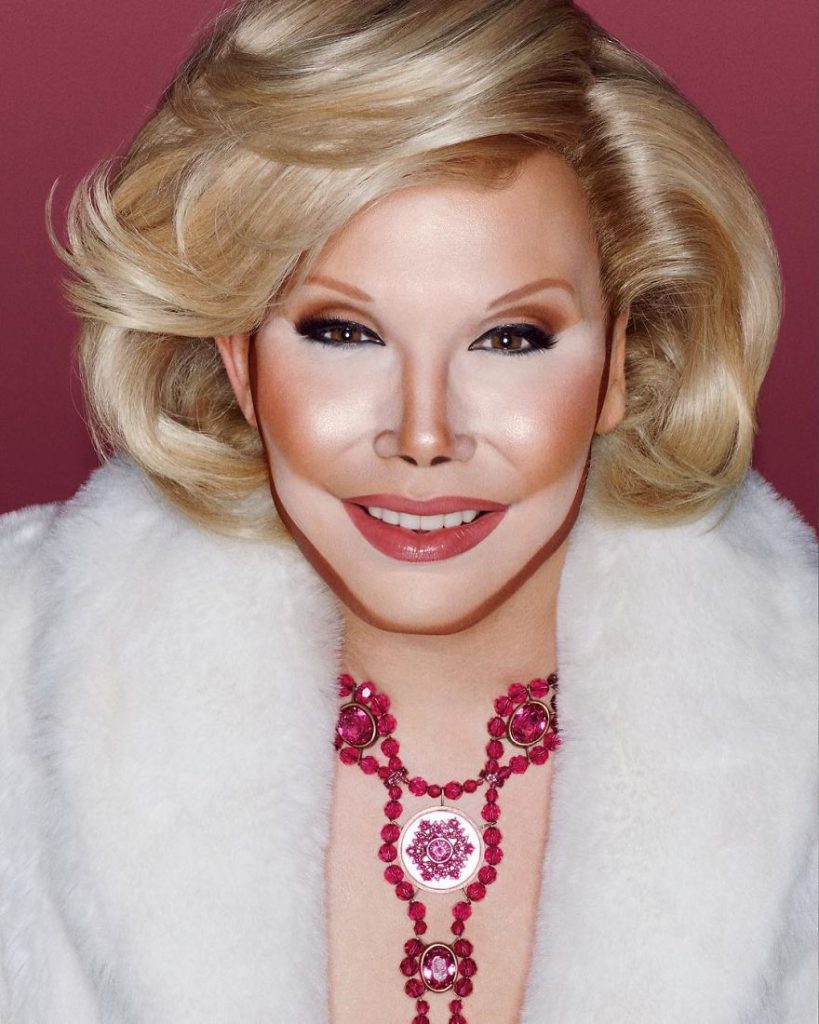 13 Adele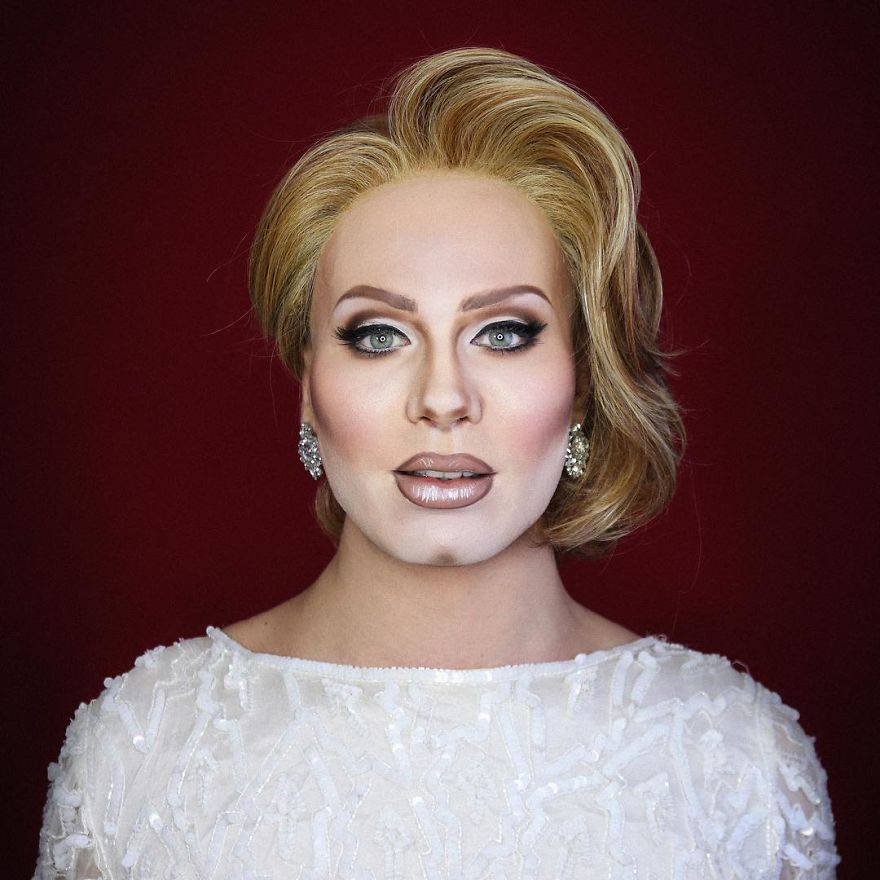 14 Megan Fox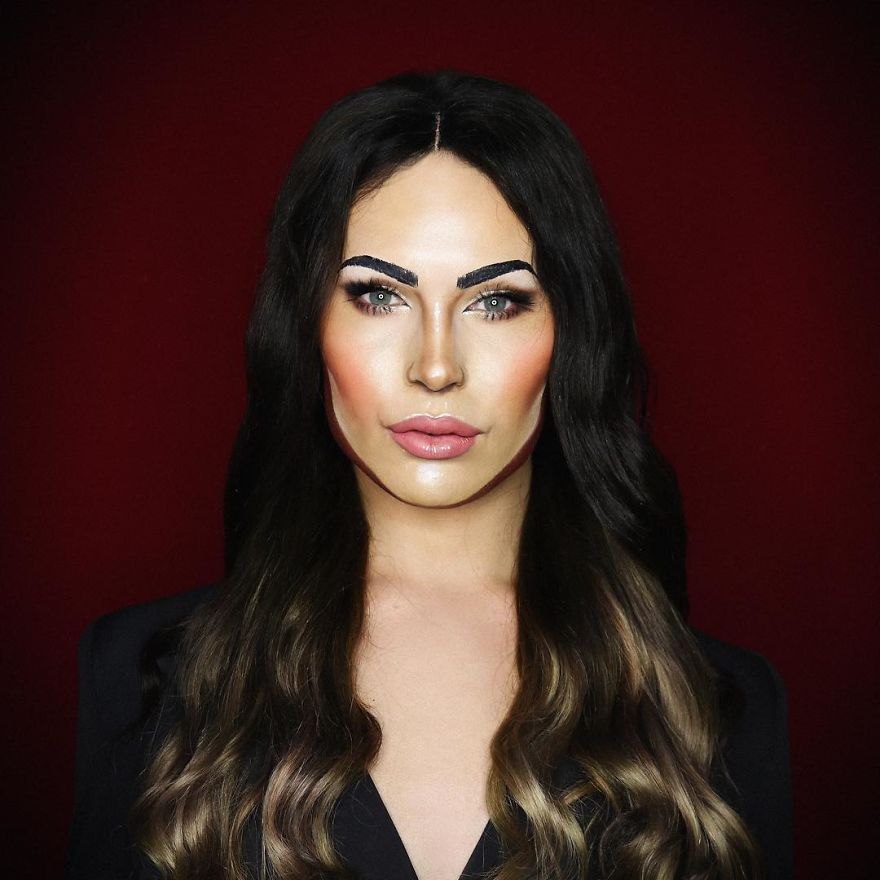 15 Donatella Versace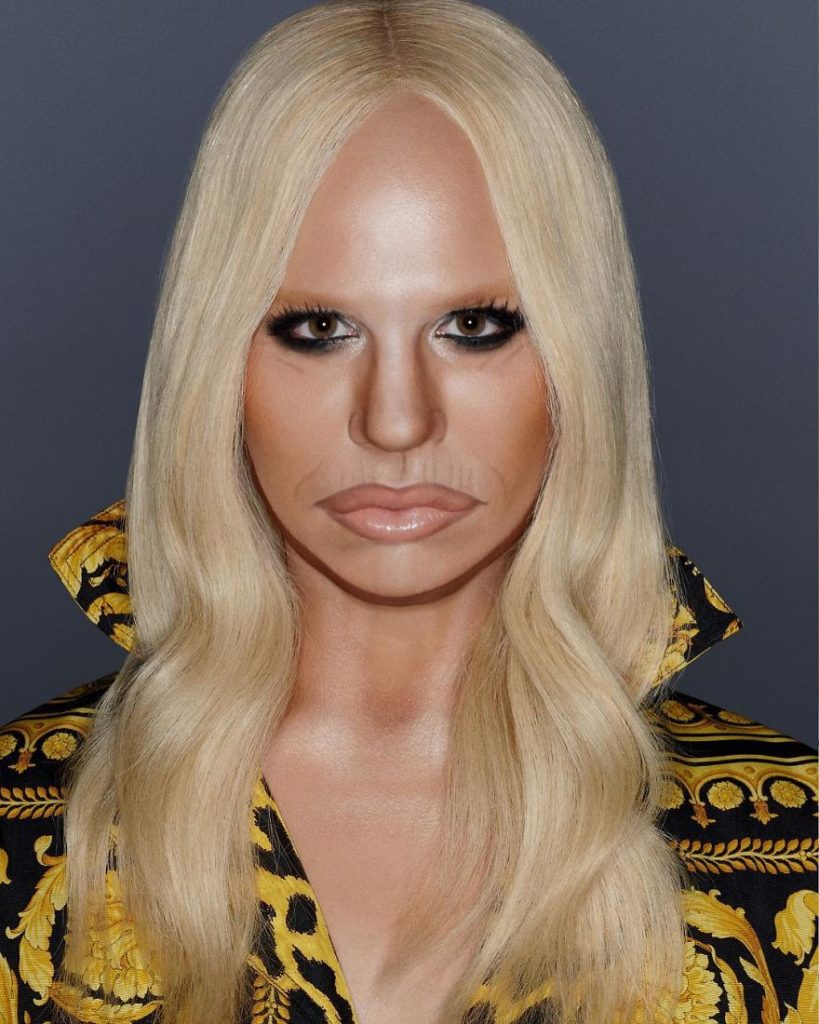 16 Billie Eilish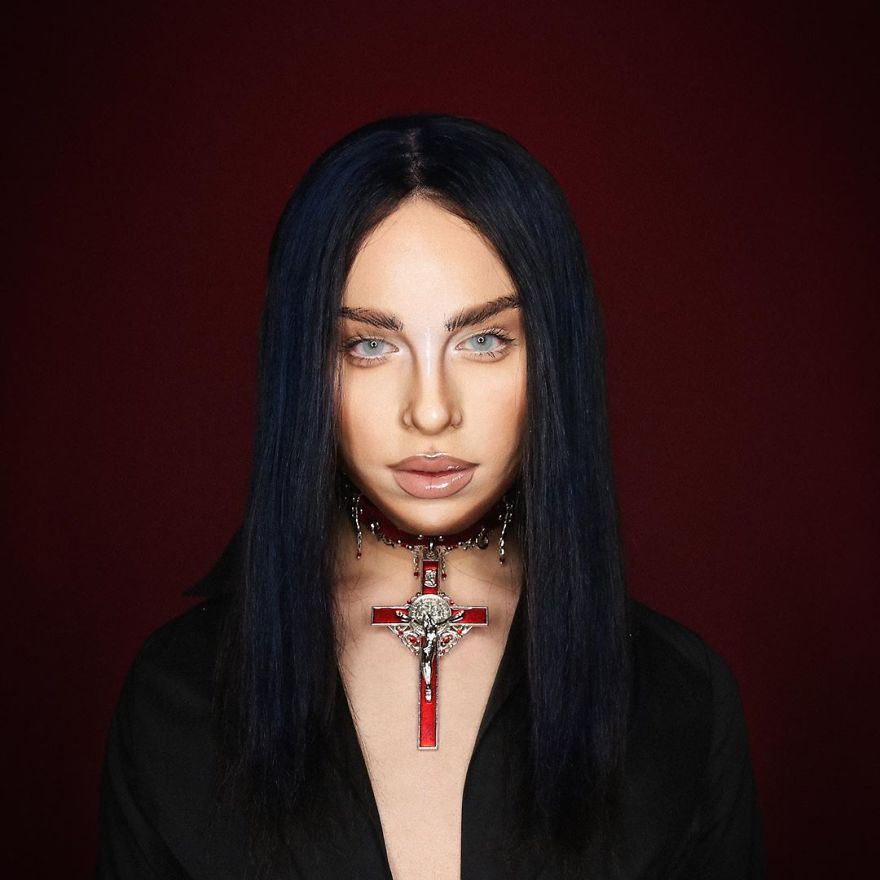 17 Professor Albus Dumbledore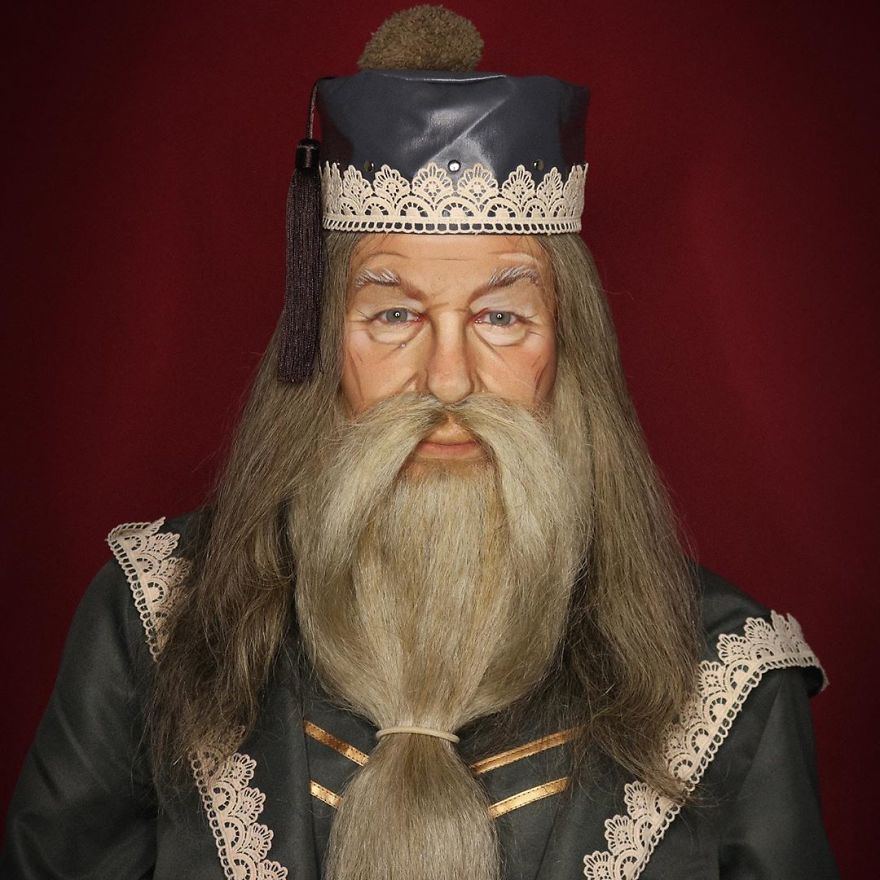 18 Mark Zuckerberg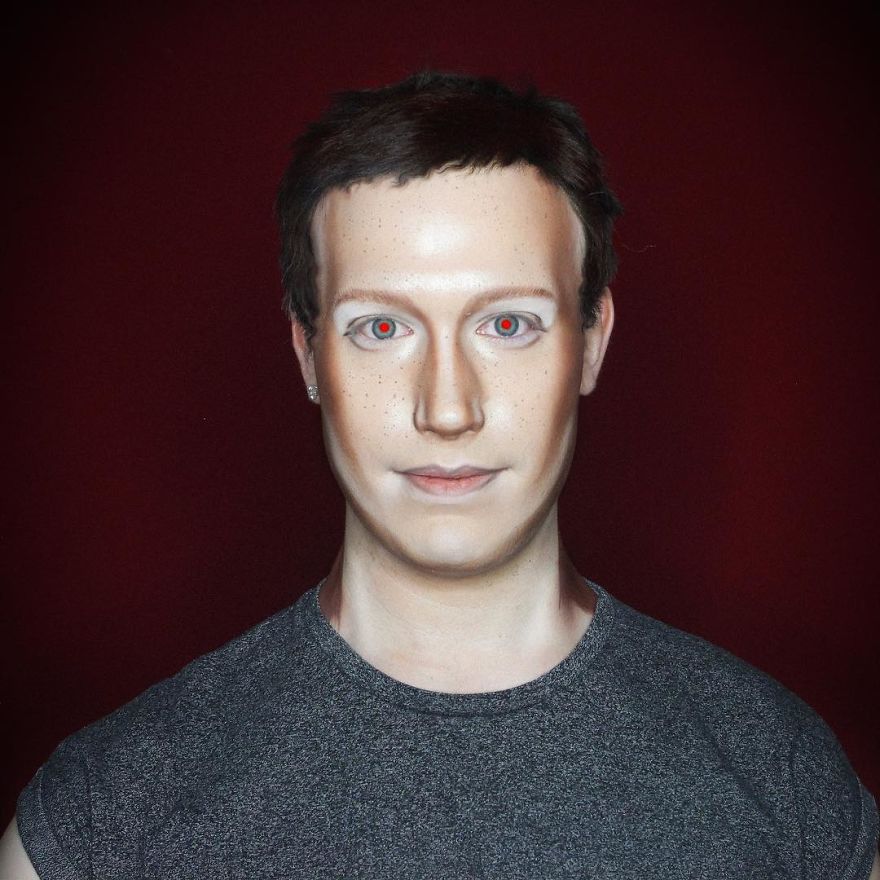 19 Jeffree Star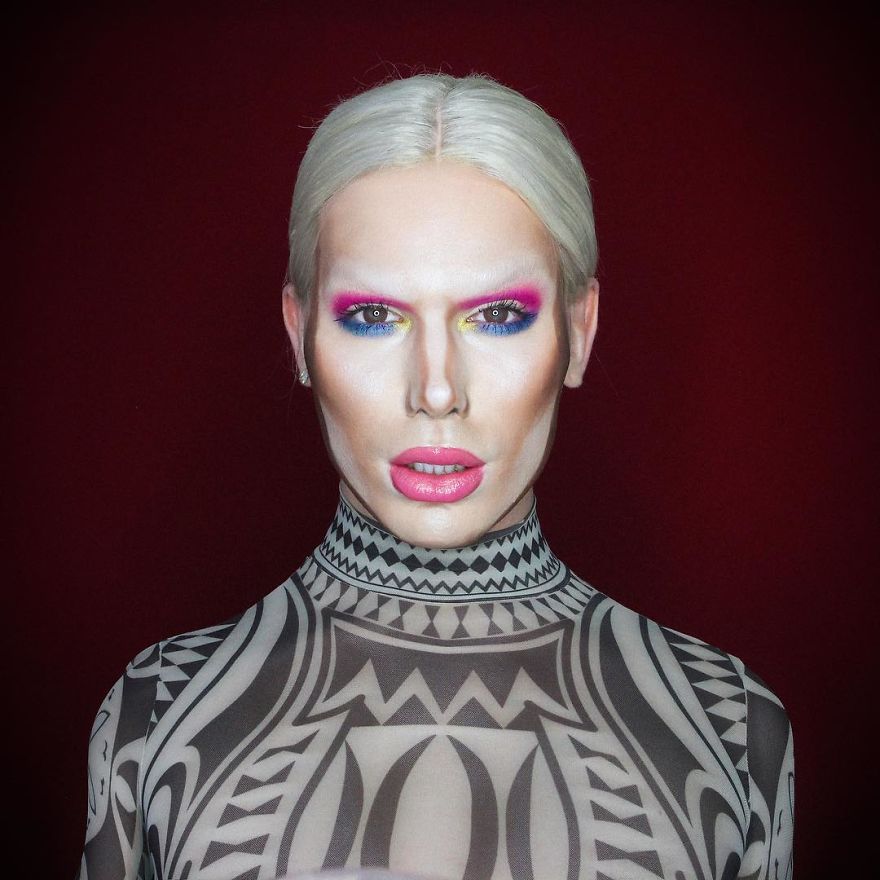 20 Kris Jenner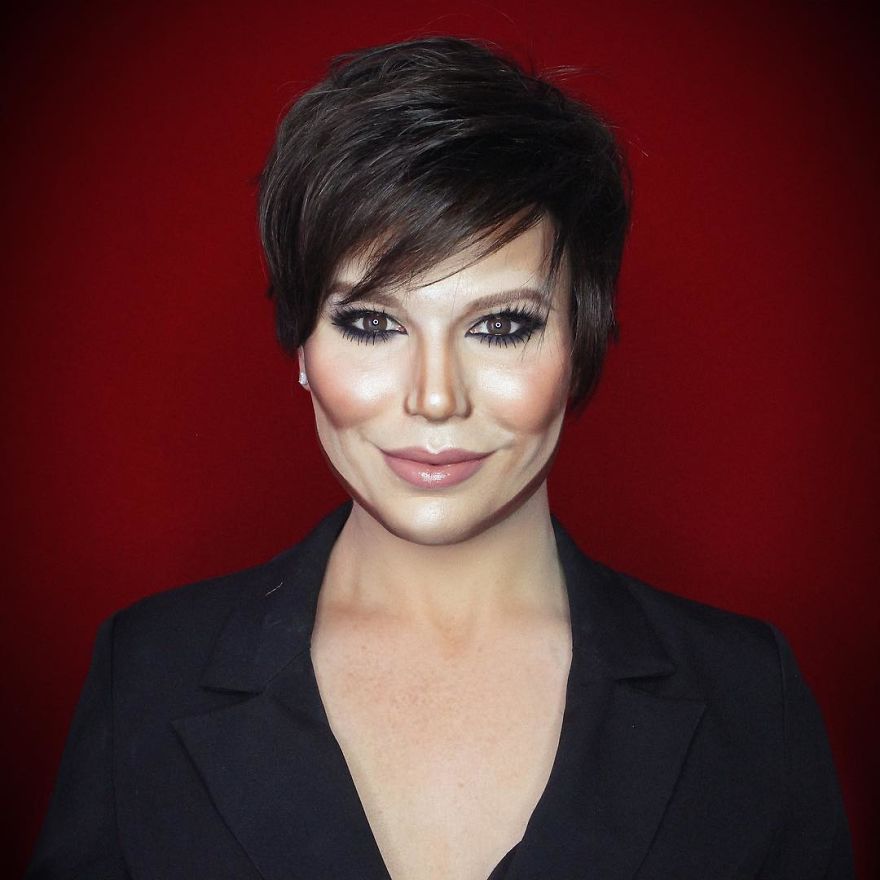 Advertisement