These two friends demonstrated 33 times that the same outfits can look great on different body types
Despite the fact that the fashion world is gradually becoming more welcoming of plus-size people, the majority of goods offered in stores are still primarily intended for thinner people. However, it doesn't rule out the possibility of plus-size people enjoying them, as these two women want to demonstrate.
Denise Mercedes, a Dominican plus-size model, and her friend Maria Castellanos launched the TikTok Challenge"Style Not Size,"in which the two put on similar clothing to prove they can look nice on any body type. The two friends'TikToks became popular immediately, gaining over 1.7 million followers and30 million likes on the app.
In the image below, you can see Denise and Maria's matching dresses.
More info: TikTok | Instagram | Facebook | Twitter | DeniseMercedes.com
#1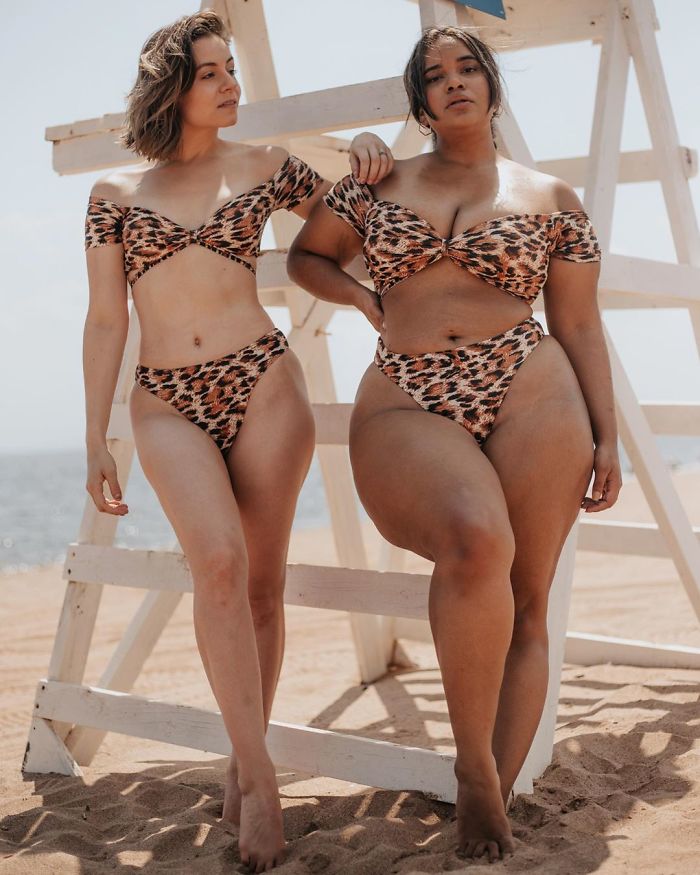 #2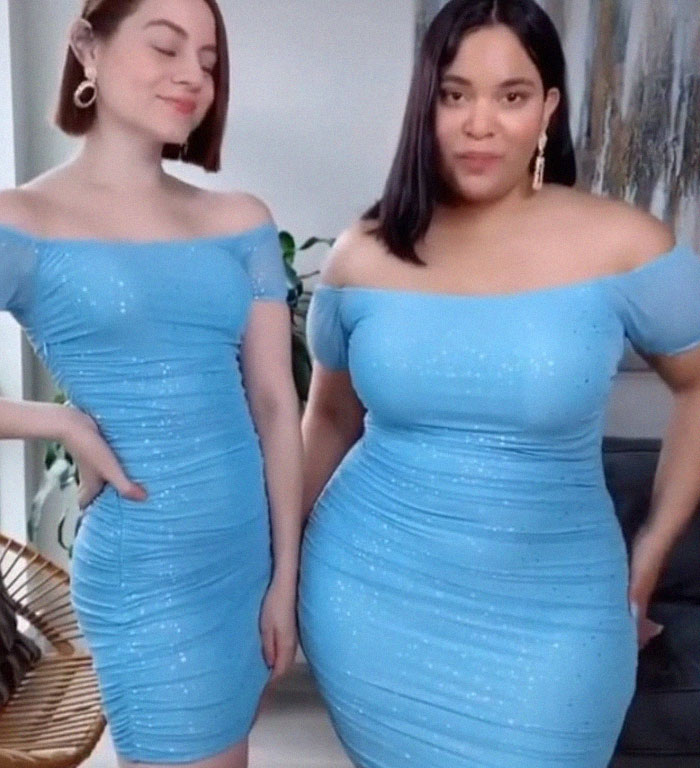 #3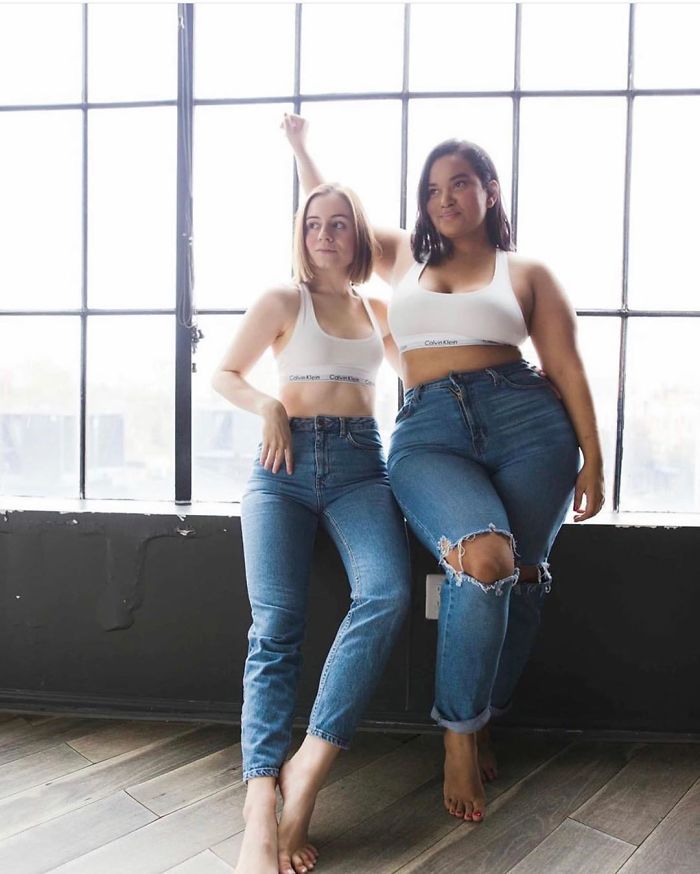 #4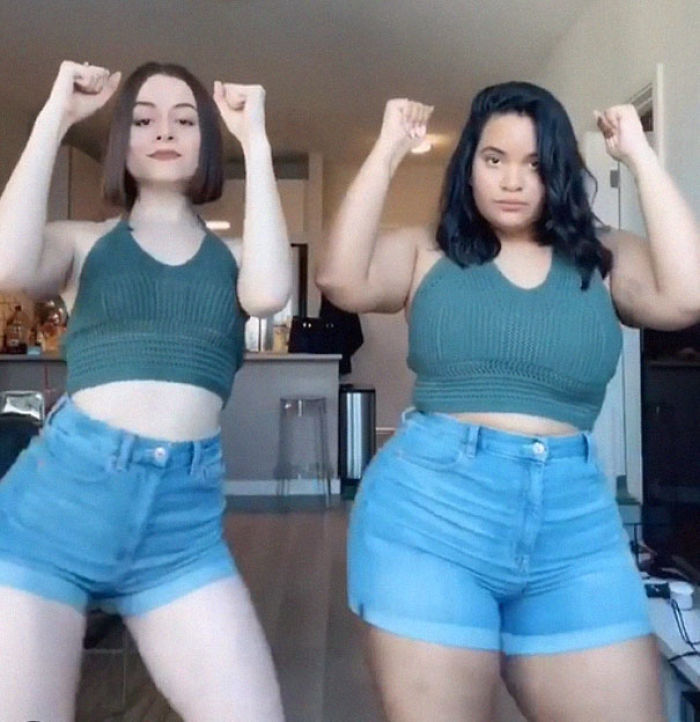 #5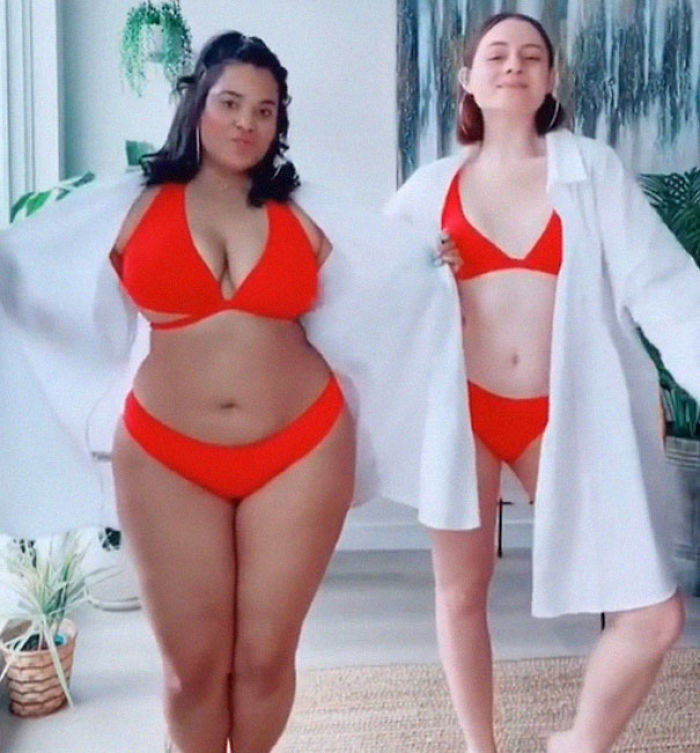 #6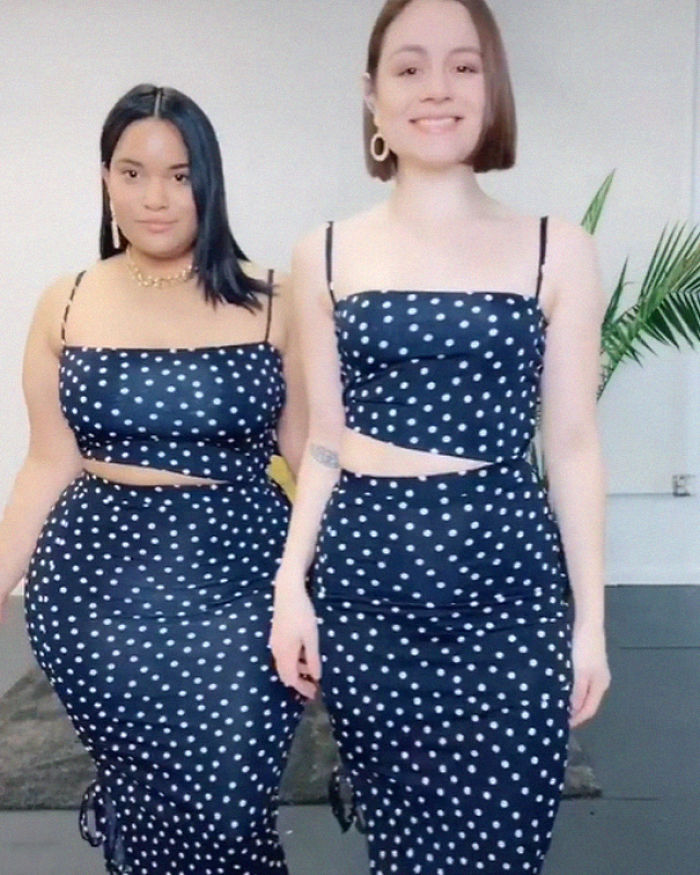 #7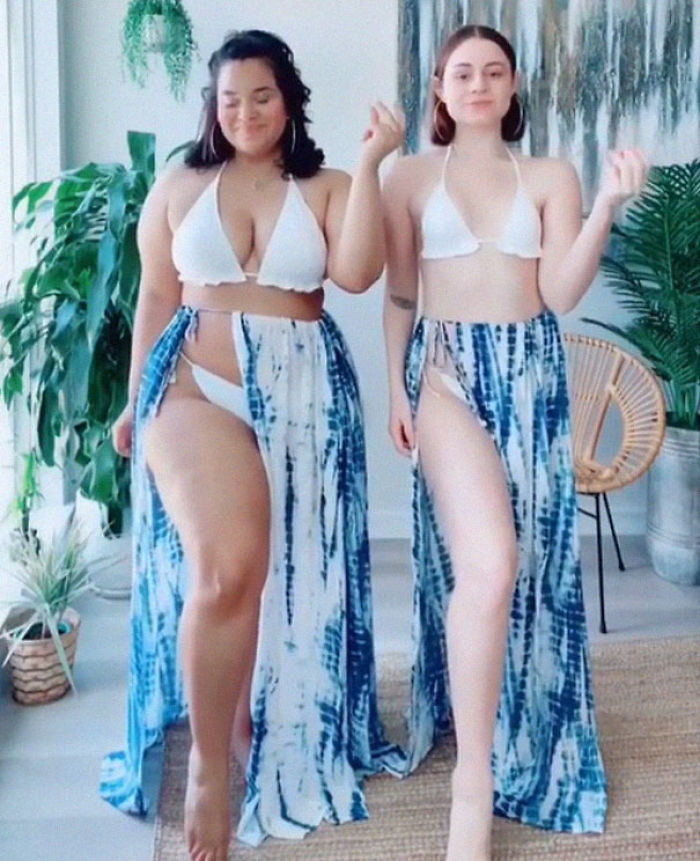 #8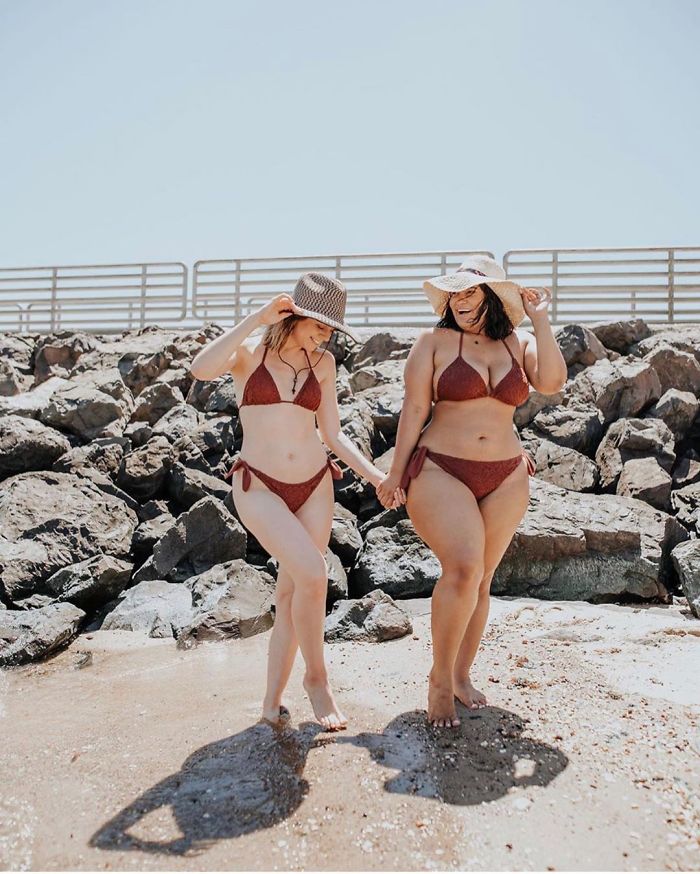 #9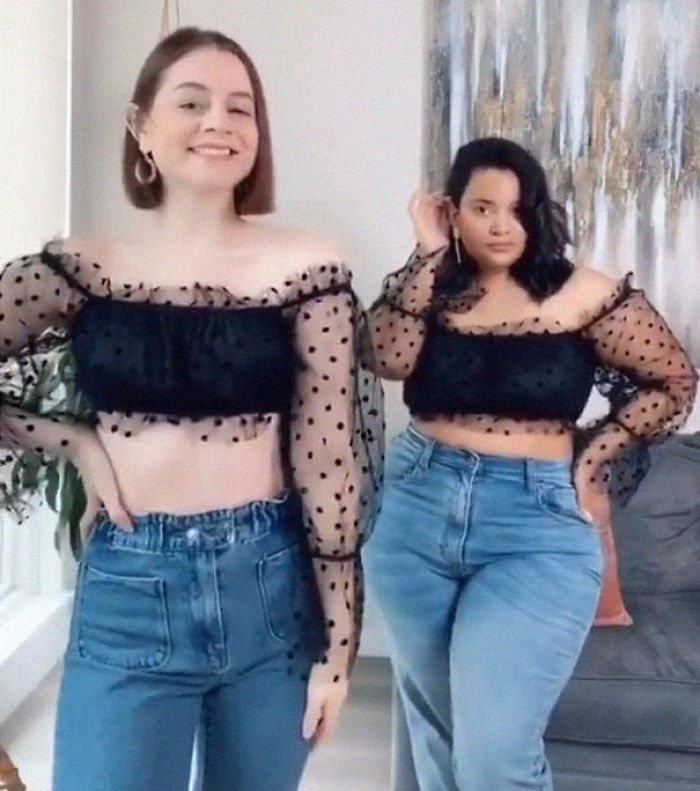 #10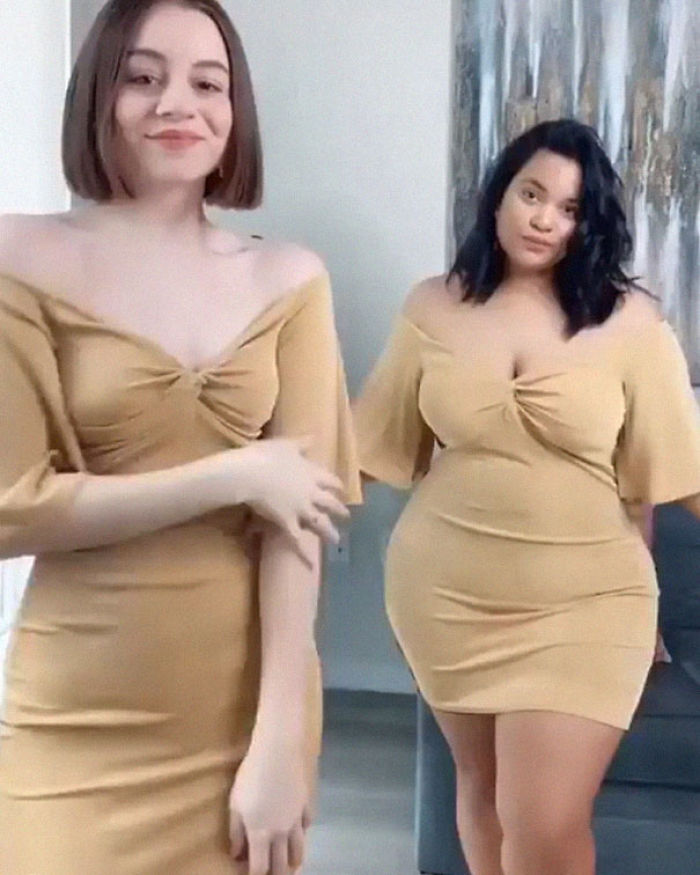 #11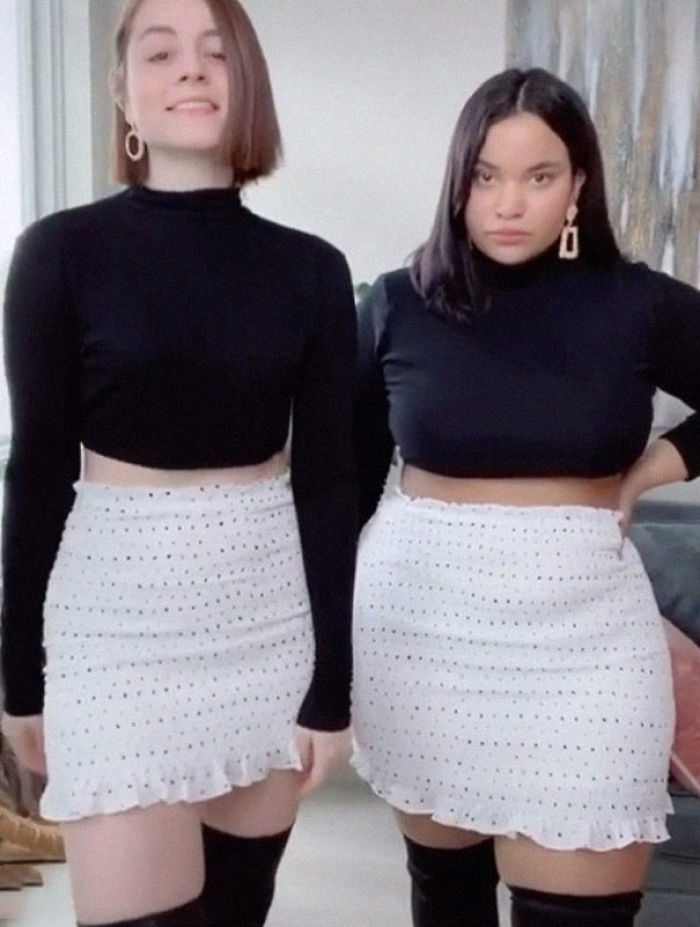 #12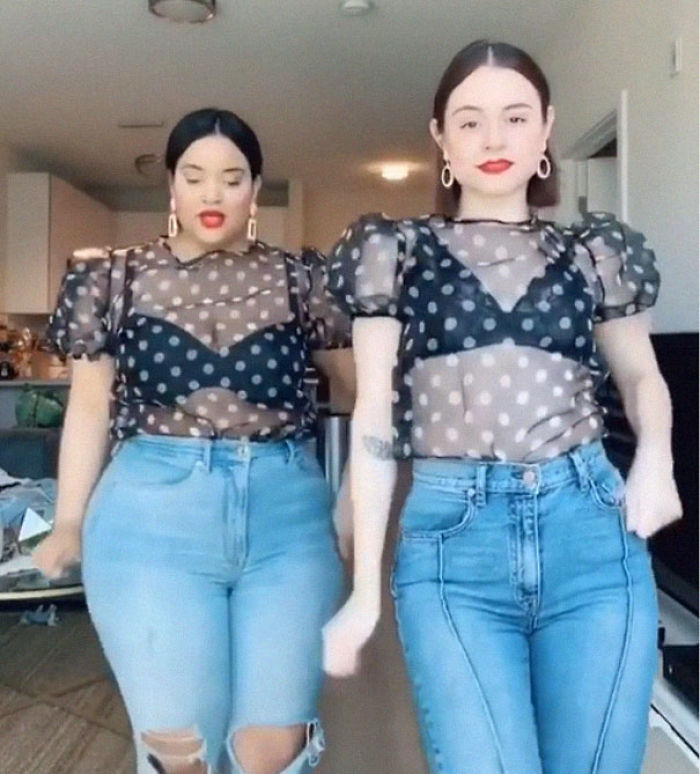 #13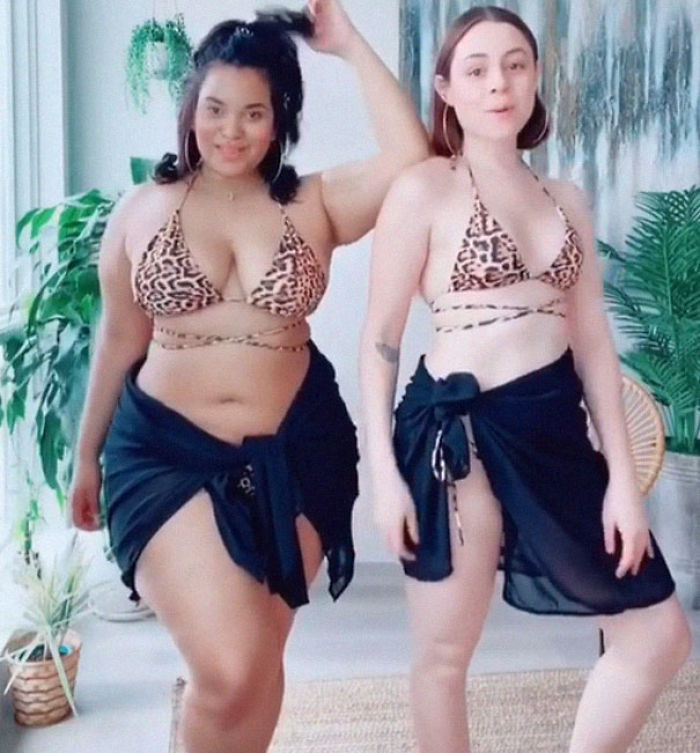 #14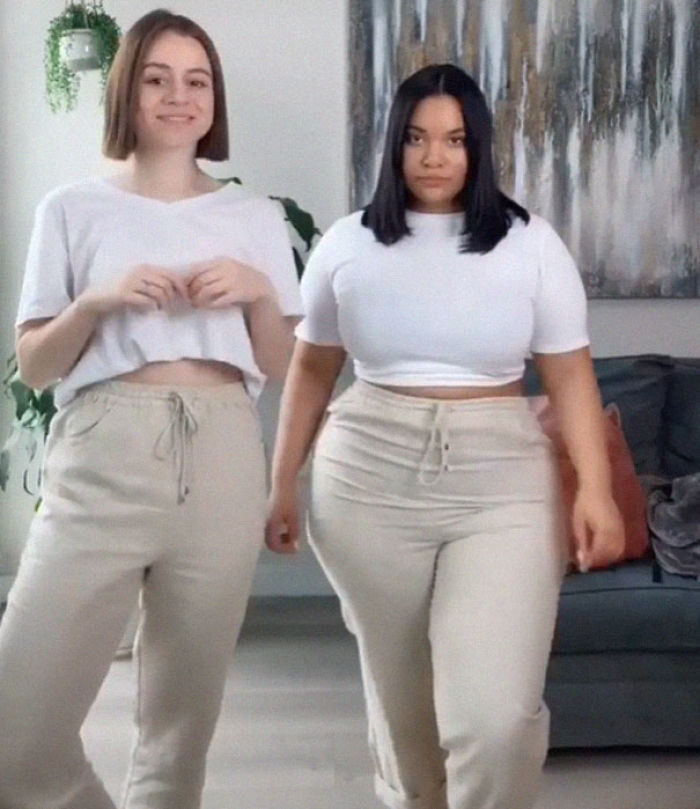 #15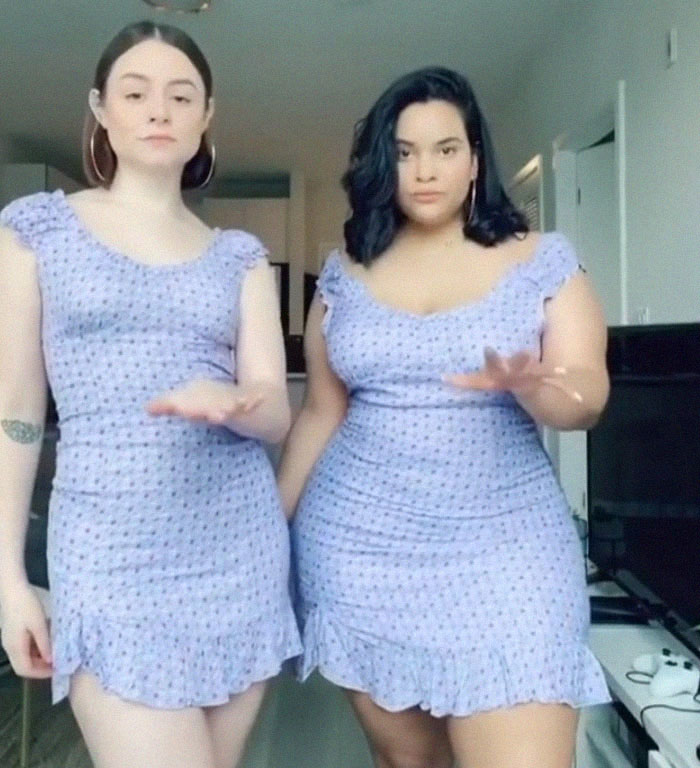 #16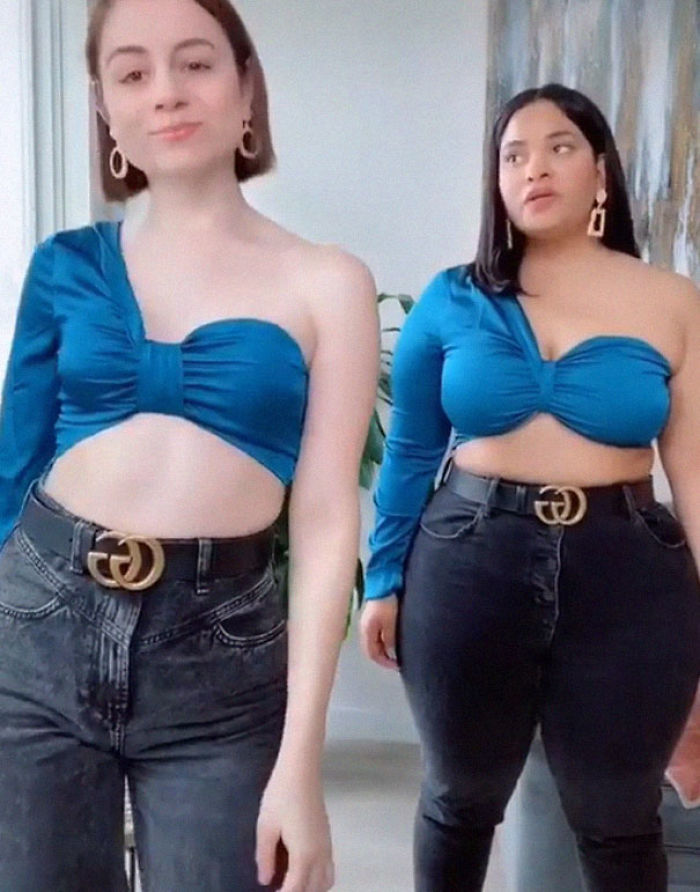 #17
#18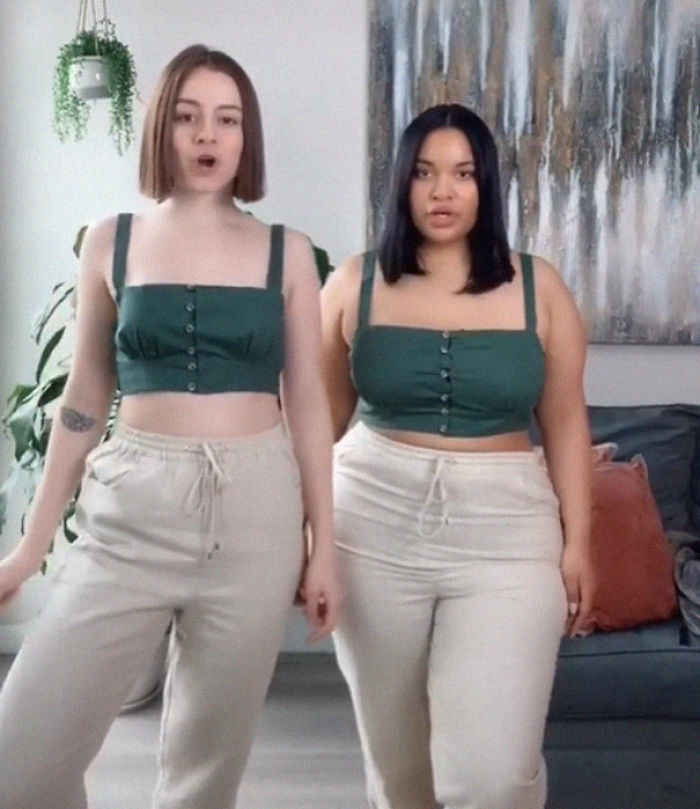 #19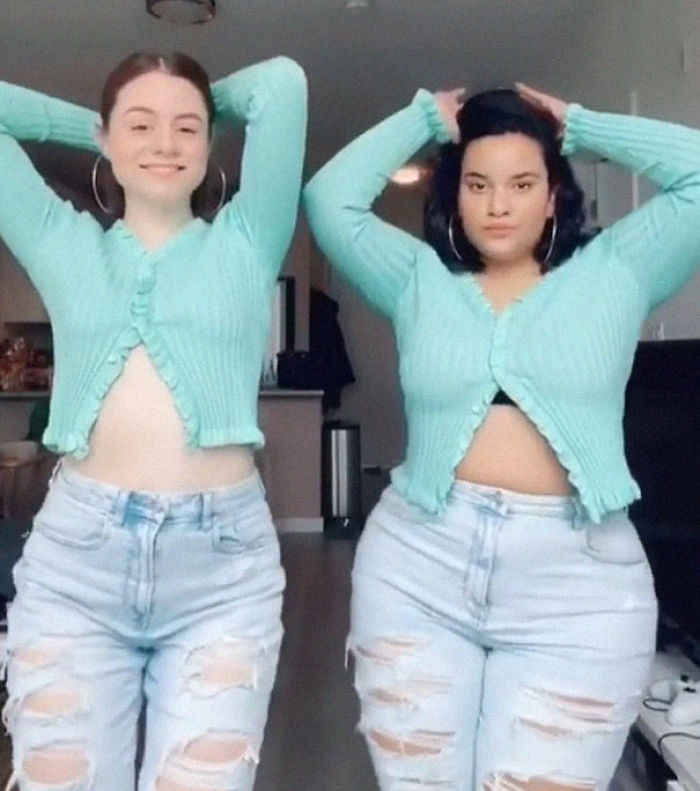 #20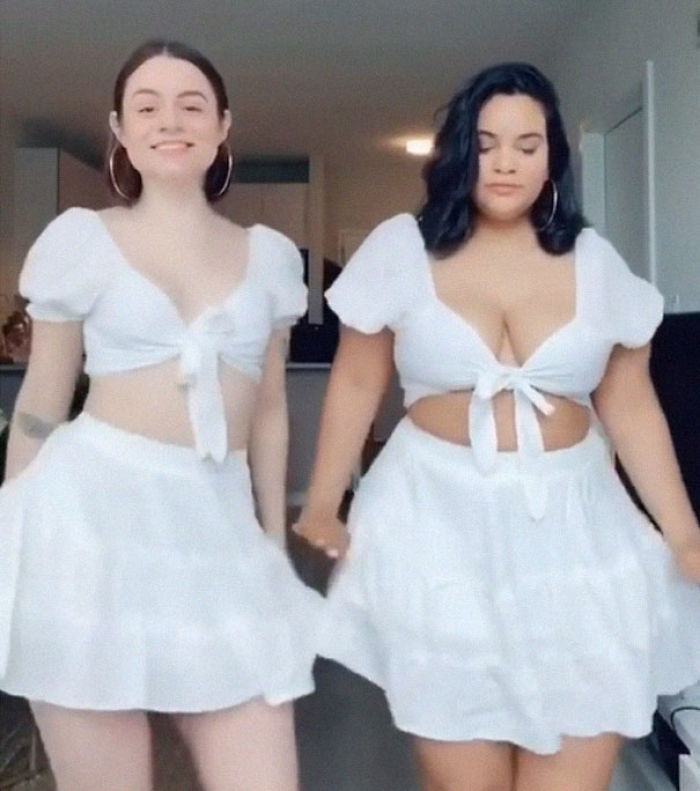 #21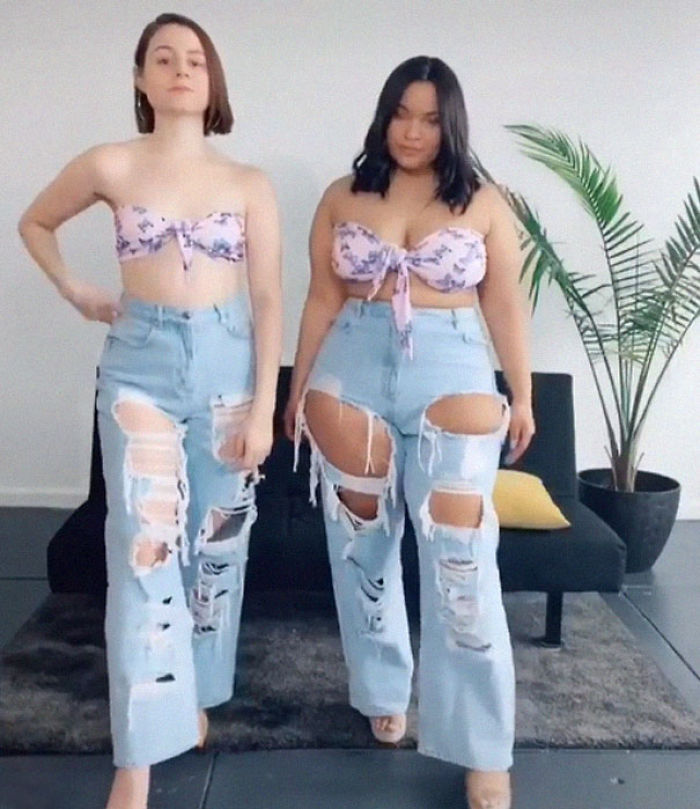 #22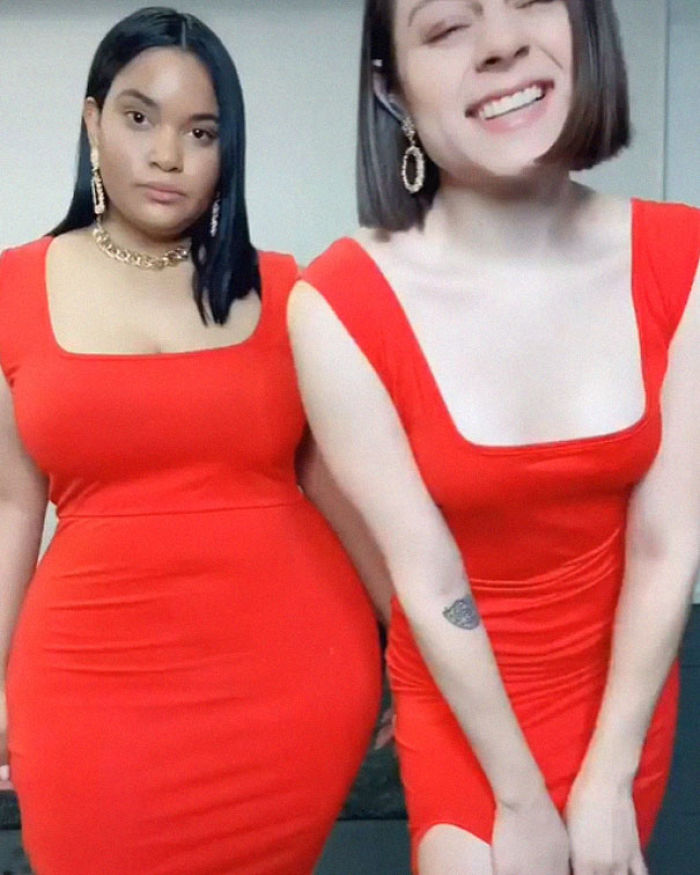 #23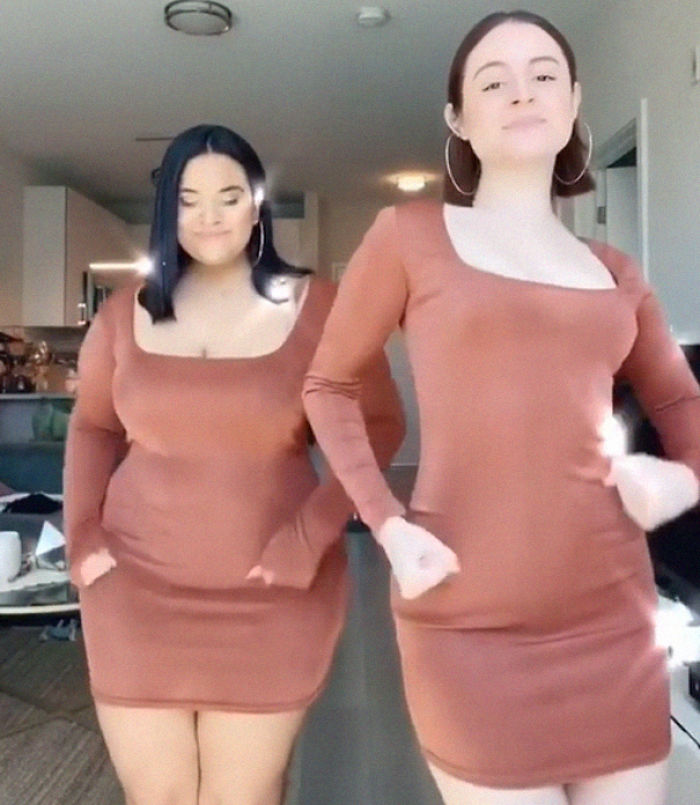 #24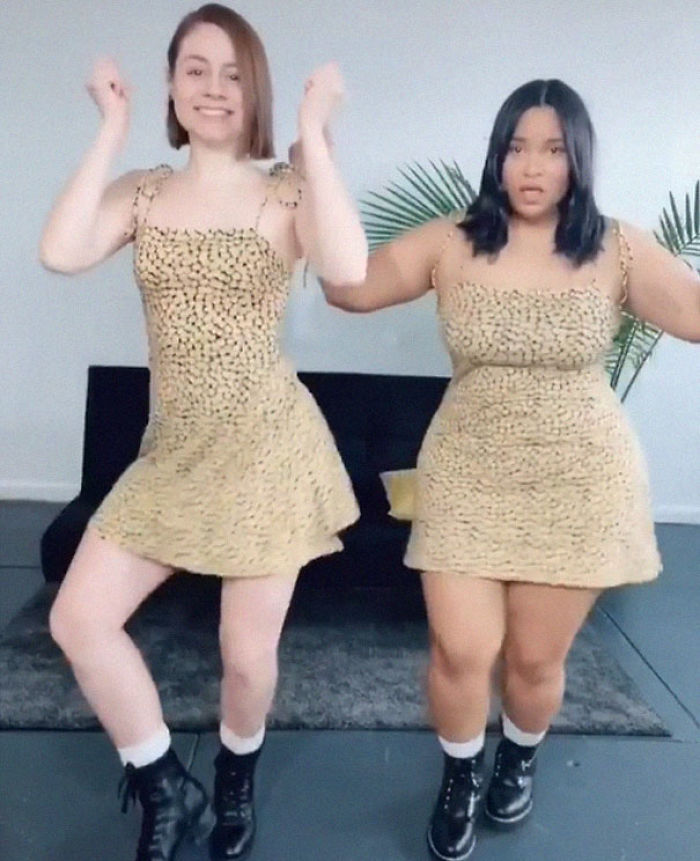 #25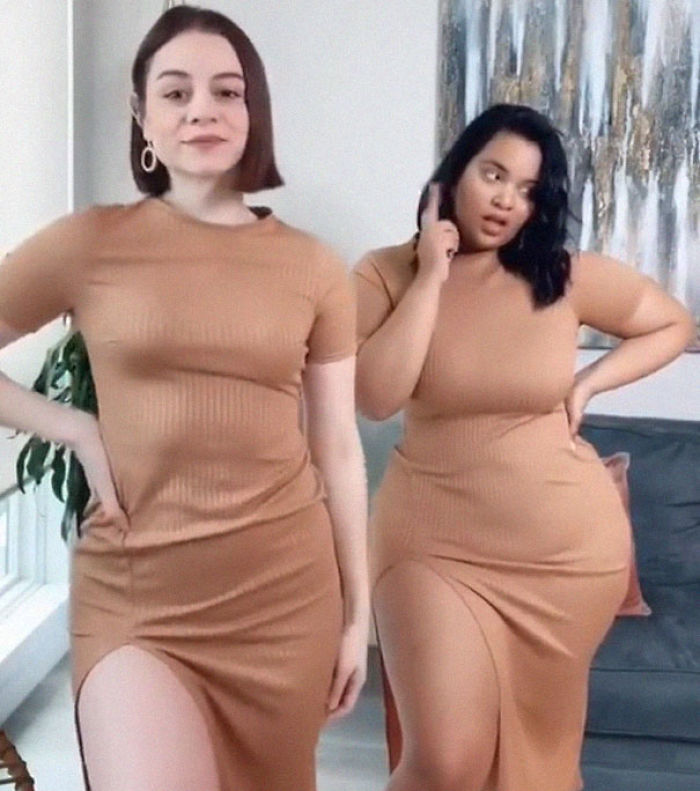 #26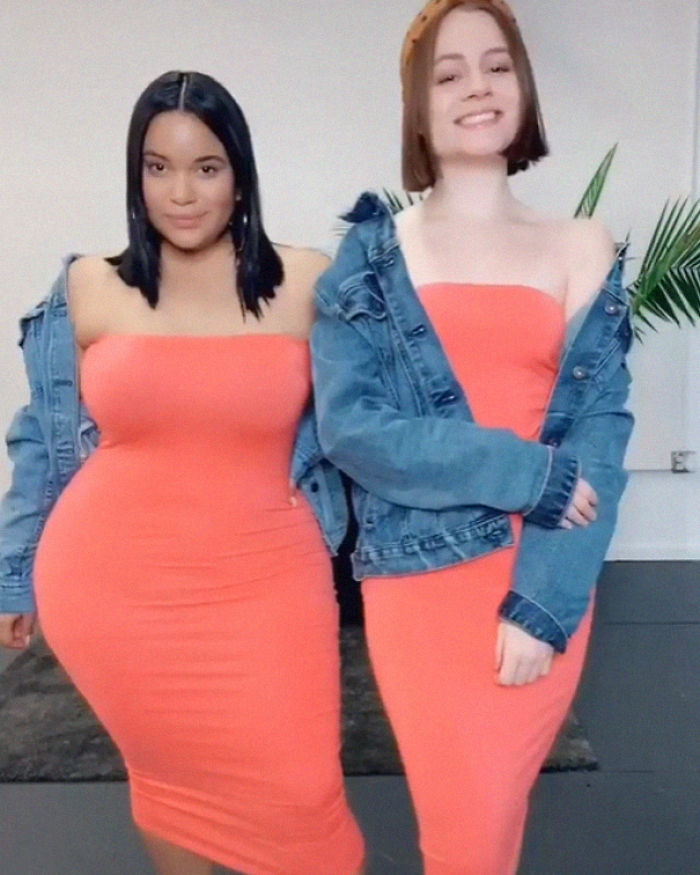 #27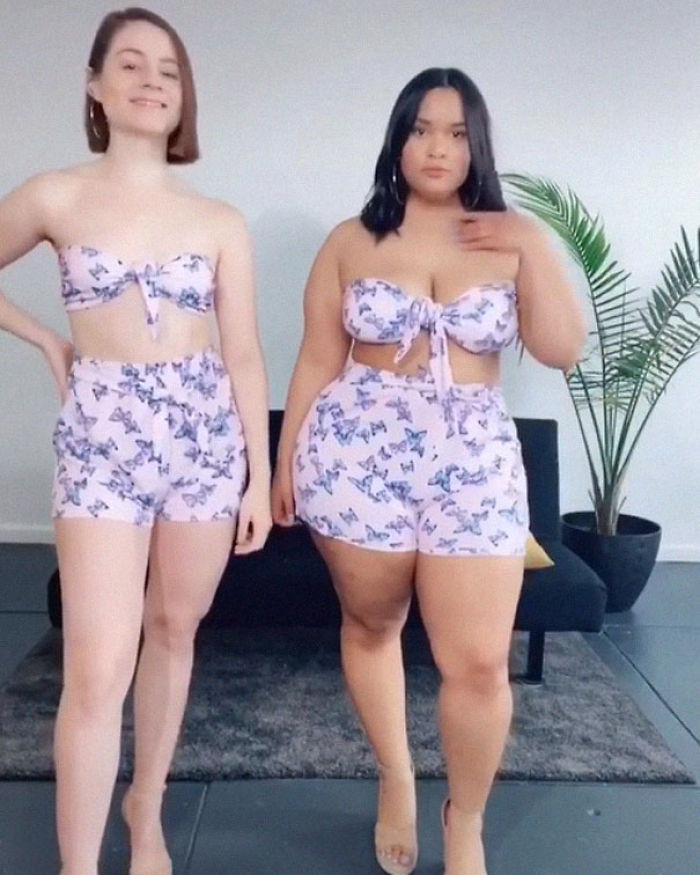 #28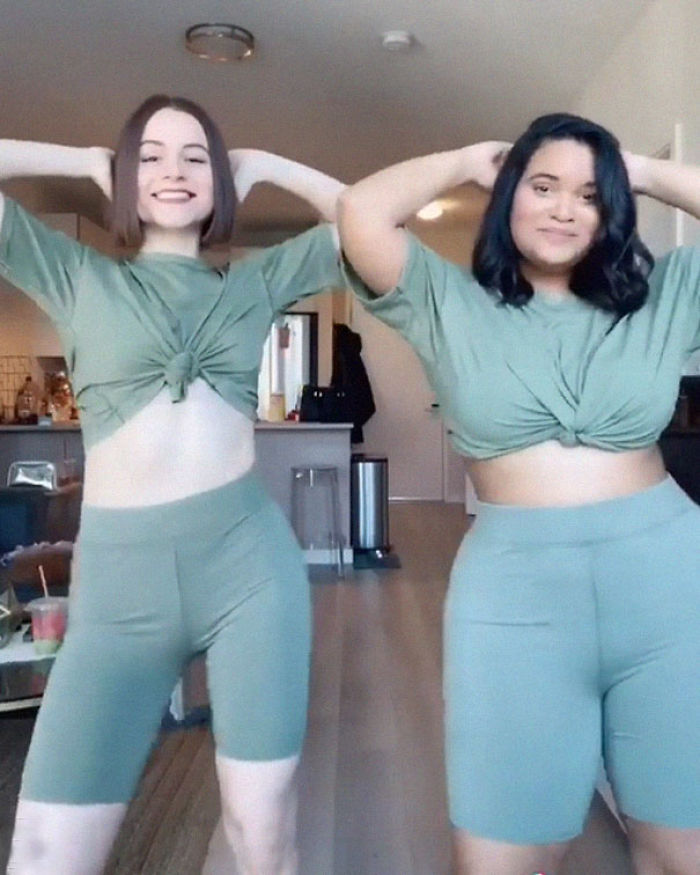 #29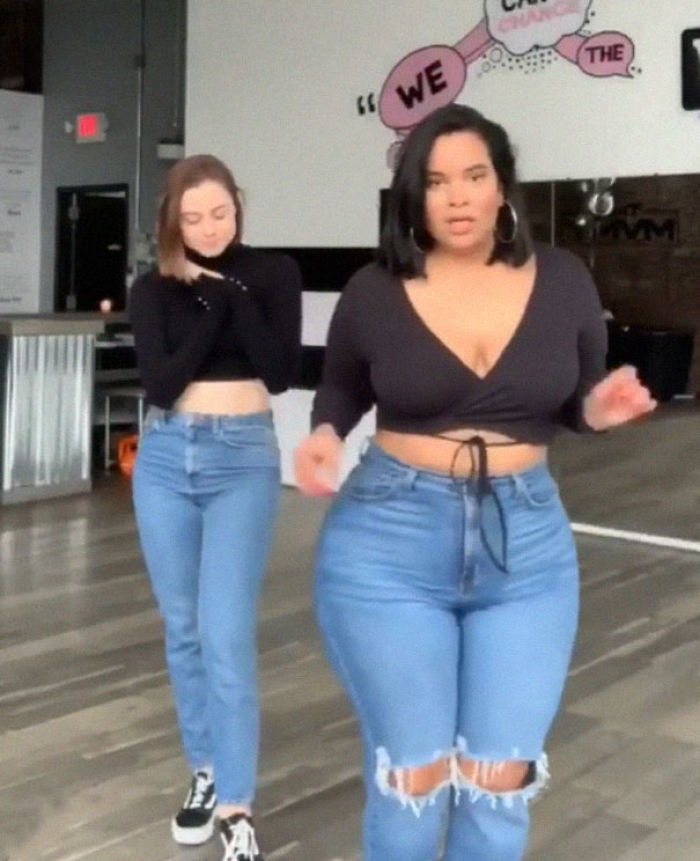 #30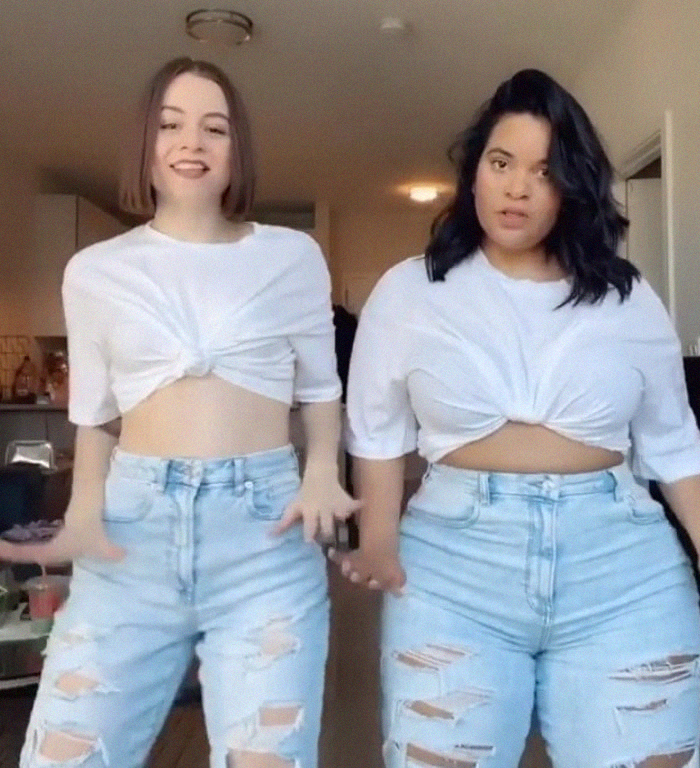 #31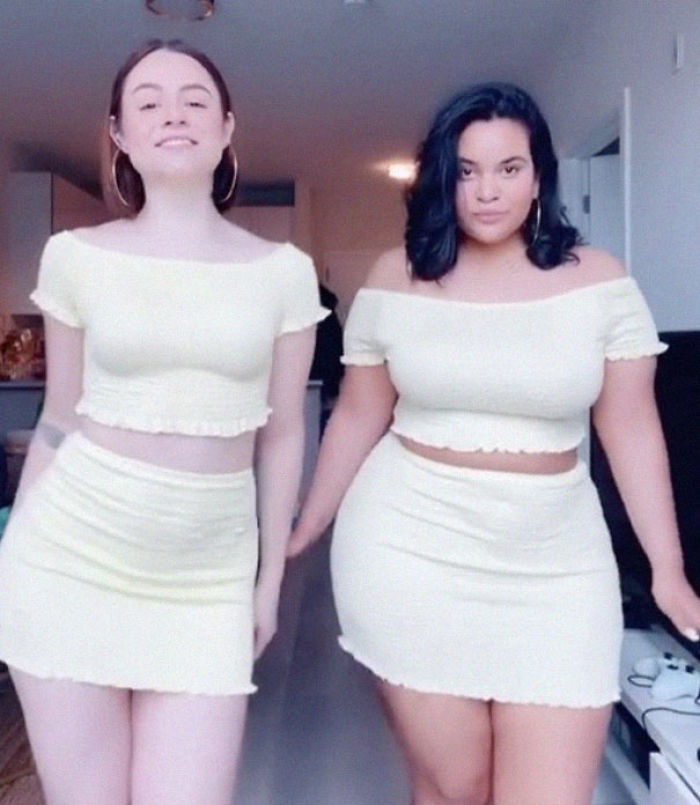 #32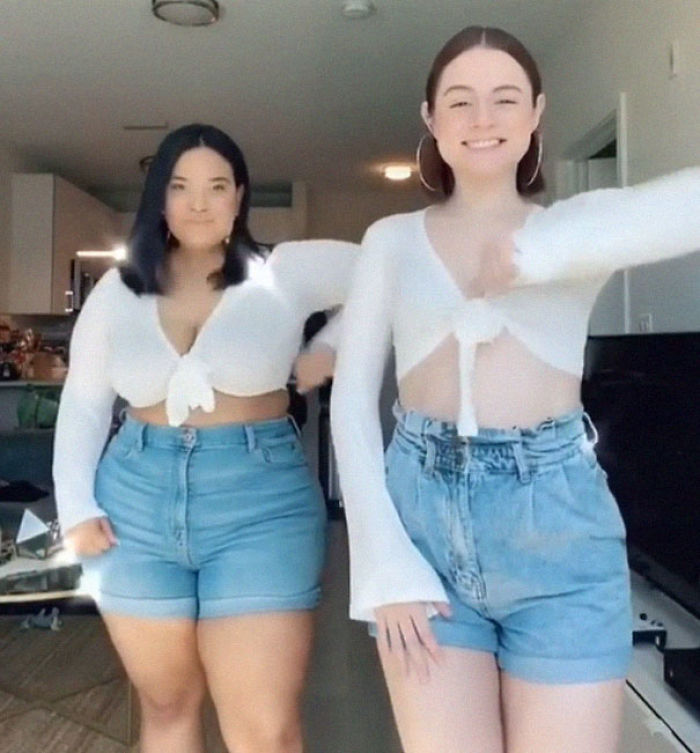 #33