Saskatchewan's abandoned Eaton's Catalogue House
More Info: freaktography.com Youtube
Step into our latest urban photography escapade, where we embarked on a voyage to the captivating abandoned Eaton's catalog house in the heart of Saskatchewan, Canada. Come along as we delve into the rich history of this mail-order wonder from the 1910s and 1920s while capturing its hauntingly exquisite allure as the sun sets.
#1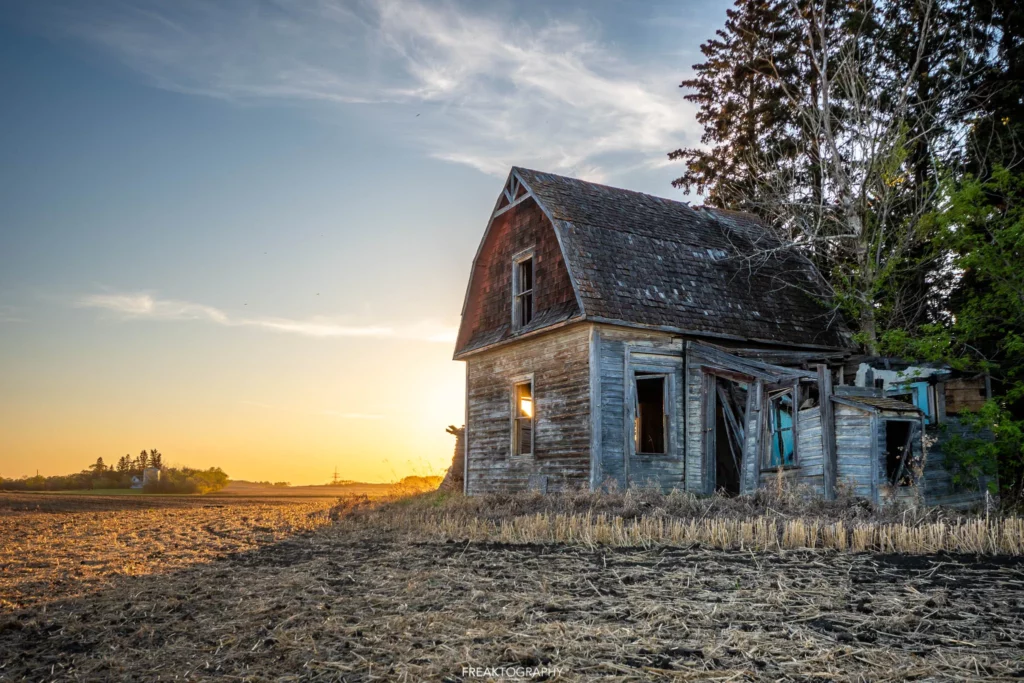 #2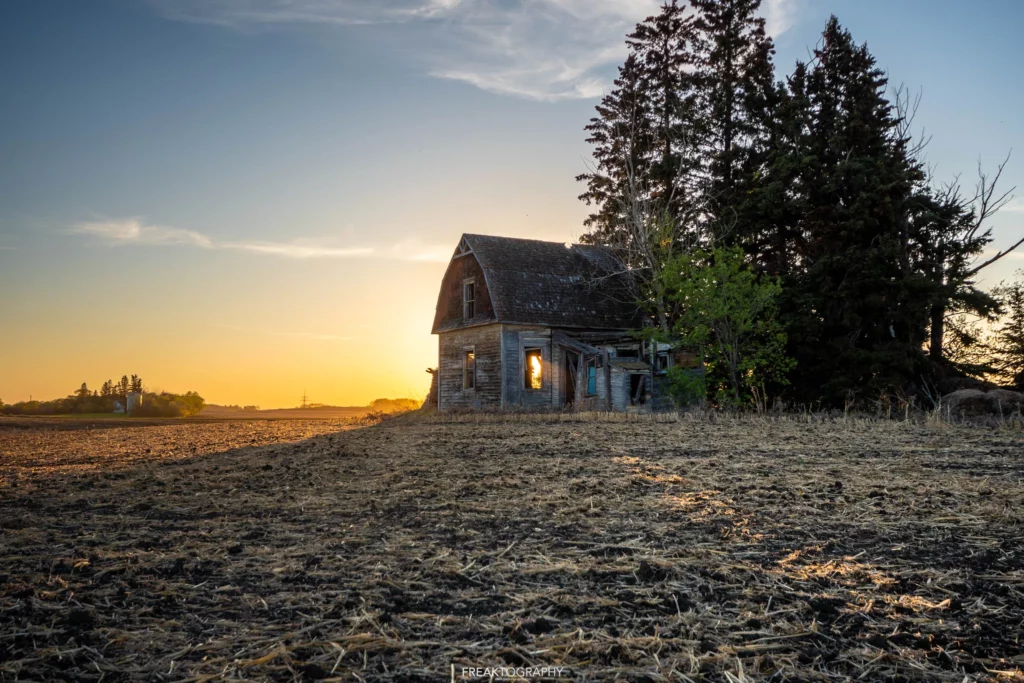 #3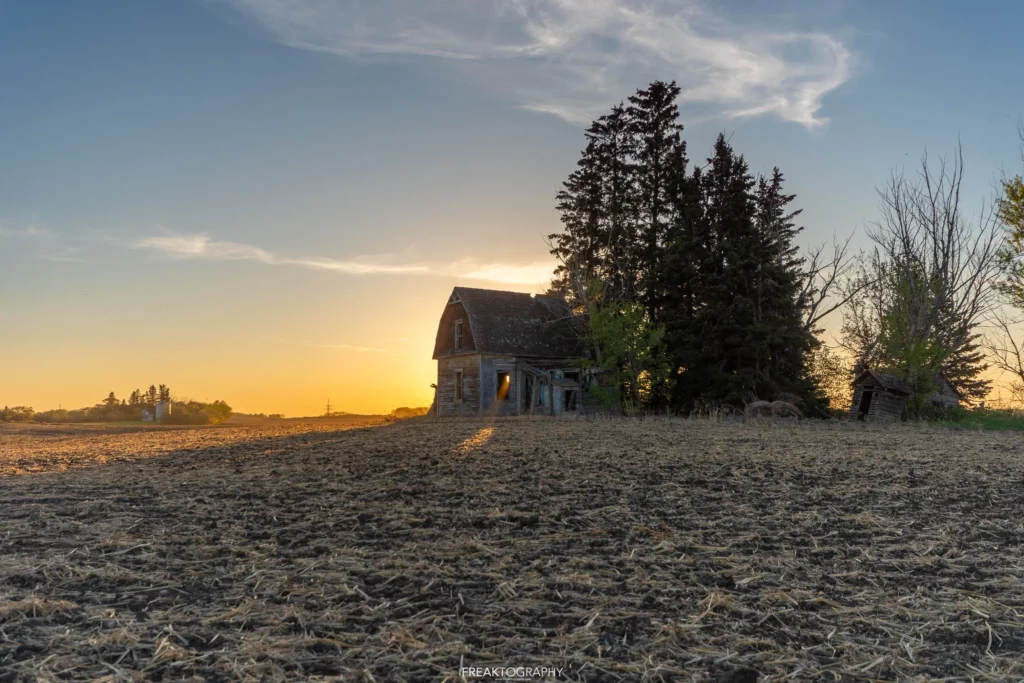 #4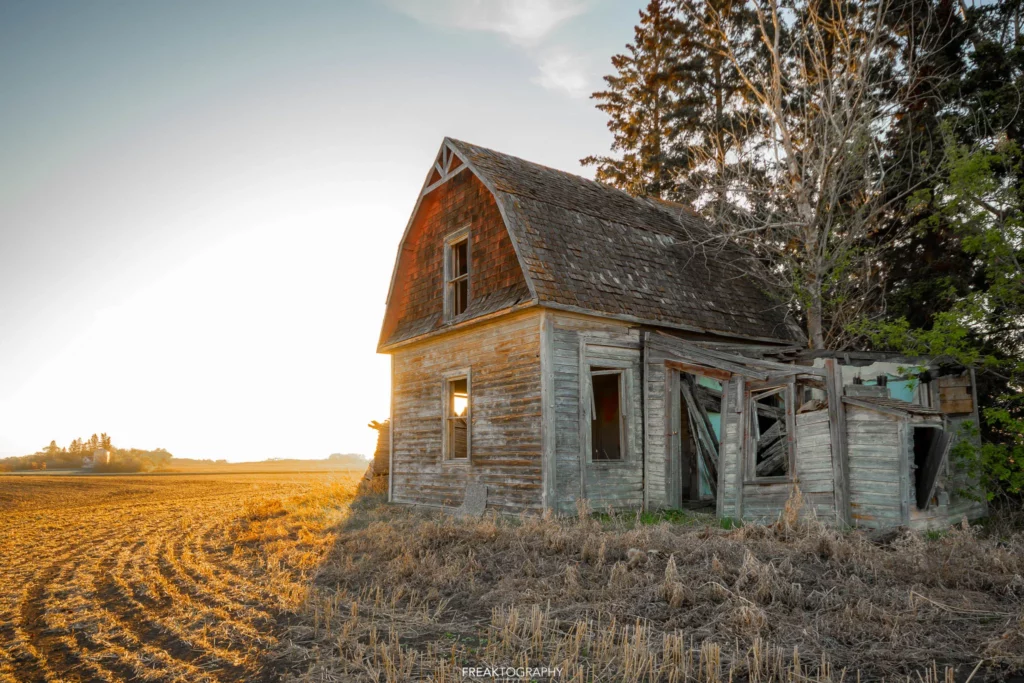 During the early 20th century, companies like Eaton revolutionized convenience with their mail-order houses, emblematic of innovation. While Sears Roebuck dominated the American market, Eaton held a prominent position in Canada—other Western Canadian enterprises like B.C. Mills Timber and Trading Co. and the United Grain Growers also contributed to this architectural marvel. Yet, the Canadian Aladdin Company emerged as Eaton's primary contender in the realm of mail-order houses.
As we step through the threshold of this time capsule, we invite you on a visual odyssey chronicling the evolution of these mail-order residences. Guided by our expert, we will unveil captivating anecdotes and intriguing facts about the architecture, design, and construction techniques that shaped these homes over a century ago.
#5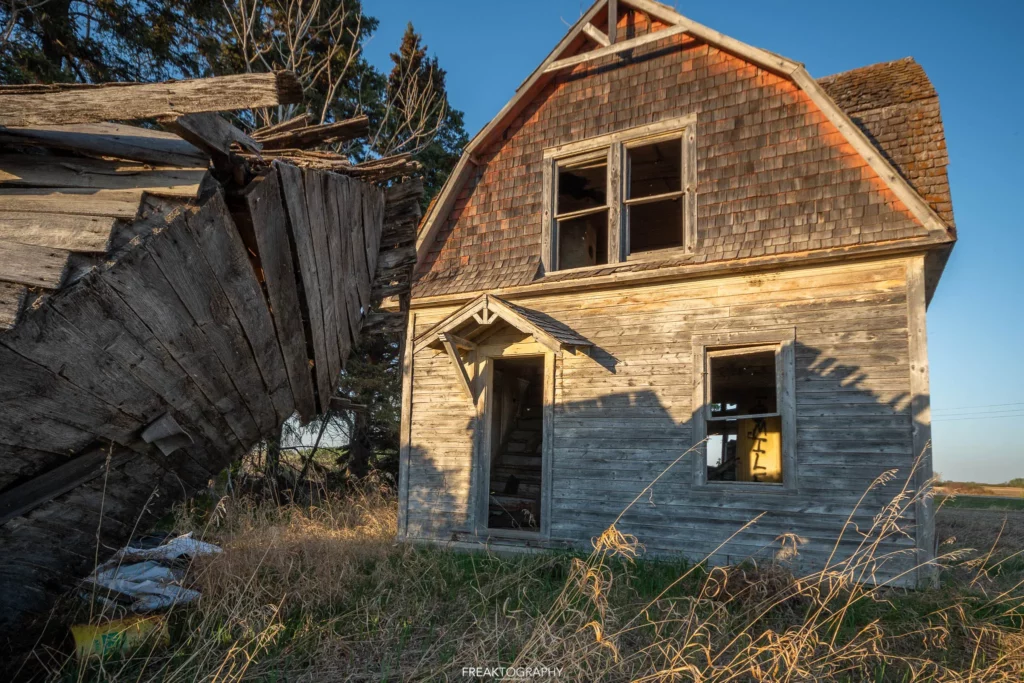 #6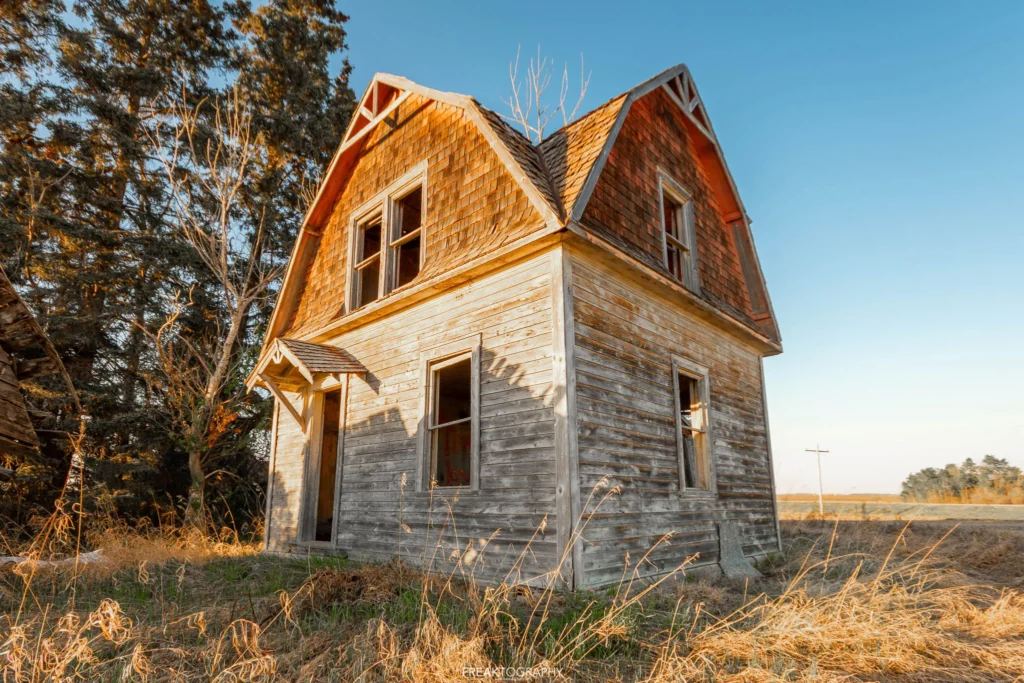 #7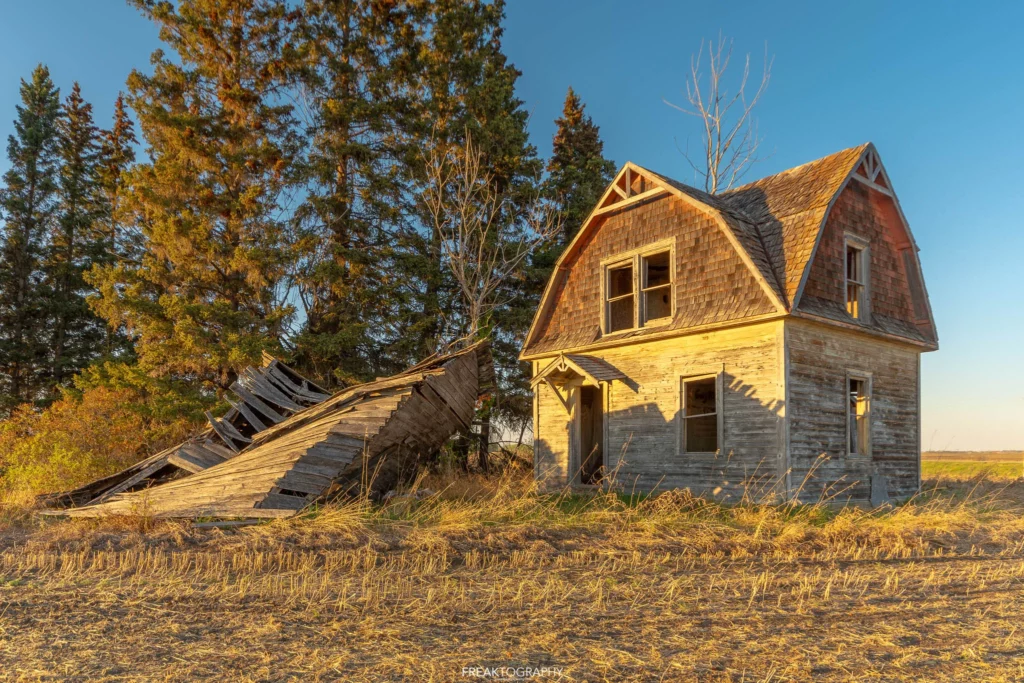 #8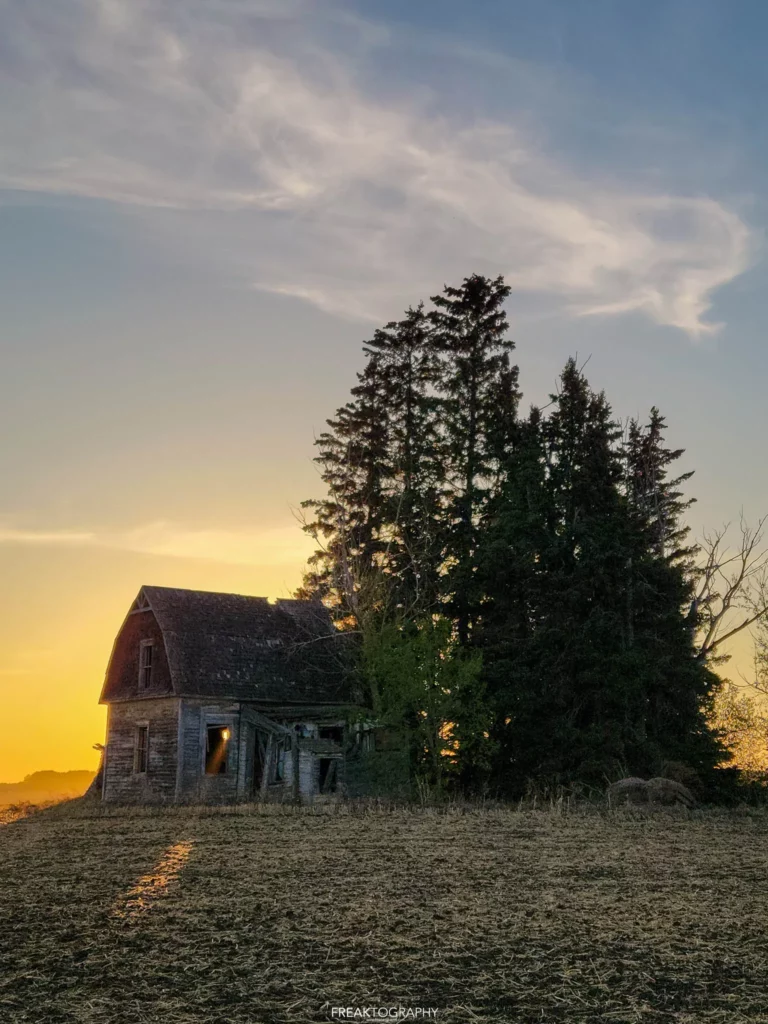 #9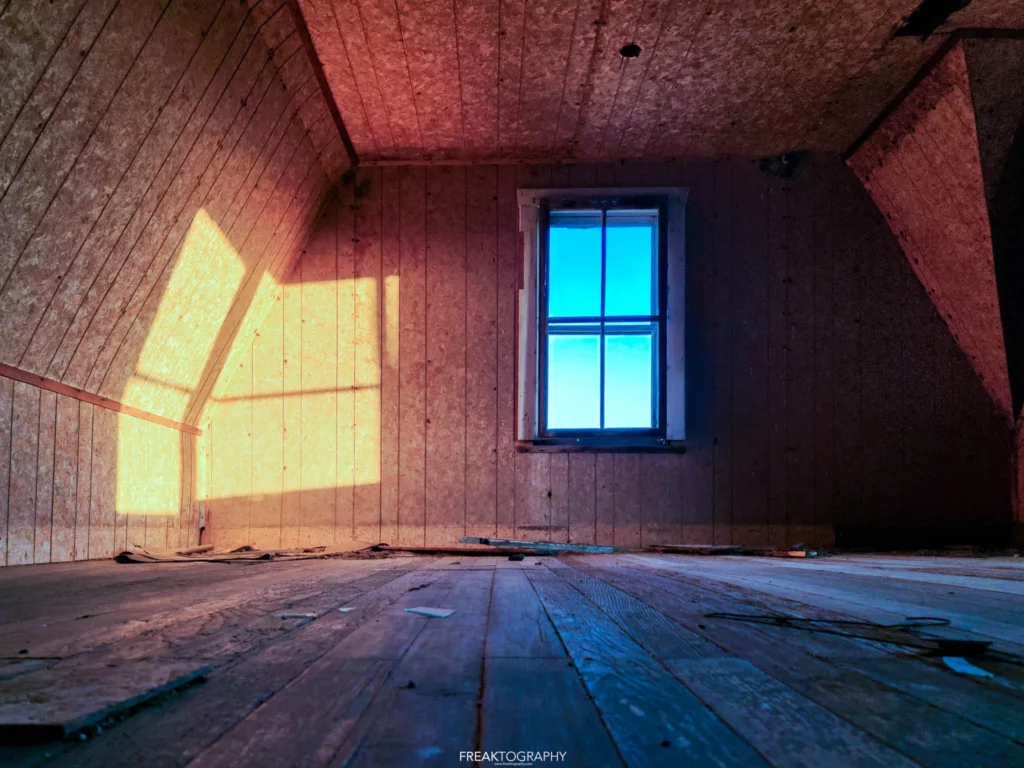 The enchantment of this expedition deepens as we venture into the abandoned Eaton's catalog house during the enchanting sunset hours. The sun's golden beams cast an otherworldly radiance, breathing life into the weathered walls and creating a photographer's utopian canvas. Through our lenses, we will encapsulate the juxtaposition between eras, the allure of architectural decay, and the tranquility enshrouding these forsaken abodes.
#10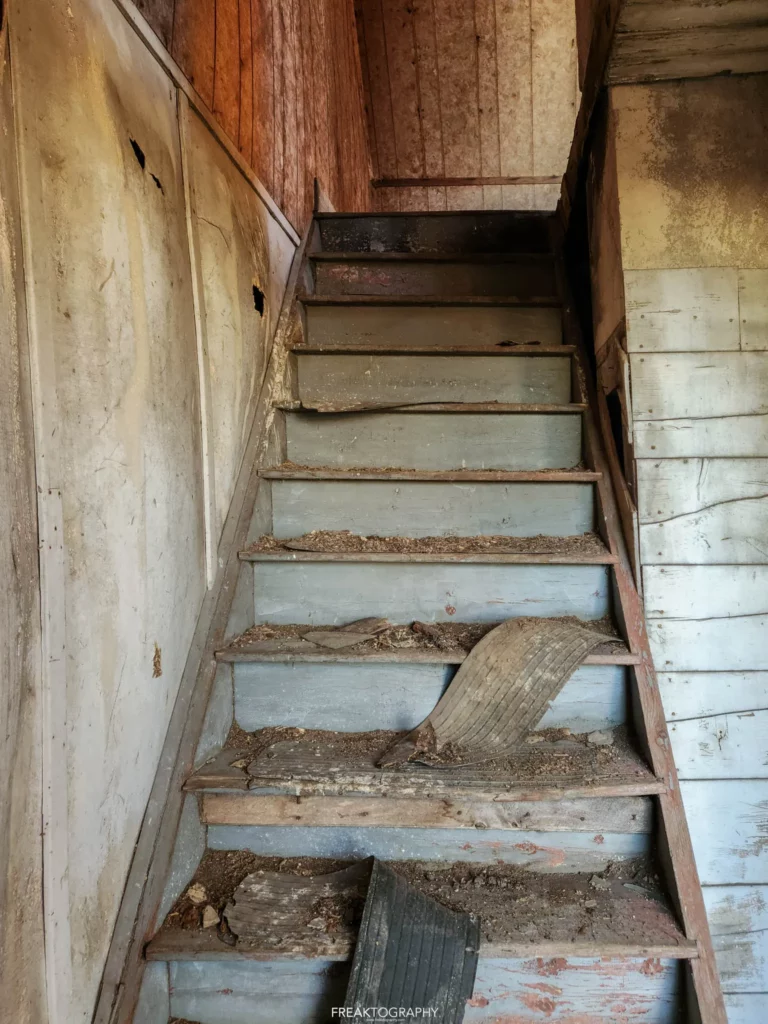 #11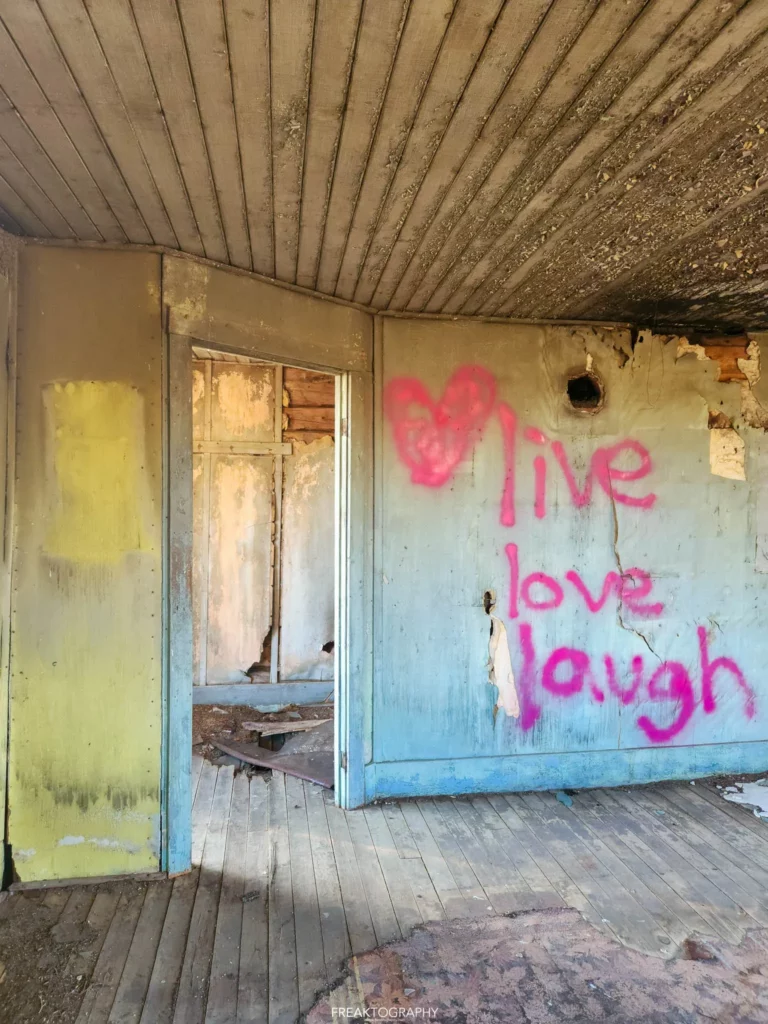 #12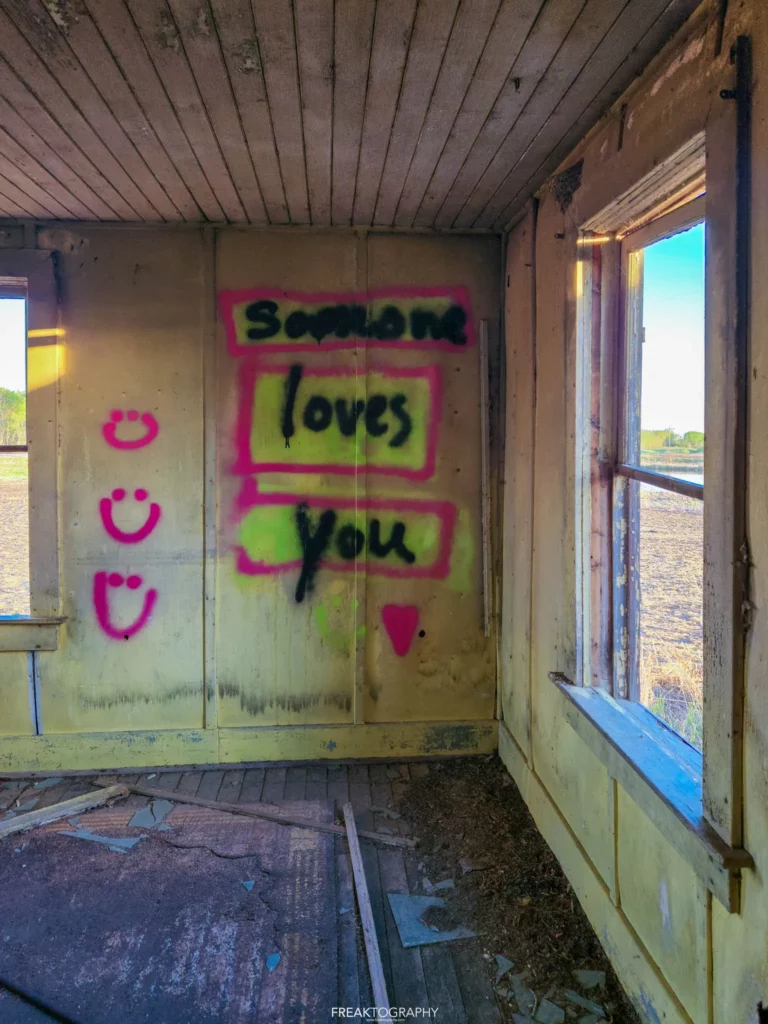 #13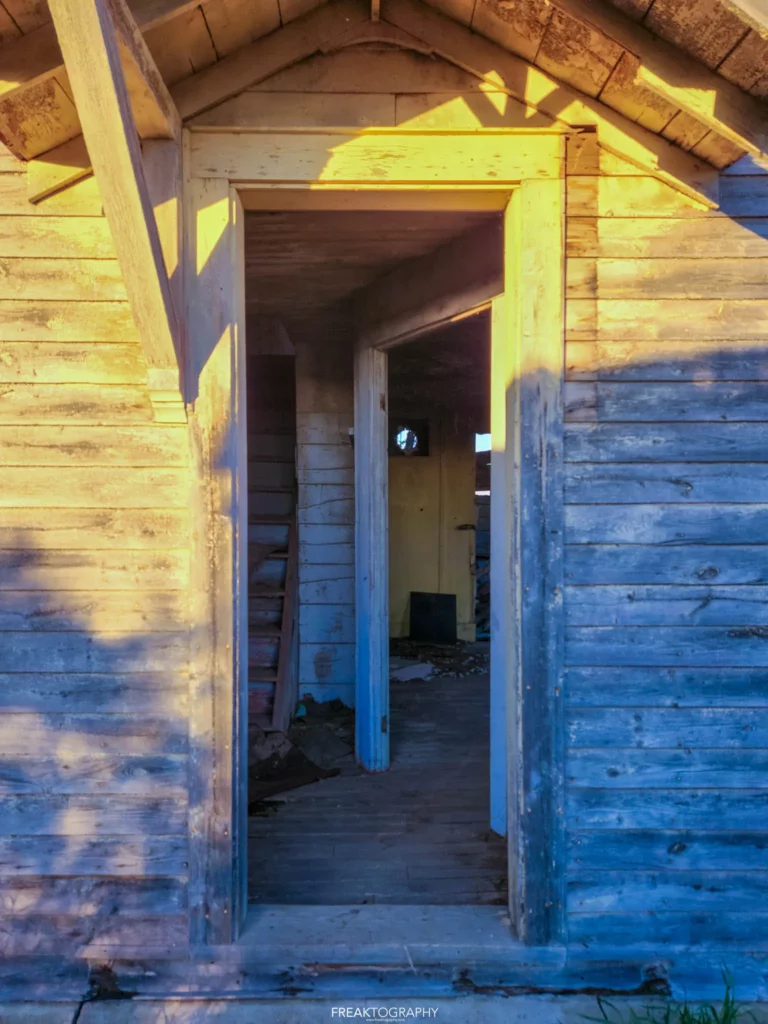 #14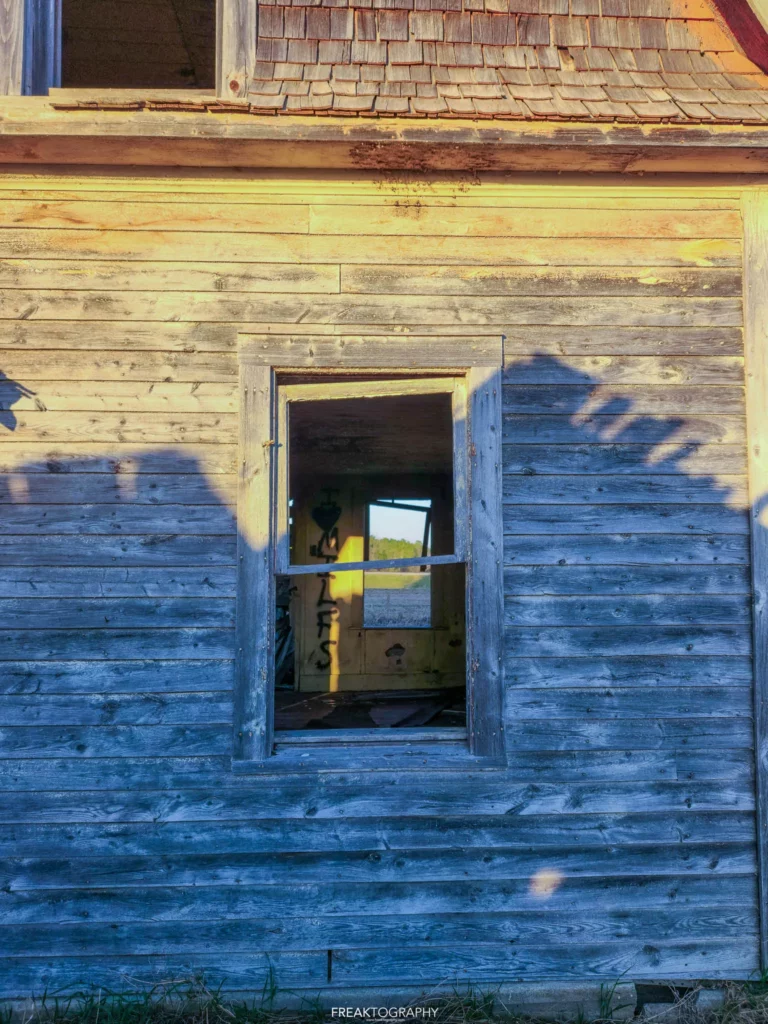 Our photographic journey extends beyond the exterior; we'll also venture inside the house (where safety permits), unearthing concealed treasures and fragments of the lives that once animated these spaces. The interplay of light and shadow at dusk conjures a surreal atmosphere, igniting our creativity to conjure awe-inspiring visuals.
As we honor the legacy of these mail-order homes, we'll pay homage to the families that once inhabited these houses and explore the influence of this architectural revolution on the Canadian panorama.
#15
#16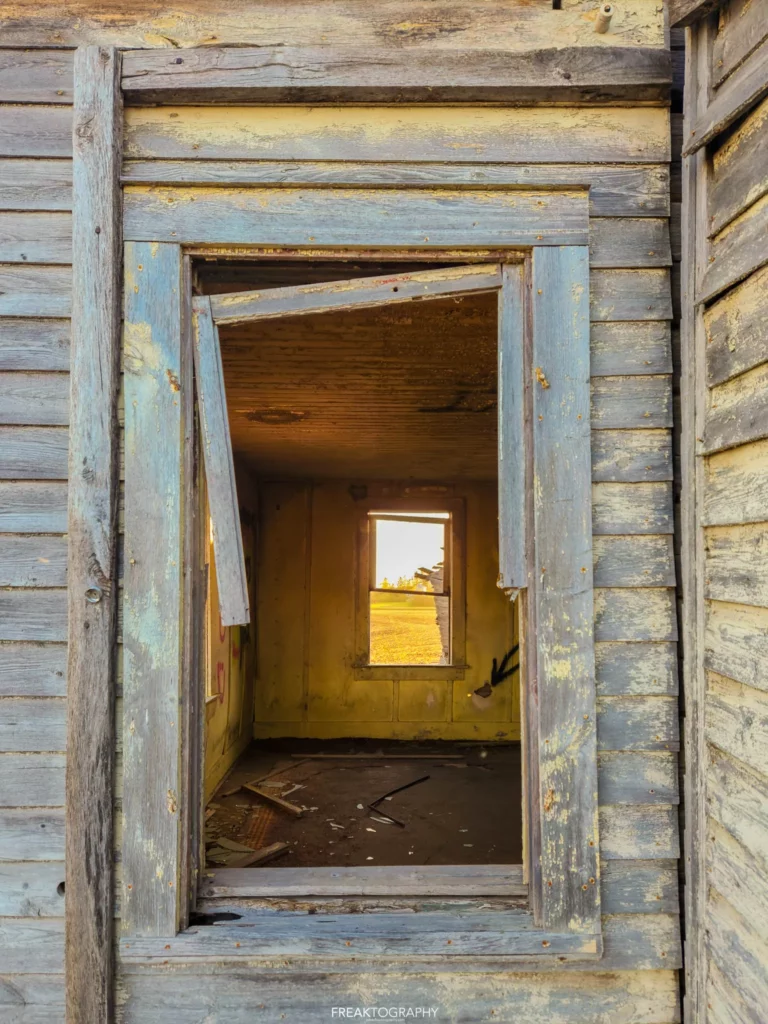 #17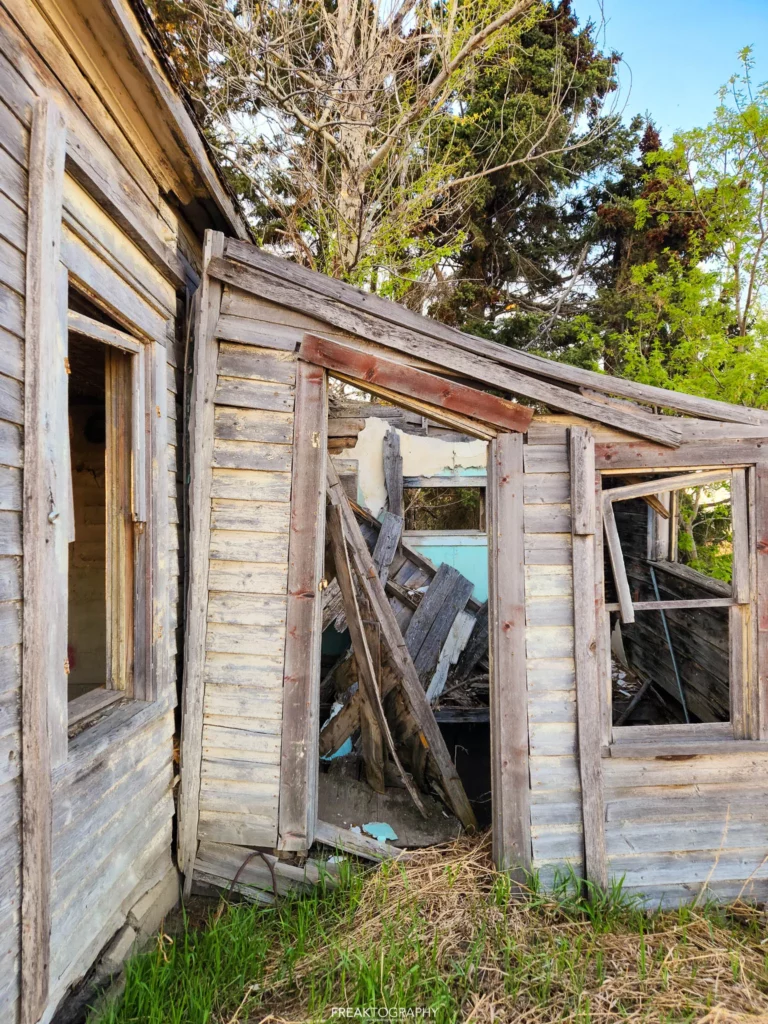 #18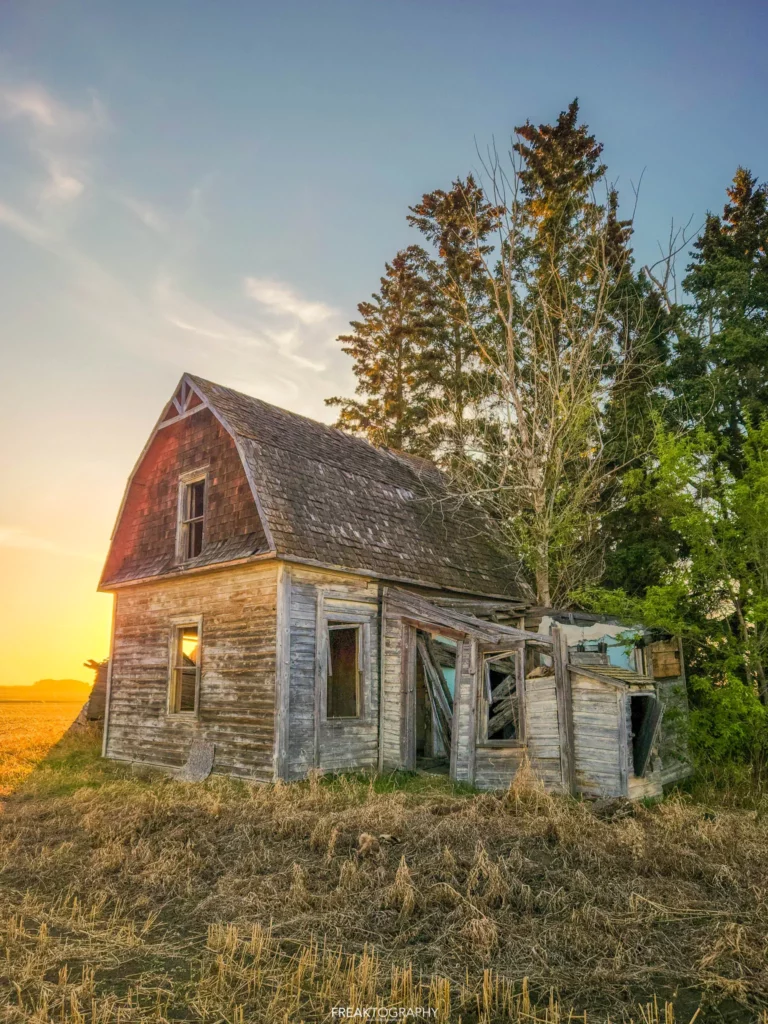 For fans of history, urban exploration, and photography, all who aspire to capture the essence of the past, this is an expedition to be noticed. Join us on our YouTube channel for an unforgettable experience as we chronicle the saga of an abandoned Eaton catalog house in Saskatchewan and embrace the charisma of a bygone epoch.