Woman takes pictures of random people to show how they react to overweight individuals
With her "Wait for Watchers" project, Haley Morris-Cafiero, a photographer known for taking pictures of herself in unpleasant situations, unintentionally produced a well-known social experiment. To document the reactions of strangers to overweight persons they come across, the subject of this project will take images of herself performing everyday tasks in public areas. A book from the resulting images has drawn both praise and criticism from readers worldwide.
In 2010, Morris-Cafiero was shooting a self-portrait in Times Square when she spotted a man glancing at her rather than posing for his shot. She investigated these scenarios further and set up a tripod-mounted camera in intriguing public spaces. She then took photos of herself doing regular things like eating ice cream and using a phone. She deliberately wore unassuming clothing to avoid drawing attention from outsiders.
Following the images' publication, Morris-Cafiero got many comments urging her to work out, dress up more, and wear cosmetics. This motivated her to continue the series, but this time, she tried to take pictures of people's responses when she tried to implement the advice from the internet. The responses from strangers remained unchanged after these adjustments.
Morris-Cafiero, who has battled eating issues in the past and is hypothyroid, claims she is unconcerned, Considering what other people think of her and that this project doesn't seek to minimize anyone. Instead, she sees it as a sociological experiment and a barometer of society. The woman reaches for the camera and draws the stranger's focus back to them.
While the photographs show onlookers looking at Morris-Cafiero, not everyone agrees with her assertions. Some people might have been curious about the camera or anything outside the frame, as some commenters noted, so not all of the looks were judgemental or unfavorable.
Overall, "Wait for Watchers" is a provocative piece that exposes issues regarding how our culture views obese people. It's critical to understand that these emotions occur and that we should work to be more understanding of others. How do you feel about the project? Do you support Morris-Cafiero's goals? Share your thoughts in the section below.
More info: haleymorriscafiero.com | Twitter
#1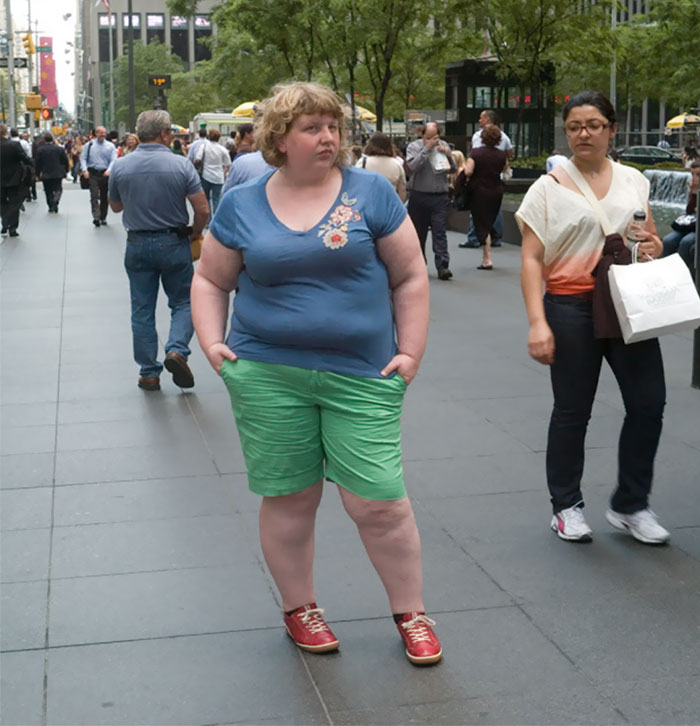 Image credits: Haley Morris-Cafiero
#2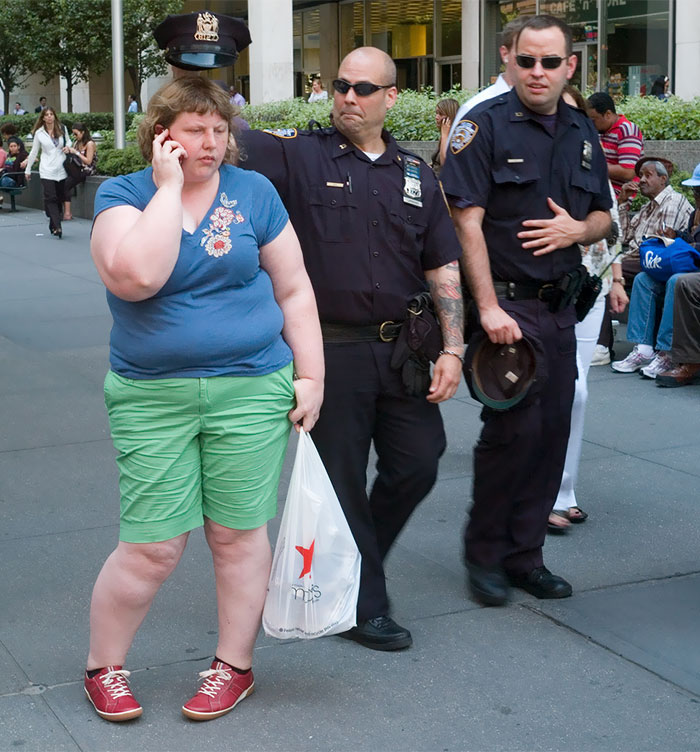 Image credits: Haley Morris-Cafiero
#3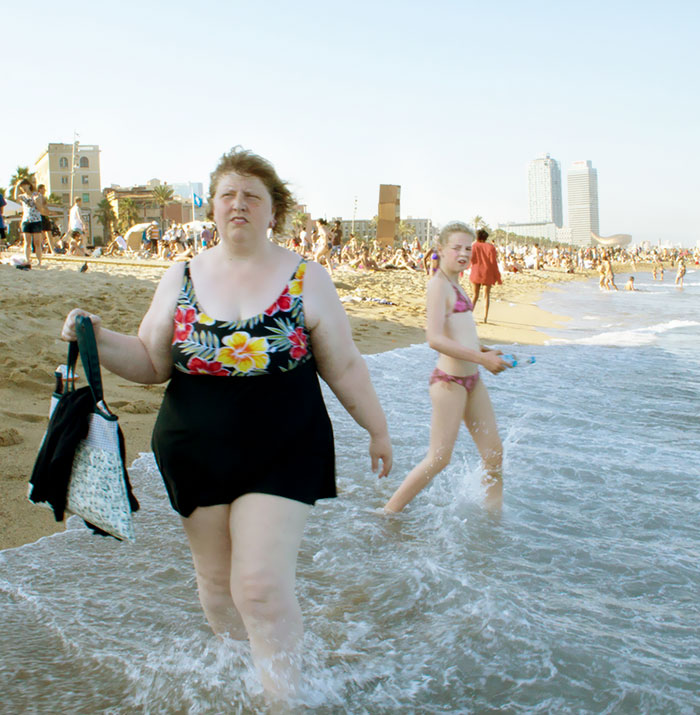 Image credits: Haley Morris-Cafiero
#4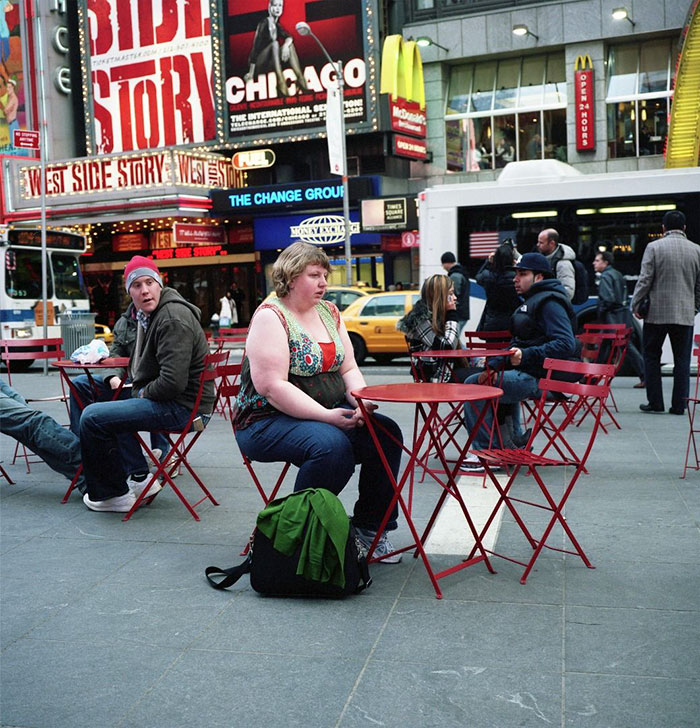 Image credits: Haley Morris-Cafiero
#5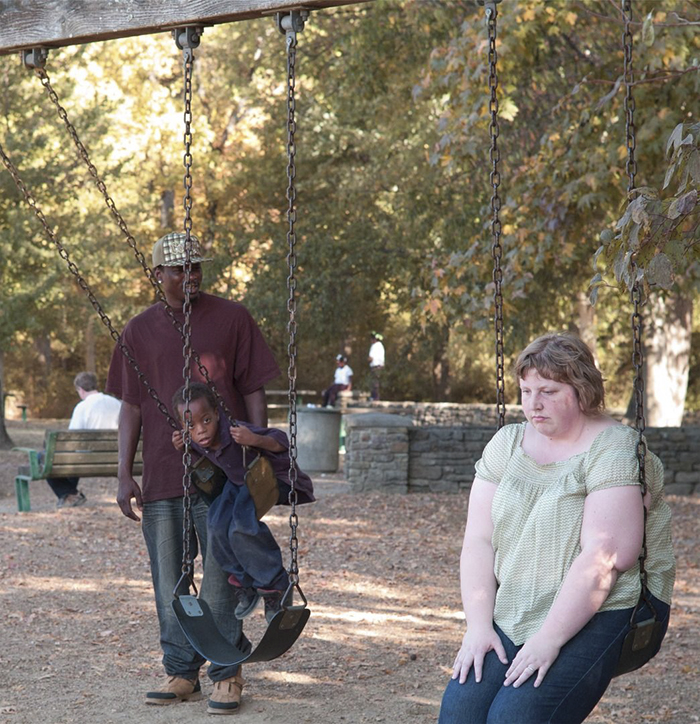 Image credits: Haley Morris-Cafiero
#6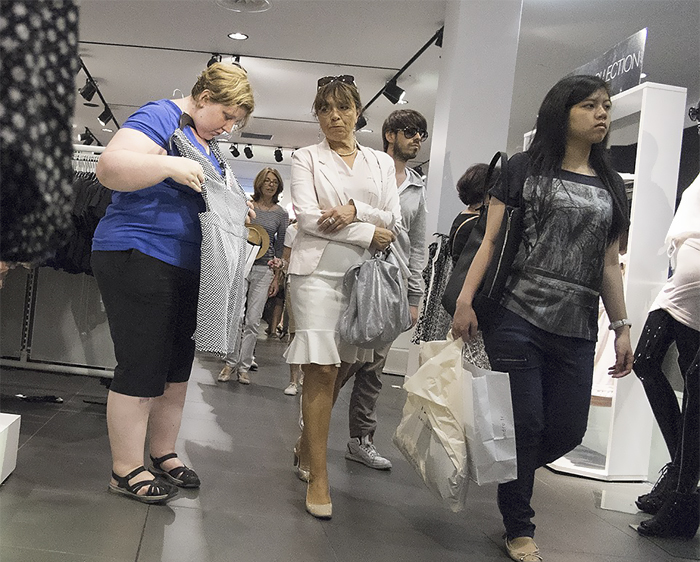 Image credits: Haley Morris-Cafiero
#7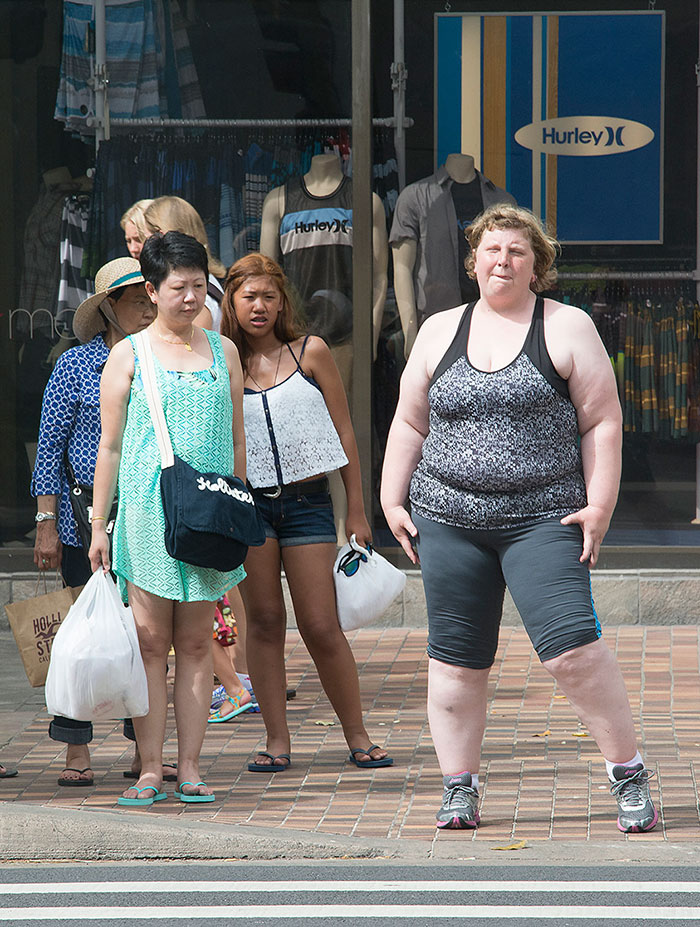 Image credits: Haley Morris-Cafiero
#8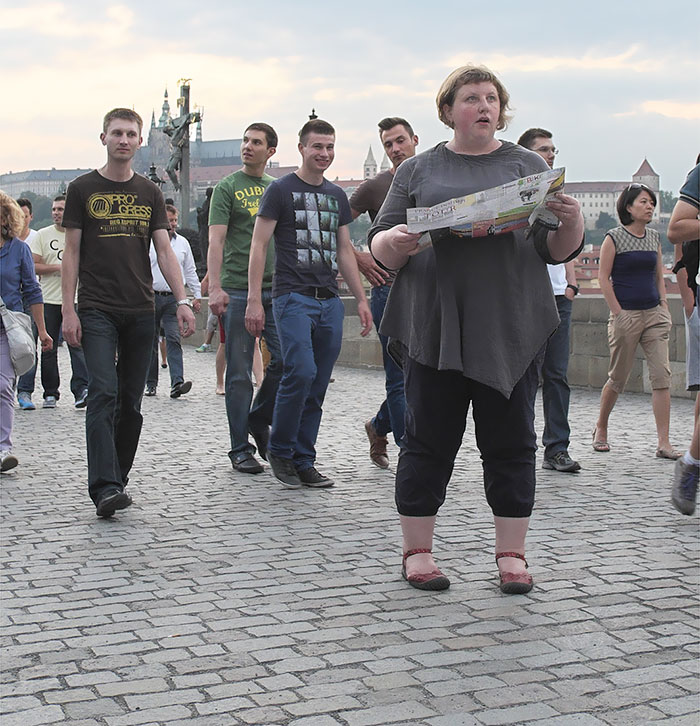 Image credits: Haley Morris-Cafiero
#9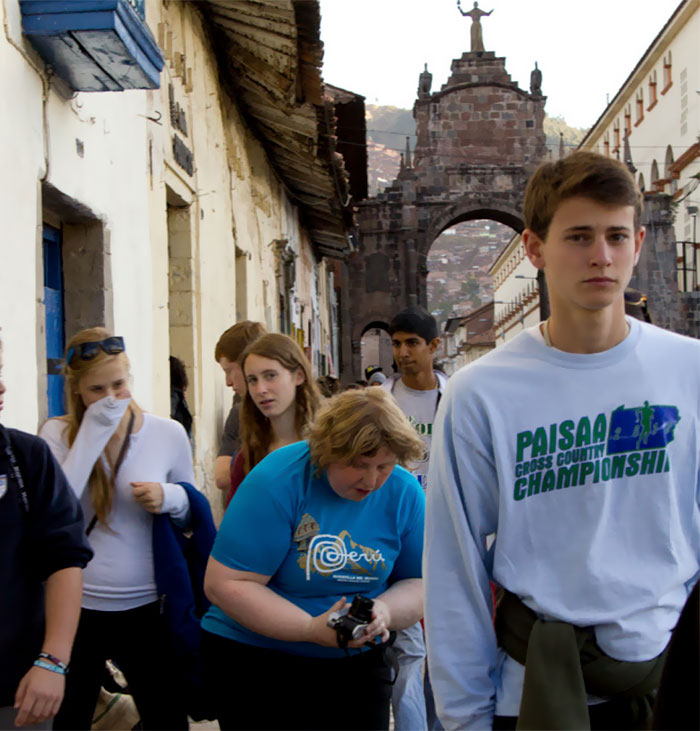 Image credits: Haley Morris-Cafiero
#10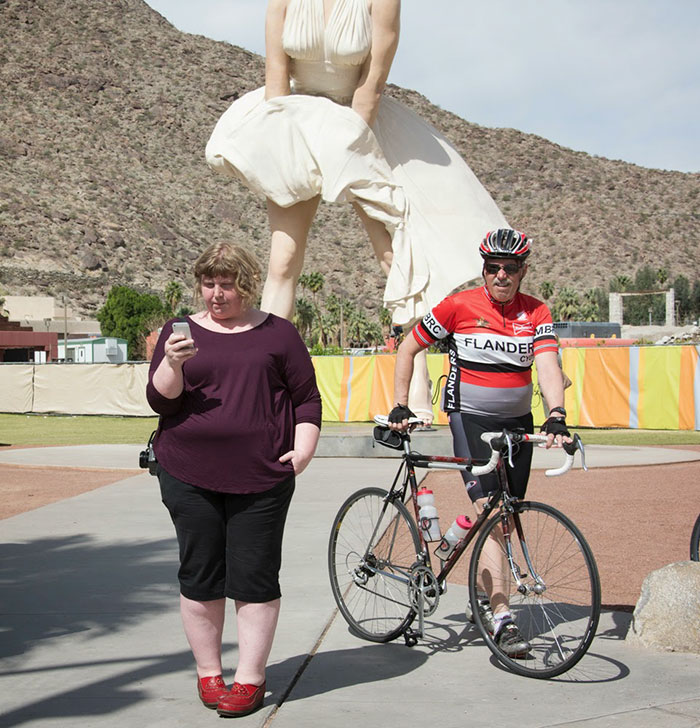 Image credits: Haley Morris-Cafiero
#11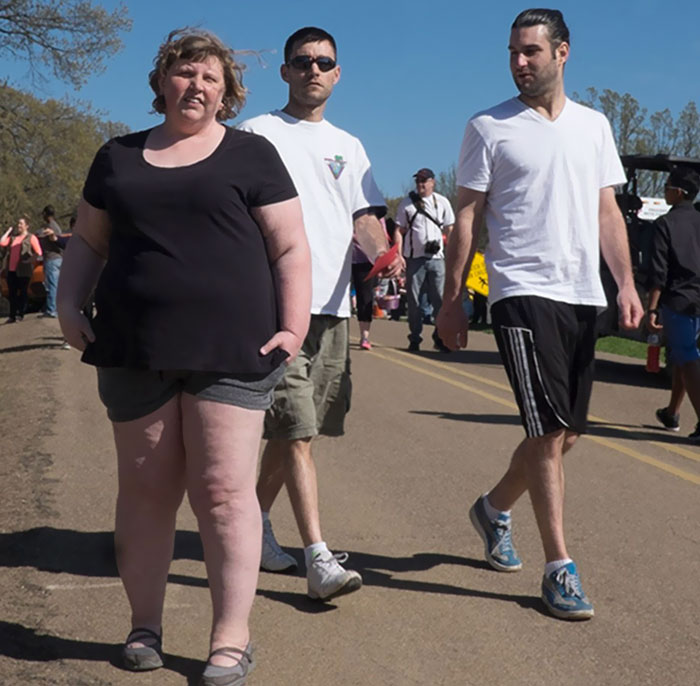 Image credits: Haley Morris-Cafiero
#12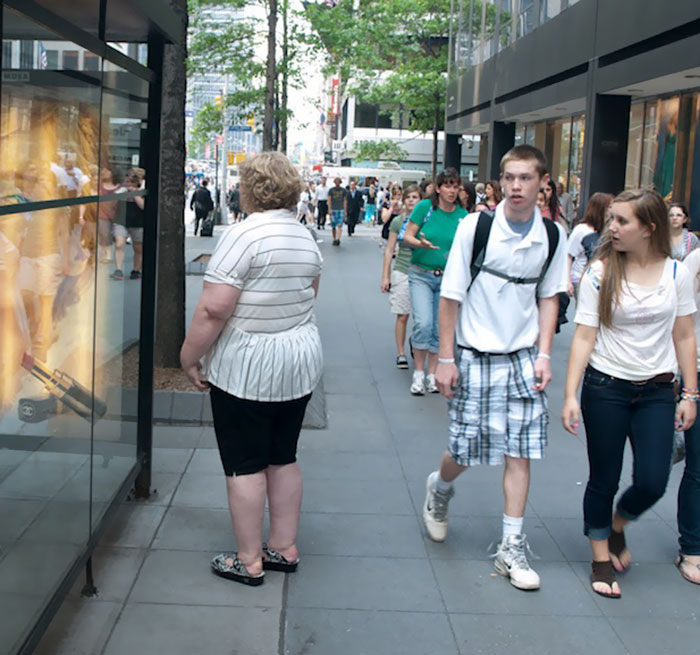 Image credits: Haley Morris-Cafiero
#13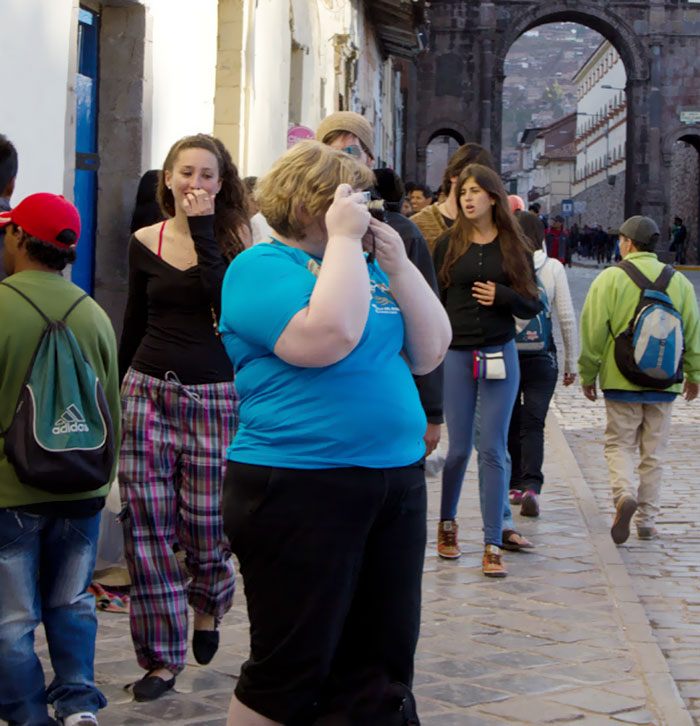 Image credits: Haley Morris-Cafiero
#14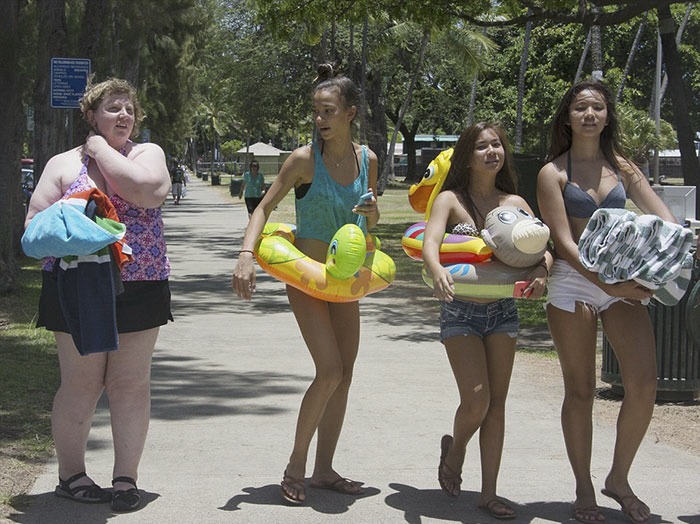 Image credits: Haley Morris-Cafiero
#15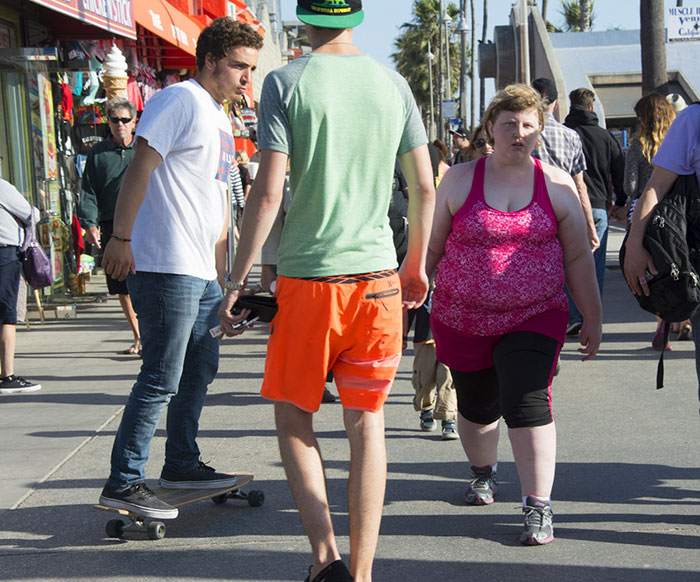 Image credits: Haley Morris-Cafiero
#16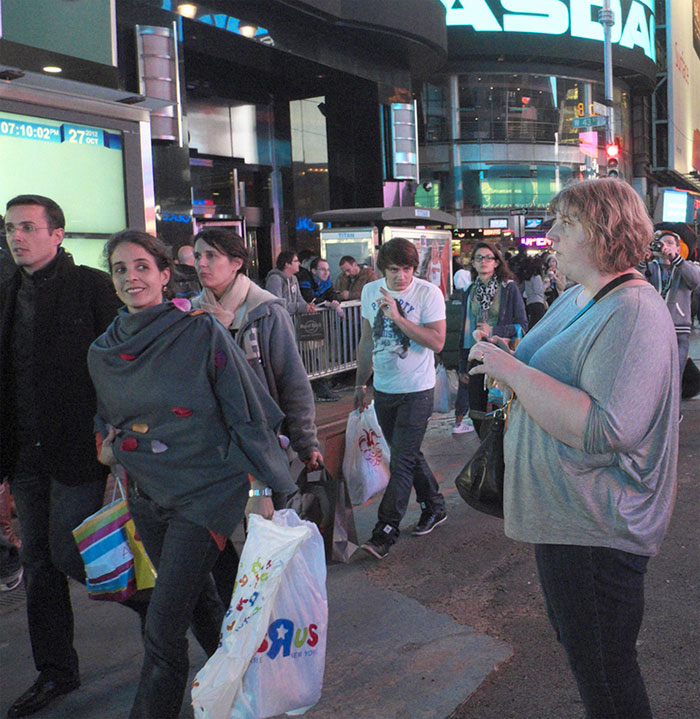 Image credits: Haley Morris-Cafiero
#17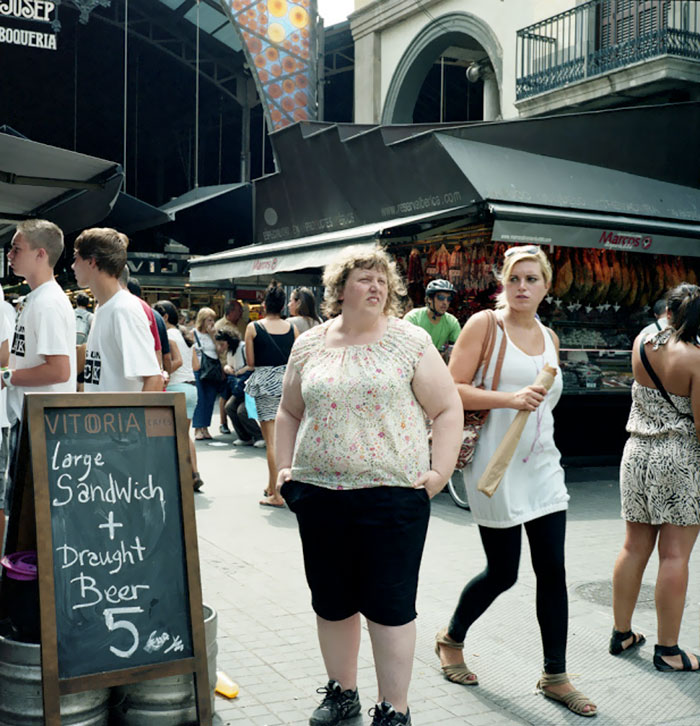 Image credits: Haley Morris-Cafiero
#18
Image credits: Haley Morris-Cafiero
#19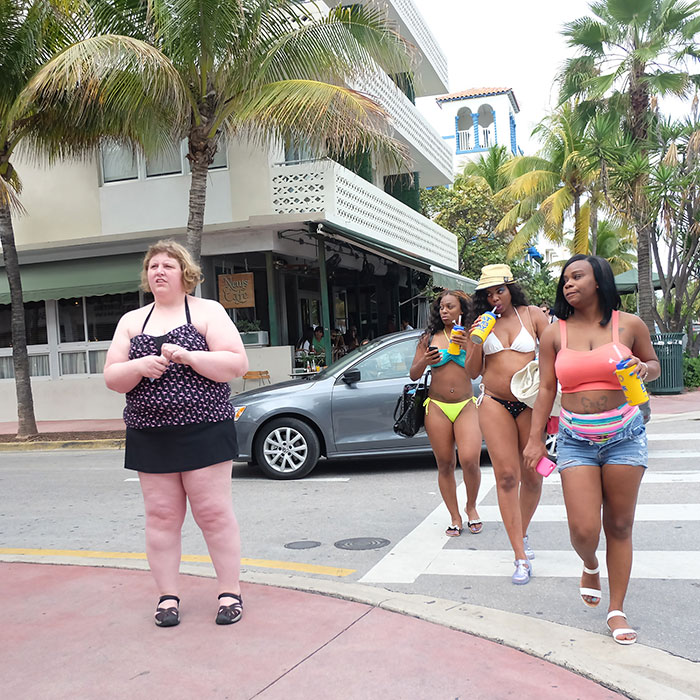 Image credits: Haley Morris-Cafiero
#20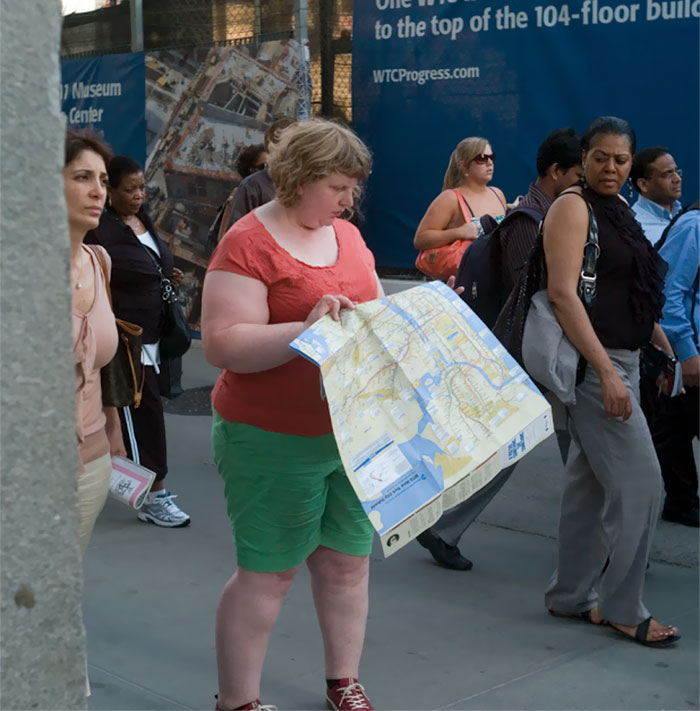 Image credits: Haley Morris-Cafiero
#21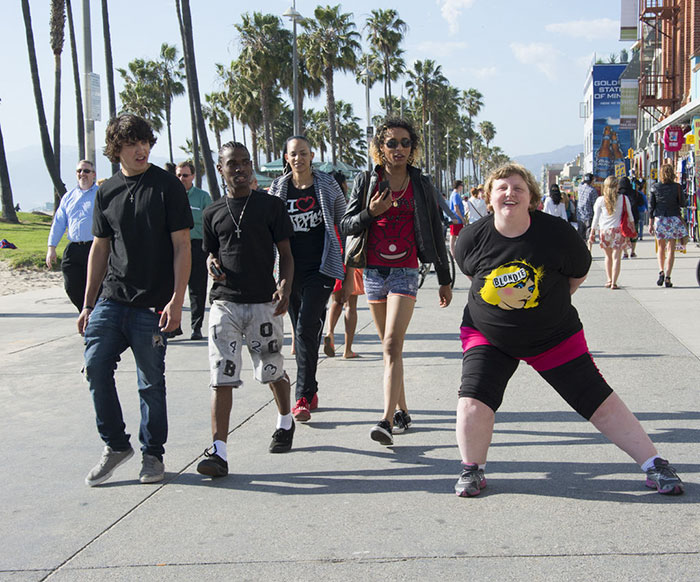 Image credits: Haley Morris-Cafiero
#22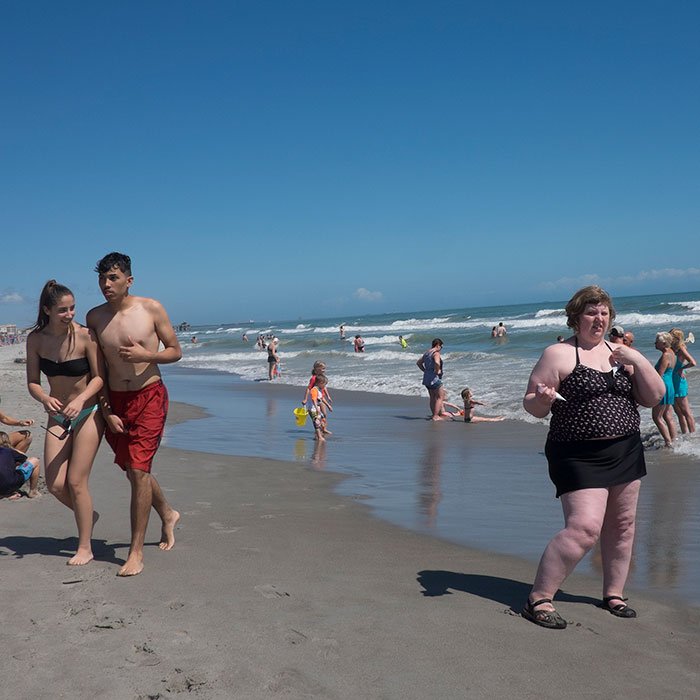 Image credits: Haley Morris-Cafiero